IB World Magazine encouraged the IB community to think outside the box when it comes to engaging students in new subjects.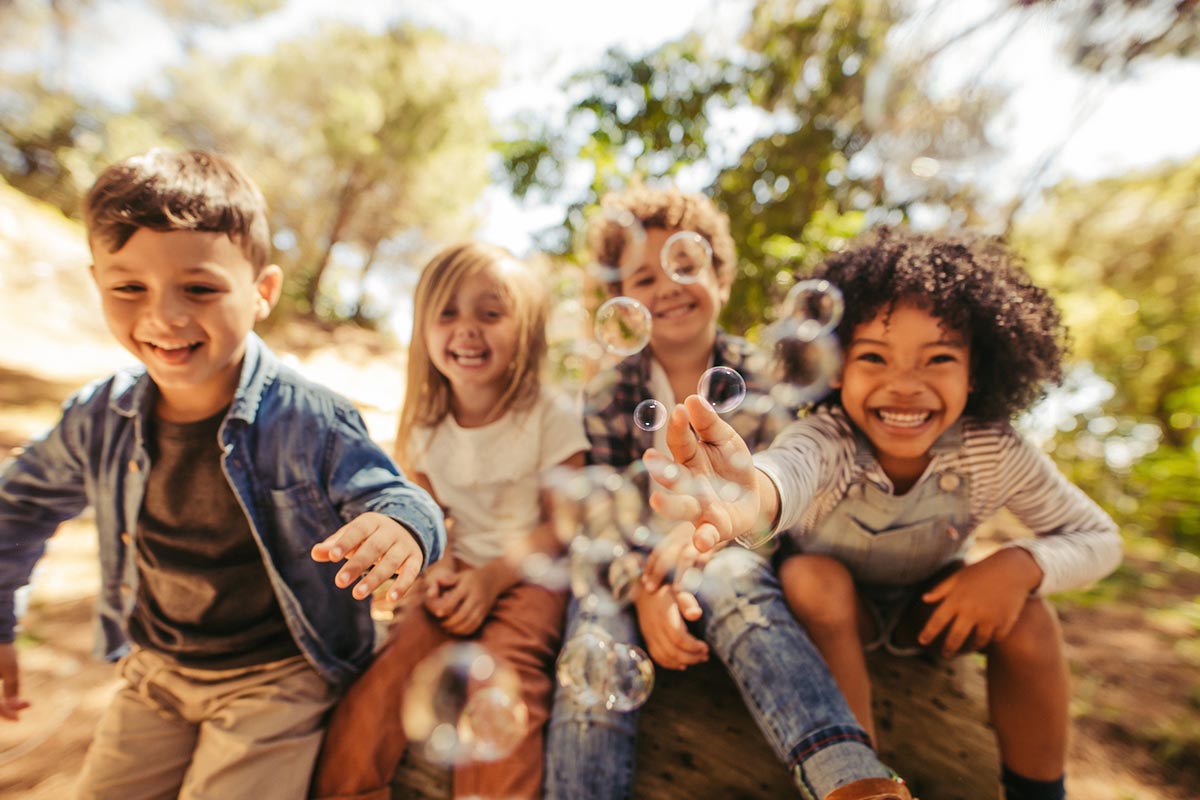 An IB education encourages inquiry, and helps children make sense of the world, all while empowering lifelong learning. Through class discussions, many (off curriculum) topics arise that students and teachers wish they could further explore.
Of course, time and capacity are a challenge, but we took to Twitter to ask the IB community to briefly reimagine their curriculums and asked, "What topics do you wish you could teach, and why?" Here are the responses: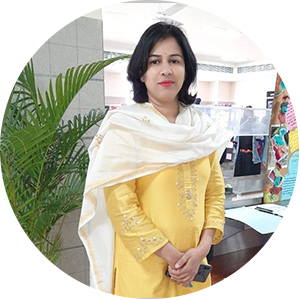 "Basic life skills, which help us become self-regulated and lead to leadership in later life, such as managing our resources, such as clothes, books, devices, time, money, energy, emotion".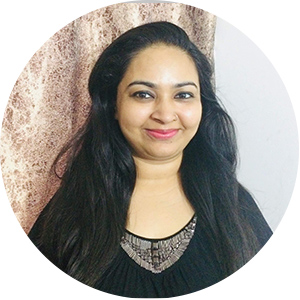 "Although happiness should ideally come naturally to humans, it has now become quite hard to attain. I think simple lessons on gratitude and how to stay happy with what you have is something which we must teach all kids of today's materialistic world".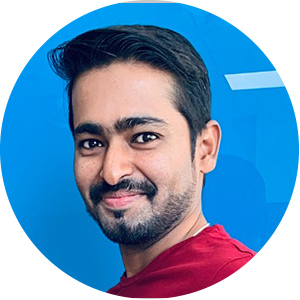 "Agriculture, which is a culture on which all cultures depend. This would allow students to be sensitive towards farmers and in a world where demand is high and supply is less, they should know the art of it and may implement it in their gardens".
"I would love to teach neurosciences. It's a great topic to use both PYP and MYP key concepts. Neurosciences can also lead into approaches to learning skills (ATLs) too!".
"I'd love to teach my PYP kids more about human psychology, the structure of the brain and how it works. To enhance metacognitive skills, people generally need a better understanding of how the human brain works, how emotions work on a physiological level".
"I would love to teach, and discover along with my students, the new dimensions of artificial intelligence (AI) and how it would impact the senses of humans or let's say cyborgs. How design will become an integral part of not only the non-living world but also the living world, thinning the divide".
"Empathy for nature, as this leads to conservation of ecosystems and healthy living styles; essentials for today".
"A course on planning skills―considering how important having a plan is for accomplishing goals. Self-management skills are the most important skills for life success".
What subject would you love to teach? Let us know in the comments👇🏼
If you enjoyed this story, consider reading more below: