Middle Years Programme (MYP) student Dan Smith shares his experience testing a new platform to support student well-being. As a user experience (UX) tester, Dan had an opportunity to offer his input on the platform and gain a deeper understating into his passion for software design.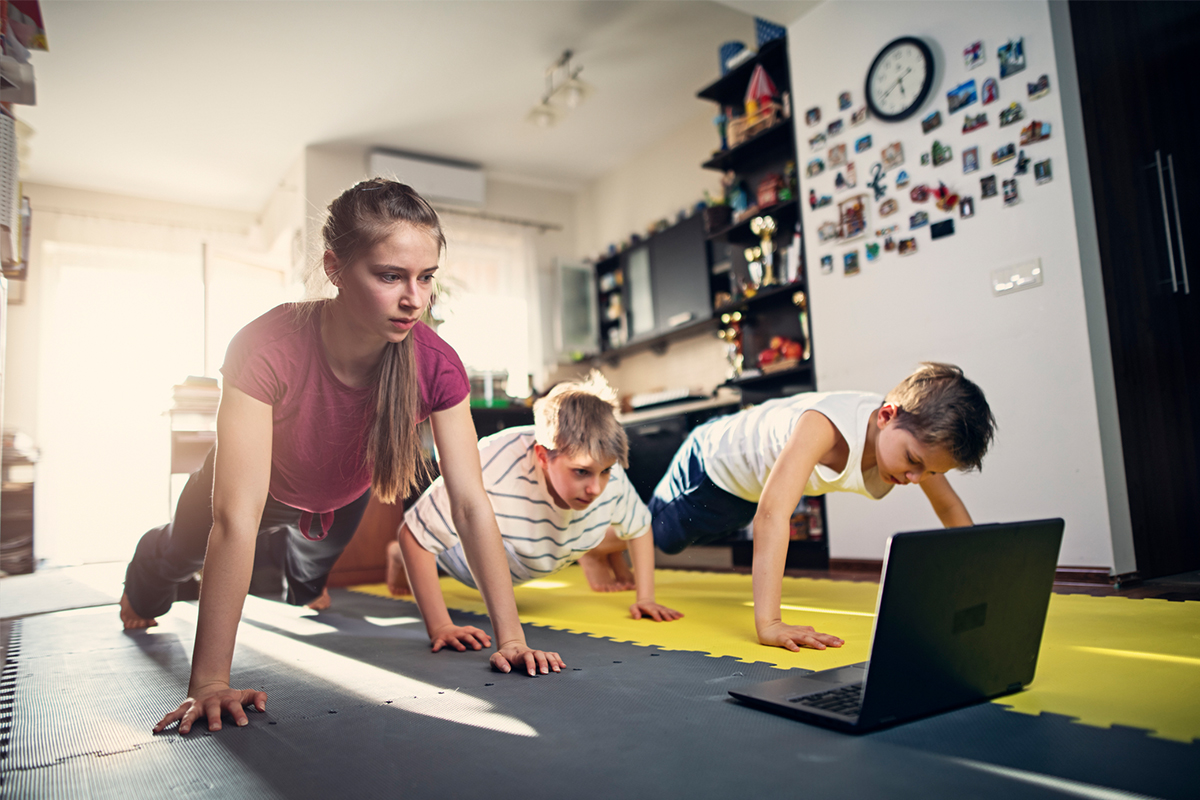 By Dan Smith, MYP year five student

"Serious fun".  It was not until I had become familiar with the well-being hub that I really understood the meaning and importance of this phrase and, what seems to me is, the beating heart of this new learning platform.
I was one of the testers for the well-being hub, who was granted early access to look through all of the content and provide feedback and advice based on what I had experienced. I also identified some thoughts I had on both user experience and the interface of the platform. I enjoyed the 'work experience' of being a tester, as I'm keen to explore career options related to programming and user experience.
Although I was testing, I still took my time when going through each of the topics—so I actually ended up learning a lot about a range of subjects. Lots of the well-being content discussed can be applied to everyday life, so I reflected upon my own routine and began to put these methods to practice. The advice I received involved both major subjects, like dealing with stress and anxiety, and smaller but still very important practices, like effective methods of washing your hands.
After having looked through and used the platform for a few months, I really got to understand how it will help learner communities. The well-being hub is something I wish I had when I was in lower years of secondary school, specifically during our mentor sessions. Although our school was organized and we always did something during mentor hour, there was never any proper structure, and every year we would discuss the same topics. This began to feel repetitive—and it wasn't only me—my peers also felt the same way. Being in an international school, my peers came from all corners of the world, and so many of us had different ways of learning and engaging in a lesson (this is one of the things I love so much about being immersed in an international environment).
The well-being hub would have broken these barriers down. Firstly, information and lessons are presented on 'cards', which are organized into topics—this is a great way to organize the information as students can easily identify where everything is and then pick out the specific lessons they want. This also provides the structure that I believe was lacking during some of my mentor sessions. All of the information is presented on these cards and topics, so there will be no confusion or misunderstanding between peers or teachers. Each card is also well constructed as they are very detailed and provide lots of information, but the topics are set up in a way which makes each section bite-sized, so students can focus their attention. Something else I love about the well-being app is that I felt as though I was being encouraged to explore the concepts and topics in ways which interested me, and I was free to delve deeper the way I wanted to. Information is also presented in many different ways (explanations, videos, diagrams, exercises, activities, etc.), which allows free range over how different students decide they want to explore the topic.
"The well-being hub would have broken these barriers down".
The well-being hub also has a 'personal group' that no one can access but you—this is your personal space and is great for brainstorming and personal exploration. I think this is an important part of the platform as self-reflection is vital towards education—which will resonate particularly well with IB students, as it gives them a place to practice and share their thoughts somewhere that won't necessarily be shown to peers or teachers.
"Serious fun", is such a great way of describing this platform. You get to explore and learn about topics that are very important and relevant to a healthy life—both physically and mentally. All the topics are discussed thoroughly, and you learn lots about them in detail; however, they are still general enough that you are encouraged to explore them in your own way, through mediums which interest you, and in ways which can be enjoyable.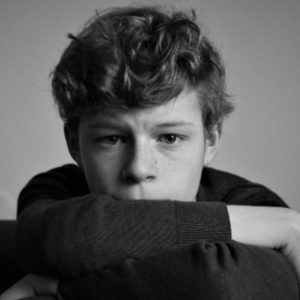 Dan Smith is a passionate IB student who is enthusiastic about user experience, user interface and software design. Having lived in three countries and studied the IB in different international schools, he enjoys exploring the ways in which technology can keep people connected.
If you enjoyed this story, consider reading more below: