Improvements in school climate and post-secondary outcomes stand out among the findings from recent studies on the impact of IB programmes in the Americas. Download the new resource to read and share this research.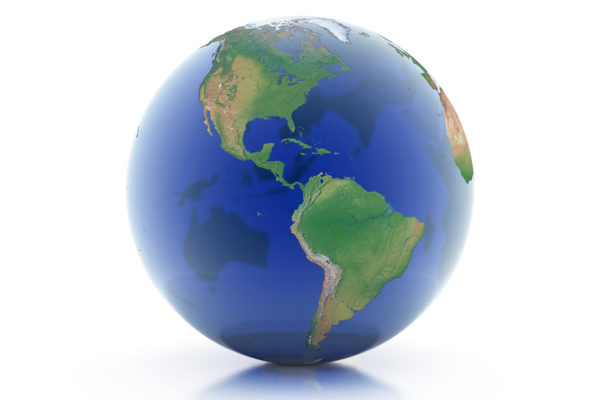 A mixed-methods study examined the PYP's impact on school climate in public elementary schools in the United States (US) (California). The study found numerous improvements to school climate that most participants attributed to the PYP. Participants at every school reported increased attention to social-emotional learning and the whole child, as well as greater use of transdisciplinary instruction and teacher collaboration due to the PYP. Additionally, the quantitative data showed statistically significant improvements post-authorization on six school climate outcomes: perceived safety, caring relationships, fairness, parent involvement, bullying and victimization (table).[1]
| | | |
| --- | --- | --- |
| School climate outcome | Improved post-authorization | Statistically significant improvement |
| Perceived safety | ✓ | ✓ |
| Caring relationships | ✓ | ✓ |
| Fairness | ✓ | ✓ |
| Parent involvement | ✓ | ✓ |
| Bullying | ✓ | ✓ |
| Victimization | ✓ | ✓ |
| School connectedness | ✓ | |
| Meaningful participation | ✓ | |
| Schoolwork | | |
A mixed-methods study explored the implementation and outcomes of the DP in public schools in three Latin American countries—Costa Rica, Argentina (Buenos Aires) and Peru. The study indicated that teachers across the three countries were highly motivated, largely due to the characteristics of the programme and the opportunity to work with engaged students. Overall, students had very positive views of the DP, particularly for helping them to develop research and critical thinking skills, and to foster close relationships with teachers.[2]
Researchers examined the post-secondary outcomes of DP students in the US through a large quantitative study. The DP student cohort included DP course students (students taking one or more DP exams), DP candidates (students pursuing the full DP), DP candidates who received the diploma, and all DP students (combined). Findings showed that 82.2% of all US DP students enrolled in college immediately after graduating from high school, compared to 66% of all US high school graduates (figure). Of the DP graduates who enrolled in college immediately after high school, 88% returned to the same institution the following year, compared to 80% of all US students.[3]
Immediate university enrollment
Research plays a central role in the development, quality assurance and assessment of IB programme outcomes. All studies referenced here can be found at ibo.org/research. Have questions? Contact us at research@ibo.org.
[1] Boal, A and Nakamoto, J. 2020. School change: How does IB Primary Years Programme implementation impact school climate? Bethesda, MD, USA. International Baccalaureate Organization.
[2] Beech, J, Guevara, J and del Monte, P. 2018. Diploma Programme implementation in public schools in Latin America: The cases of Costa Rica, Argentina (Buenos Aires) and Peru. Bethesda, MD, USA. International Baccalaureate Organization.
[3] Pilchen, A, Caspary, K and Woodworth, K. 2020. Postsecondary outcomes of International Baccalaureate Diploma Programme graduates in the United States. Bethesda, MD, USA. International Baccalaureate Organization.