The ability to think creatively and critically will be essential in the era of artificial intelligence (AI) and robotics, explains IB teacher Shwetangna Chakrabarty to IB World Magazine.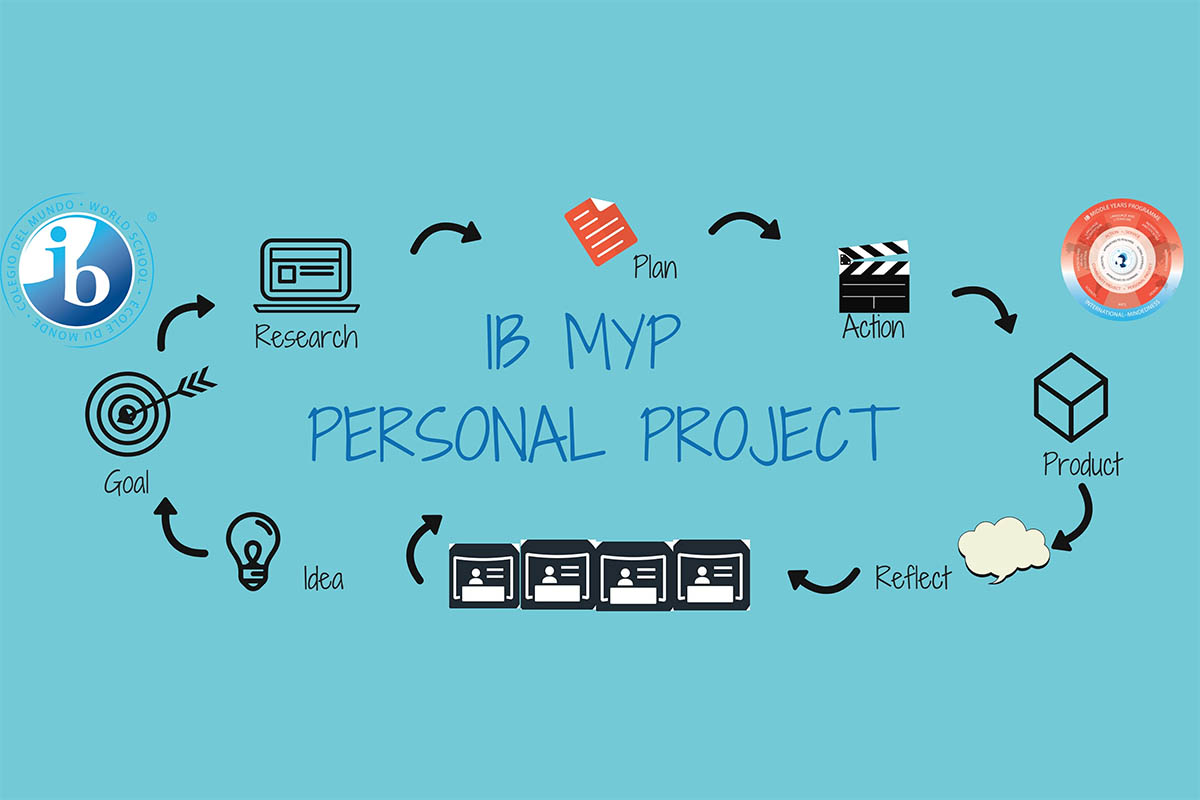 Education is gearing towards the Fourth Industrial Revolution where advances in artificial intelligence (AI), robotics and other technology will alter the way we live, work and relate to each other. Teaching approaches have to adapt to this change, making learning a seamless and organic process that helps the learner prepare for the future.
What it means for educators is that we need to reduce the dependency on content. Instead, enhancing students' metacognition will be increasingly important, as machines can learn content better than humans, but we can make better connections with the ability to think creatively and critically.
How do we prepare our students for jobs that do not exist? This is a big question being discussed by international educators across the globe. While there is no clear answer to the types of jobs that will emerge, there is a clear idea about the types of skills required to be successful in the upcoming digital renaissance.
"It is necessary to take action but equally important to measure the impact".
As the Middle Years Programme (MYP) personal project coordinator at Guangzhou Nanfang International School in China for almost three years, I believe that the personal project is the best preparation. There are four stages of the personal project journey and each stage prepares students to be independent thinkers.
Here is my reflection on the four stages of the process, which helps students develop 21st-century skills and attributes:
Investigating
In this phase, students have to define a clear goal based on personal interests with a clear idea of how their goals fit into the bigger picture. They need to identify their interest and passion into the area of research and use their subject knowledge to come up with the idea for creating a product.
Impact: Developing research skills for the 21st century
Planning
In this phase, students need to create a timeline, document their journey and design the product specifications to measure the success of their project. This entire planning stage requires students to be very well organized with their planning and exhibit self-management skills.
Impact: Developing organization and self-management skills for the 21st century
Taking action
In this phase, students exercise agency to create the product and put together an exhibition to showcase it. This phase is exciting as well as unnerving, it demands students to demonstrate their creative and critical-thinking skills by communicating the purpose, process and product to an audience.
Impact: Discovering the power of agency, voice and choice
Reflection
At the end of the project, students are required to measure their success by evaluating the quality of their product against their design specifications. They must reflect on the challenges faced and how they were able to overcome them. They also reflect on the learning process to identify their strengths and weaknesses.
Impact: identify personal approaches to learning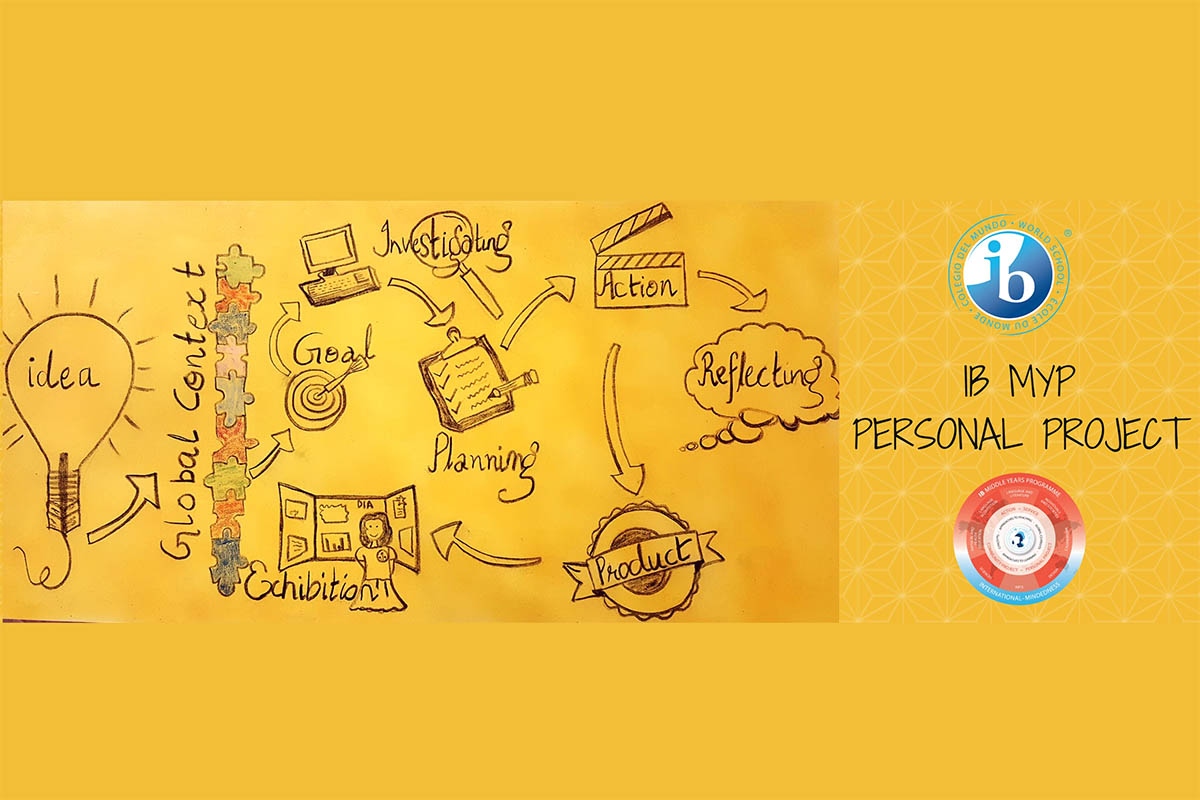 If you enjoyed this story, consider reading more below: