The IB is launching a new digital society course for 2022, replacing the information technology in a global society (ITGS) course, which was no longer fit for purpose.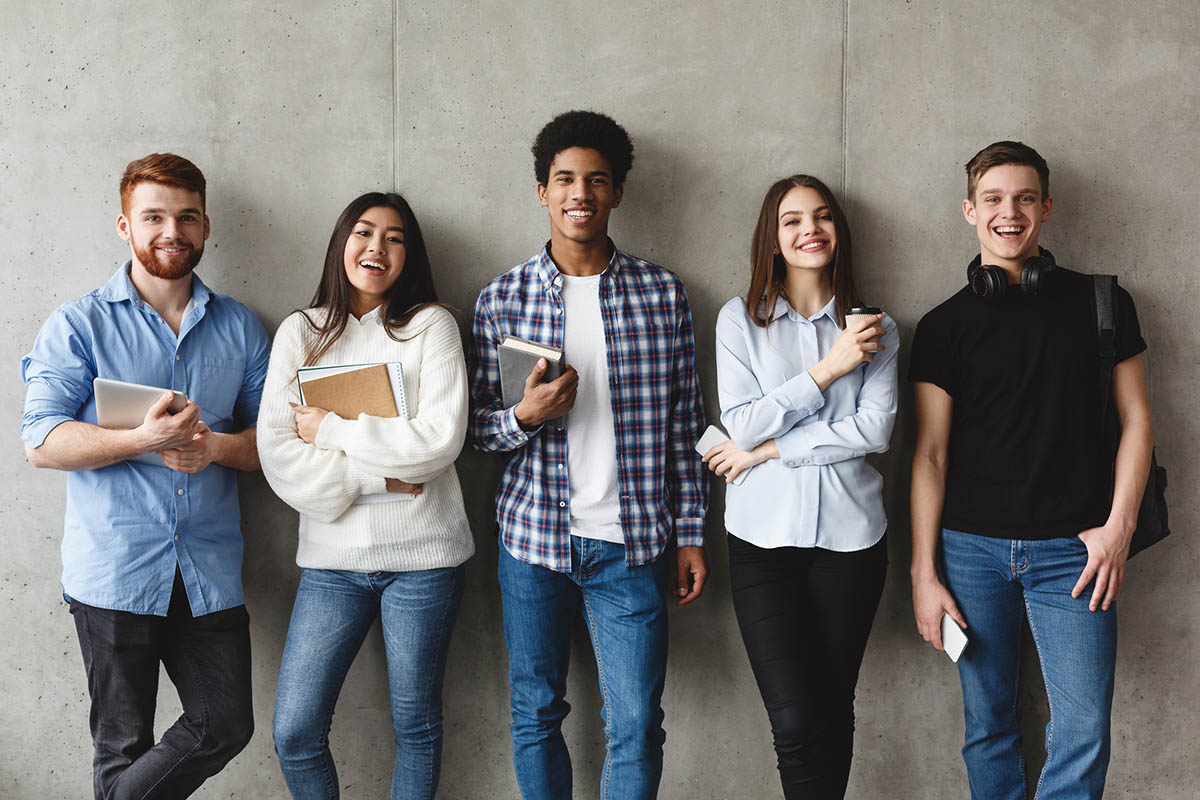 To mark the launch of the subject guide for this brand-new course, we asked an educator who was involved in the development of the curriculum to speak about the course and how the key updates will benefit both students and teachers.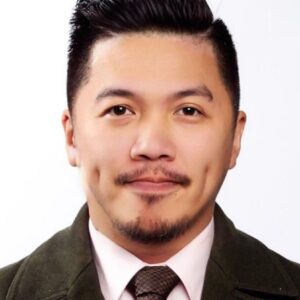 Alan Jovern Lim is a DP Course Developer, Examiner and Workshop Leader at Utahloy International School Guangzhou (UISG) in China. 
How is your school preparing to launch the digital society course? 
Our school is very excited to be introducing this course after an absence of the ITGS for a few years due to staffing changes in an international school setting. There are many resources on tech innovation and solutions all over the internet and media that students will come across in their daily life that could inspire them as a starting point to investigate and research further. This may also lead to links with their other DP subjects (for example the sciences, human sciences, individual and societies) and the DP core. 
What are you most excited about? 
This course is a much-needed innovation in the DP and within the IB as the role of education changes from contents to concepts. In the digital society course, students will work through the contextual, conceptual and content relationship with many real-life issues offering creative solutions. Students will be able to gain valuable skills in the many mock real-life scenarios and will be made aware of new innovations that technology brings.  
What can students and educators expect from the course?
Digital society is a practical course that allows students to contribute as global citizens to the various technological issues, a subject very much embedded in the real-life scenarios, be it on a global scale or in their own local context.  
The course will also focus on resource analysis and solutions, which will be perfect for the information system management roles that students might plan to study at university for business or economics courses.