Tag Archives | international-mindedness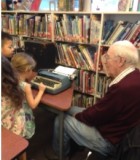 This article illustrates how technology transforms teaching and learning and how digital tools become commonplace in many classrooms.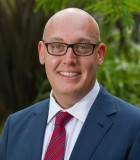 This article promotes students development of a deeper intercultural understanding through literature and technology.

How do Students, teachers, and leaders in IB school communities view the concept of International-mindedness? Ten IB community members share their perspective on the concept and why it is central to the IB educational philosophy.