IB has recently completed a programme development research called Investigating language policies in IB World Schools. The abstract of this study can also be viewed in French and Spanish by clicking the tabs below.
To find out more about other research completed by IB, go to http://ibo.org/research/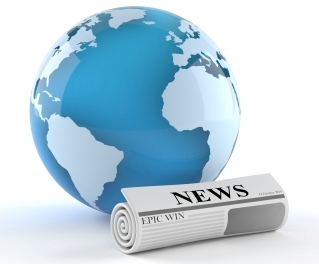 This study investigated language policy development and implementation in eight IB World Schools to illuminate the exemplar practices, common struggles and contextual factors that play a role in language policy design and enactment. Schools were selected from all three IB regions and included both continuum and non-continuum schools as well as both public and private schools. Study findings suggested that widespread participation, buy-in and ownership among teachers and staff are critical for developing and maintaining a relevant and effective school language policy.
Additionally, respondents reported that professional development was valuable in implementing a language policy. Lastly, the study indicated that the national and regional linguistic context in which a school is situated has a substantial influence on how schools interpret language and develop their language policies.
Below are the links to the study in English, French and Spanish:
Investigating language policies in IB World Schools
Étude des politiques linguistiques des écoles du monde de l'IB
Investigación de las políticas lingüísticas en los Colegios del Mundo del IB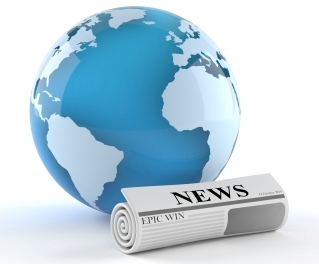 Étude des politiques linguistiques des écoles du monde de l'IB
Dans cette étude, les auteurs ont examiné le développement et la mise en œuvre des politiques linguistiques dans huit écoles du monde de l'IB afin de mettre en lumière des exemples de pratiques ainsi que les difficultés couramment rencontrées et les facteurs contextuels qui jouent un rôle dans leur conception et leur mise en œuvre. Les chercheurs ont réalisé des études de cas approfondies sur plusieurs sites en combinant analyse de documents, entretiens et observations effectuées dans les huit établissements scolaires. Des établissements publics et privés proposant ou non le continuum de l'IB ont été sélectionnés dans les trois régions de l'IB. Les résultats de l'étude suggèrent qu'une participation générale des enseignants et des membres du personnel, leur adhésion et le fait de se sentir partie prenante sont essentiels pour développer et assurer une politique linguistique pertinente et efficace dans l'établissement scolaire.
De plus, les personnes interrogées dans le cadre de l'étude ont rapporté que le perfectionnement professionnel était important dans la mise en œuvre d'une politique linguistique. Les chercheurs ont recommandé qu'une formation minimale sur la politique linguistique soit dispensée à tous les enseignants et les membres du personnel. Enfin, l'étude a indiqué que le contexte linguistique national et régional dans lequel évolue un établissement scolaire a une influence substantielle sur la manière dont il interprète la notion de « langue » et développe sa politique linguistique.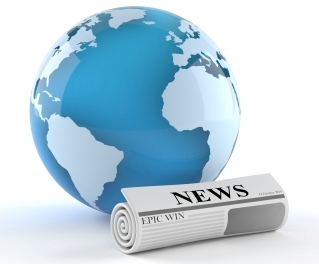 Investigación de las políticas lingüísticas en los Colegios del Mundo del IB
En este estudio se investigó la elaboración e implementación de políticas lingüísticas en ocho Colegios del Mundo del IB para encontrar prácticas ejemplares y dificultades comunes, así como los factores contextuales que desempeñan un papel en el diseño y la aplicación de la política lingüística en los colegios del IB. Los investigadores emplearon estudios de casos en profundidad de varios colegios y utilizaron una combinación de análisis de documentos, entrevistas y observaciones en los ocho colegios. Se seleccionaron colegios de las tres regiones del IB, tanto públicos como privados, que ofrecían el continuo de programas del IB en algunos casos y en otros no. Los hallazgos del estudio sugirieron que la participación, aceptación y toma de responsabilidad generalizada entre los docentes y el personal del colegio son fundamentales para elaborar y mantener una política lingüística pertinente y eficaz en el colegio.
Asimismo, los participantes en el estudio indicaron que el desarrollo profesional es una herramienta valiosa en la implementación de una política lingüística, y los investigadores recomendaron que se requiera a todos los docentes y miembros del personal un mínimo de desarrollo profesional relacionado con la política lingüística. Por último, el estudio indicó que el contexto lingüístico nacional y regional en el que está situado un colegio tiene una influencia considerable en el modo en que los colegios interpretan la lengua y elaboran sus políticas lingüísticas.