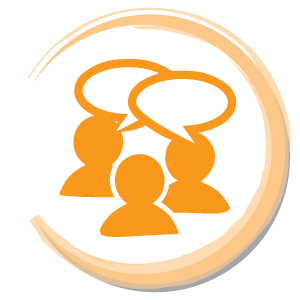 Readers,
The blog survey is still open so if you have not completed it, click on the link below. Let us know your opinions and comments – they will really help us to provide you with relevant, interesting content. Let your voice be heard!
We have received 40 responses so far, approximately one-third of the respondents from each of the different regions (IBA, IBAEM and IBAP). At this stage, each of the various roles within schools are represented well within the group of respondents, as shown in the chart below: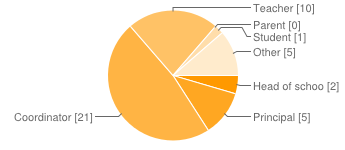 Feedback is valuable from every member of your school, so please distribute the survey link (below) to everyone who is involved in making the PYP happen at your school. The deadline for submissions is 14 February 2015.
Click here for the survey form
If you have any questions, you can contact us at the PYP Curriculum address. Thank you for contributing!