This article touches on student development in physical education.
Over the past several years, I have continuously reflected upon the way I teach and assess in physical education (PE). It has always been a long term goal of mine to create a more effective way to better assess the enduring concepts, the PYP attitudes and the IB learner profile within my PE programme.
I want my students walking away from their time with me having learned and understood the importance of values such as the ability to persevere through difficulty; to problem solve and think their way through challenging tasks; to set goals and follow through with the necessary action to achieve these goals; to appreciate the rewards that come with improving upon something that we never thought that we could improve upon; and to realize the positive energy and sense of achievement that can be developed through teamwork and cooperation.
These are only a few of the enduring concepts that I have highlighted. There are so many more, but what I would like to stress is the value of perseverance. I have recently been researching how to better teach perseverance to students. I came across a great one this morning (see link here) and it made me think about an ongoing question that I have always had: 'How can we genuinely assess perseverance in PE?'
As a PE practitioner, there is nothing that gives me more of a charge than seeing a student breakthrough and accomplish something they never thought that they could or to improve upon their level of performance through hard work and determination. The image posted below is one that a friend recently put up on Facebook. I love the picture and, to me, it is representative of all of the great qualities, character traits and positive thinking that we hopefully hold in high regard in our PE programs.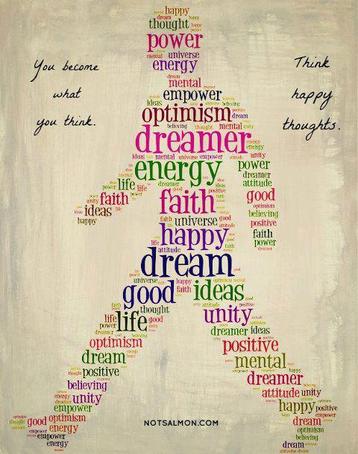 —
Andy Vasily has been teaching internationally at authorized IB World Schools for the past 13 years. He is currently teaching Physical Education at Nanjing International School in China. Andy writes about his experiences teaching PE in a PYP school in his blog PYP PE with Andy.
The original article appears in Andy's blog here.