Dear PYP educators,
It has been five years since we established our SharingPYP blog—in recognition of the dedication and expertise of our educator community—as an efficient and effective way of sharing strategies, reflections, and advice about successful learning and teaching.
As we are approaching the end of 2016, we want to thank both the blog readers and contributors for their loyalty, engagement and commitment to the PYP. So far, our blog posts have been delivered to over 1,600 subscribers and the blog has been viewed almost 200,000 times by over 66,000 unique users this year!
Next year, we will keep posting articles every Tuesday, so please continue to share your stories and comments to help us make this resource both practical and inspiring for the whole learning community. You can submit your articles to pyp.curriculum@ibo.org; for more information, visit the How to contribute page.
To make sure you haven't missed anything important, check out this infographic which outlines all the PYP resources we have developed this year.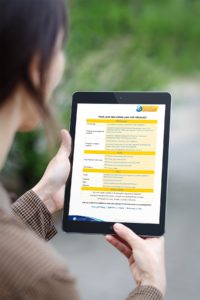 We wish you a successful learning and teaching journey in 2017!
PYP development team