This article is a resource guide for those new to the Primary Years Programme (PYP). The IB offers many resources and tools to support prospective, candidate and authorized PYP schools. This is part one of the PYP resource series for new schools.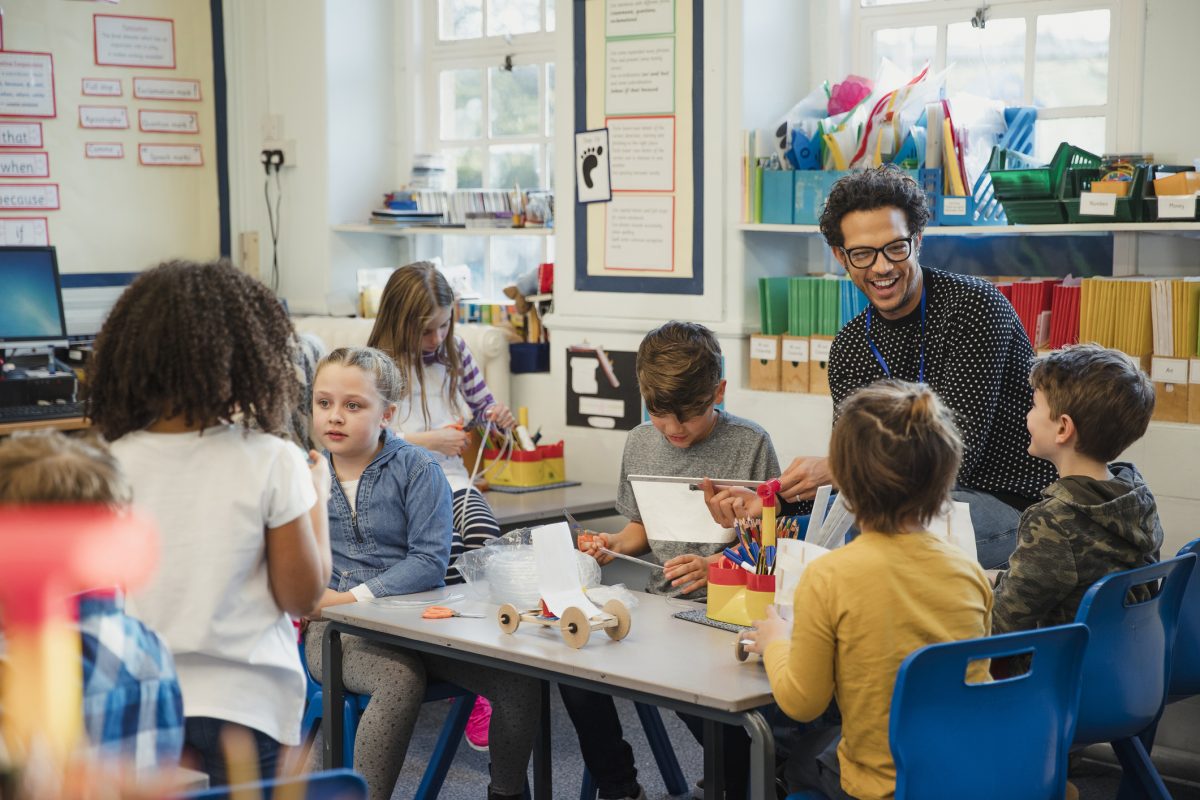 What is the Primary Years Programme (PYP)?
The Primary Years Programme (PYP) is designed for children aged 3-12. The PYP offers an inquiry-based, transdisciplinary curriculum framework that builds conceptual understanding. It is a student-centered approach to education . To find general information on the PYP programme, curriculum framework and benefits of offering the PYP, click to view this resource.
How do I connect with the IB about becoming a PYP school?
The IB is ready to support your school through this exciting process of initiating the PYP! To learn more about our programmes, services and events, and other relevant topics of interests, click to view this resource.
What PYP resources are available to me as a perspective PYP school, educator, parent or caregiver?
There are many resources available to prospective and new PYP schools. A school can begin to implement the PYP before it is fully authorized—but it must have completed the initial application process. Please enjoy the list of free support tools below:
PYP Playlist: This is an introduction for parents and teachers who are new to the Primary Years Programme. It contains a wide range of e-learning resources to help develop a deeper understanding of the programme, and become more active in supporting student learning. Click to view this resource.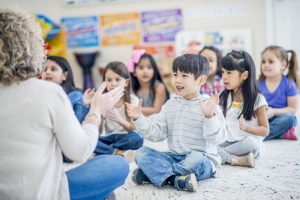 Inquiry through play: This is a short introduction for parents and early learners to explore the power of play, how to support learning through play and some examples of what this could look like. Click to view this resource.
Parent guide to personal inquiries: This great resource for parents provides suggestions on how they can support older children with their personal inquiries. Click to view this resource.
How does the PYP authorization process work?
The IB works closely with prospective schools to guide them through the authorization process. Schools will work with members of the IB's Development team to complete their projected timeline. Schools should review the timeline with the consultant once granted candidacy and throughout the process based on their implementation progress. Please explore more information about the process by viewing the resources below:
Authorization process milestones: Review the outline which provides a general idea of the authorization process. Click to view this resource.
Authorization nanos: These short, focused videos are aimed to support candidate schools through their authorization journey. Click to view these resources.
What are other convenient ways can I learn about the PYP?
The IB recognizes that during these uncertain times, flexibility can be very important. Therefore, you can enjoy the following on-demand resources at your earliest convenience!
IB Voices Podcast: Listen to new PYP specific and programme agnostic podcasts, each episode lasting around 15 minutes. Click to listen to this resource.
Workshop nanos: Explore free PYP interactive modules, each lasting 30 minutes or less. Click here to view these resources.
What are the ways to connect and share resources with other PYP educators?
There are many ways to connect with other PYP educators, as well as stay abreast of new resouces and information. Join PYP educators around the world, as they contribute to the programme social media groups as well as the SharingyPYP blog. Please click on the links below to get involved:
Join the PYP educators on LinkedIn