Tag Archives | planner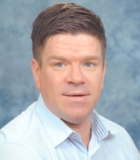 This article illustrates how the use of the SOLO Taxonomy allowed our students to progress from shallow to deep thinking.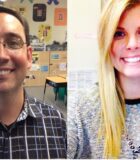 Imagine beginning day one of a unit of inquiry with nothing but a blank planner. Learn how two grade 5 teachers pushed the limits of inquiry-based design by planning, communicating and implementing a completely student-developed unit of inquiry event with collaborative input from parents, students and administration.