These IB diploma graduates wrote about their experiences throughout the course of 2017, sharing stories that are unforgettable. Don't miss our stories from last year and get ready to welcome a new cohort of authors in 2018. Learn more about the IB Alumni Network at ibo.org/alumni.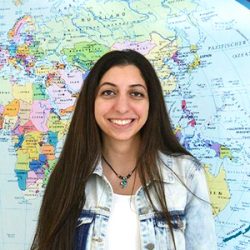 "I had to learn how to take off my cultural lenses and wear those of others."
Aseel recently finished her Master's degree in Biomedical Engineering at Hochschule Furtwangen University (HFU) in Germany.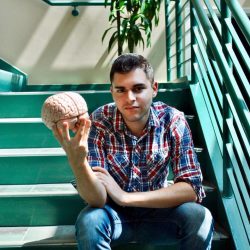 "Failing calculus wasn't my first or last failure but the experience fundamentally shifted my mindset and approach to learning."
Rachon is currently pursuing a BS/BA in Biology and Psychology at University of California, Irvine.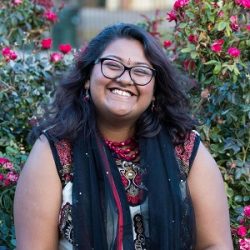 "Communication is what crosses borders, oceans, and even intangible things like prejudice."
Ishanee graduated from Texas A&M University and is passionate about helping those in need, shaping public policy, and studying the effects of politics on a sense of identity.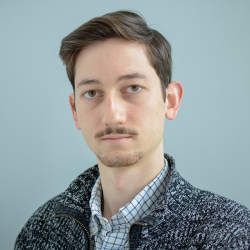 "It is amazing how a place can come alive in your mind just after hearing someone say, 'I've been there, I'm sure you will love it too.' "
Lacho studied international business at the University of Toronto Scarborough. His ultimate goal is to build technology that has a positive impact on people's lives.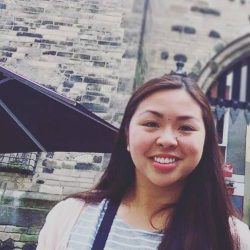 " … my advice is to remember that it's all about personal development and to always keep an open mind."
Diana obtained a Bachelor of Commerce degree from MacEwan University in 2016.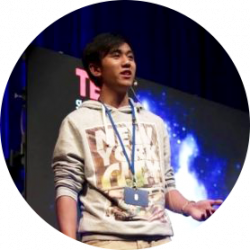 "Choose to do whatever it is you enjoy doing with your free time, and you will be happier."
Bryon is currently a student at Erasmus University Rotterdam in the Netherlands.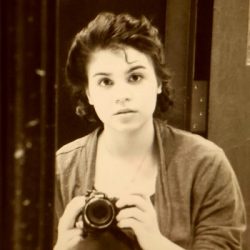 "Empathy is a gateway to developing a connection, a relationship."
Kristen is a Wisconsin, US native, where she both received her IB diploma and is now completing her undergraduate degree in psychology.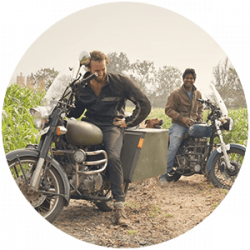 Benjamin Reid-Howells
He  shares on his motorcycle journey from India to Scotland, the Vasudhaiva Ride.
"What emerged was a model for affordable, sustainable, locally sourced and beautiful design."
Ben his undergraduate studies in sustainability at Dalhousie University after the IB at UWC Pearson.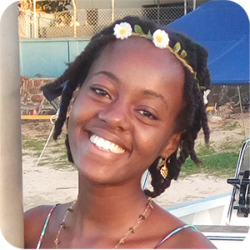 "Remember to give yourself the much-needed break and a giant pat on your back for having completed your diploma."
Nicole is currently pursuing an undergraduate degree at the African Leadership College in Mauritius and is a trained classical violinist and pianist.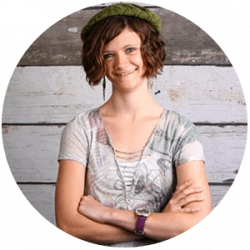 "The lesson I learned was confidence is the best color to wear, so long as it's humble."
Ocie is are currently pursuing a BA in English at George Mason University.
"The DP was the first major opportunity in my young life to make a difficult decision: to challenge myself or accomplish high school with ease."
Tammy Do followed her interest in design by earning a bachelor of landscape architecture and later becoming a landscape architect in Maryland, US.  She wrote an inspiring open letter to students about the impact of the IB diploma after six years.
If you enjoyed this story, consider reading more: