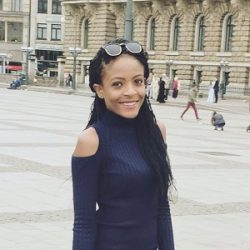 "Working on becoming the best version of yourself should not be put on hold whilst at university."
Ruth received her MSc in Business Administration from the Hamburg School of Business Administration.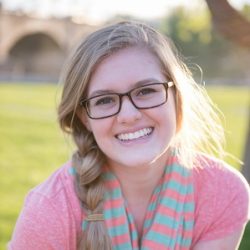 "IB worldview extends well beyond the programmes and into the further academic and professional life of its graduates."
Haley is passionate about learning and currently attends Messiah College.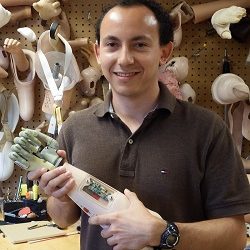 "Communication is what crosses borders, oceans, and even intangible things like prejudice."
Adrian is curious about new ways and ideas of how education can be better planned and enhanced through the use of technology.
"The IB program fueled my desire to learn about other people, countries, and cultures."
Kimberly Rightor is fascinated by the ways in which stories can influence global health and public policy. She has diverse experiences in the field of global health diplomacy.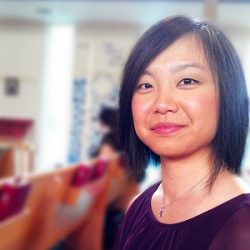 "I also found myself looking for new opportunities to continue remaining active in the community"
Dilys Huang completed her undergraduate and graduate studies in planning at the University of Waterloo and Queen's University.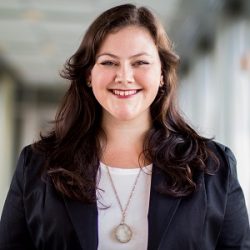 "I can assure you that few things have better prepared you for this thrilling, albeit daunting, new adventure than an IB education."
Jasmine paired her academic pursuits in Political Science and German Literature at University of North Carolina–Chapel Hill.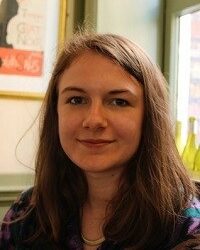 "The most memorable and highly personal CAS projects I did were those which fulfilled the 'Service' elements requirements."
Frances studied English Literature at the University of Durham and is now on a European Voluntary Service placement in Brussels.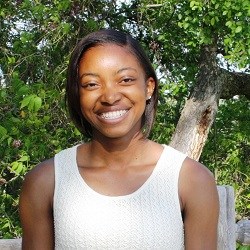 "What emerged was a model for affordable, sustainable, locally sourced and beautiful design."
Kristin graduated Baylor University with a BA in Professional Writing.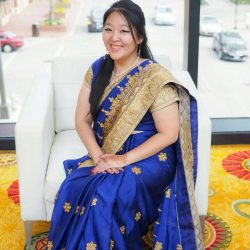 "These questions are also an opportunity to open yourself up to create that culture of sharing"
Lay Wah received her BBA from Texas Christian University, and currently teaches Business Management for an IB school in Ecuador.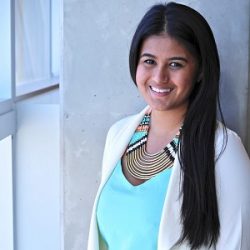 "Today, students are being educated, trained, and taught to live in a world that is unpredictable"
Tsering earned B.A. in Political Science at the University of Calgary and is passionate about human rights, social justice movements, and international relations.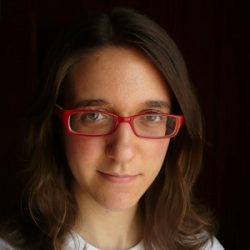 "Worrying can lead you a bit astray from reality."
Irene studied Biomedical Sciences at Universitat Autònoma de Barcelona and continues on to a PhD at Universitat Autònoma de Barcelona and Université d'Aix-Marseille.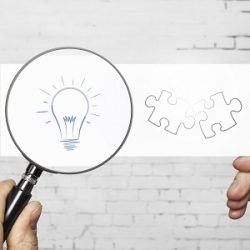 "I realized that by leaving the safety and comfort of my home country, I was exposing myself to a whole different type of education"
Sunniva Midtskogen studied a BA in English Literature with Creative Writing at Lancaster University, UK.
If you enjoyed this story, consider reading more: