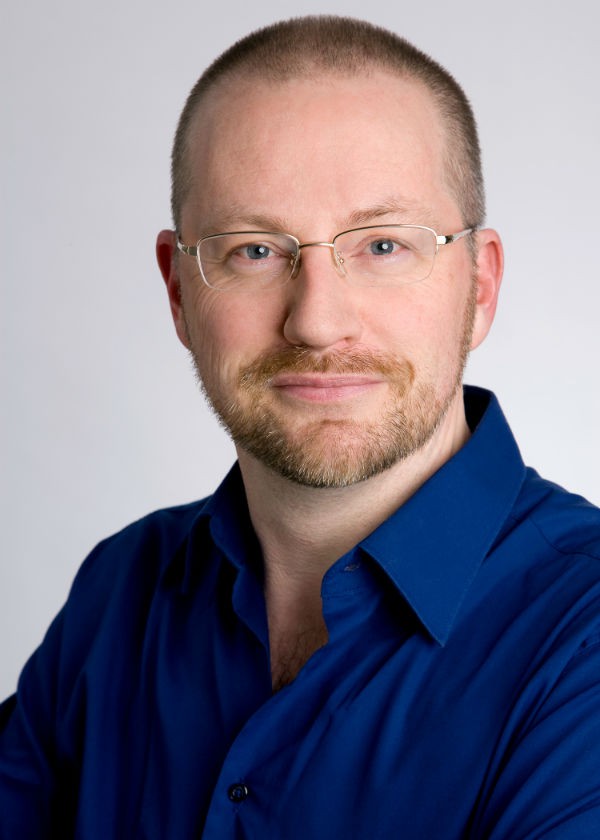 By Stuart Crouch
Ways in which librarians and teachers can collaborate across the IB continuum of education
I have been a teacher for 25 years and a school librarian for more than 16 of those. At the start of my career it seemed like doom and gloom for school libraries; all resources would soon be online, books would disappear, and libraries would close. However, it's clear to me that the opposite has happened. In the IB continuum of programmes, the increased role of approaches to learning (ATL) skills, such as information literacy and media literacy in our curricula, have meant that librarians are in demand like never before.
The Ideal Libraries Project, led by Pilar Quezzaire at the IB, is a recent acknowledgement that libraries are central to student success. So how does this look in practice?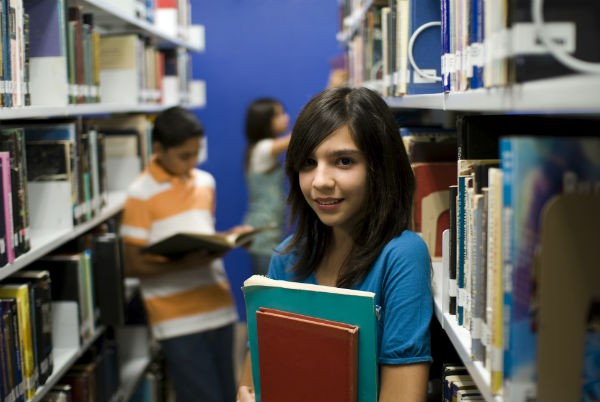 The traditional activities are still there of course. Librarians work with teachers and students to make sure that the collection—electronic, print, audio-visual, etc.—is fit for purpose. Indeed, getting students involved in the selection of materials means that there is an added sense of ownership of the library by its clientele. Events such as Book Week, Banned Books Week, World Book Day, and a myriad of other exciting occasions draw links between the real world, literacy, and information literacy.
The structures and milestones of the IB are "rich pickings" for librarians. Imagine the personal exhibition in the Primary Years Programme (PYP), the Personal Project in the Middle Years Programme (MYP), the Extended Essay and Internal Assessments in the Diploma Programme (DP) without support, intervention, teaching, and resources from the library. You can see immediately just how important it is for teachers, coordinators, administrators and librarians to make sure that meaningful collaboration is in place. When I use the word meaningful, I don't mean last-minute requests to the librarian for stand-alone lessons on resources. Nor do I mean "go and see the librarian who will sort out all of your referencing mistakes." Meaningful collaboration is based on collaborative lesson planning, team teaching, and a shared responsibility for student outcomes. It calls on teachers and librarians to share the library, the classroom, the resources and, crucially, the expertise.
At the International School of Düsseldorf (ISD) this meaningful collaboration has many faces. A couple of examples: I work with humanities teachers throughout a unit on tourism. Here, I am on hand to support students as they research, take notes, produce their products and throughout the unit we work together to create bibliographies. The MYP coordinator, Personal Project coordinator and I work together to present a suite of sessions that introduce the students to the Personal Project; the idea being that the students then seek help from us as needed. And in the Diploma Programme, I teach a course in Academic Writing along with the DP coordinator throughout the first year of DP.
Equally exciting is the number of libraries that are undergoing refurbishment. At ISD, both our MYP and DP libraries were fully refurbished in 2014/15. We wanted them to remain at the very heart of the school. Based on research, visits to public libraries in Germany, large-scale surveys of students and staff, and a long process of planning, I designed flexible learning spaces that can serve the needs of diverse populations. Much of the furniture in the McWilliam Library can be easily moved, so when we used the space for the Personal Project exhibition last year, the Library took on a much different layout for the morning sessions. 15 minutes after the last Personal Project had packed up they work, we were back to our working layout and ready to resume normal service.
There is more. Librarians are in a strong position to be PD leaders and innovators. In the past couple of years at ISD, I have worked with teachers to introduce eBooks into the curriculum, and I am currently involved with our physical and health education teachers in a Professional Learning Community to enhance the scope and use of library resources in the sport and health curriculum.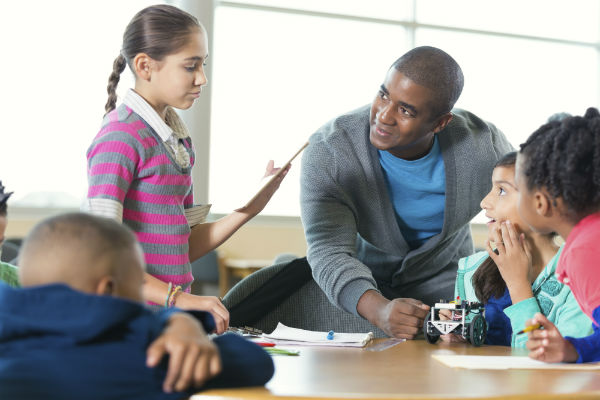 So, in a word, it's all about relationships. Libraries and librarians do not function well in isolation. If we accept that schools are microcosms that reflect society, and if society is increasingly networked and globalised, then a school in which networks between libraries and all of their various clients flourish can only be a positive development.
I wish you happy reading!
Want to learn more about the role of libraries and the librarian?
Watch the recording of a free webinar presented in January 2016 by Stuart and his librarian colleague, Courtney Moore, and hosted by Follett – Building your Library to support inquiry led learning and the three programmes of the International Baccalaureate. More than 600 people registered for the online event from 85 countries, and 87 questions were submitted during the live webinar. The webinar was a collaboration between Stuart and Courtney, the IB and Follett, who are now the exclusive distributors of IB materials and merchandise.
---
Stuart Crouch is Head of Senior School Libraries at the International School of Düsseldorf, Germany.