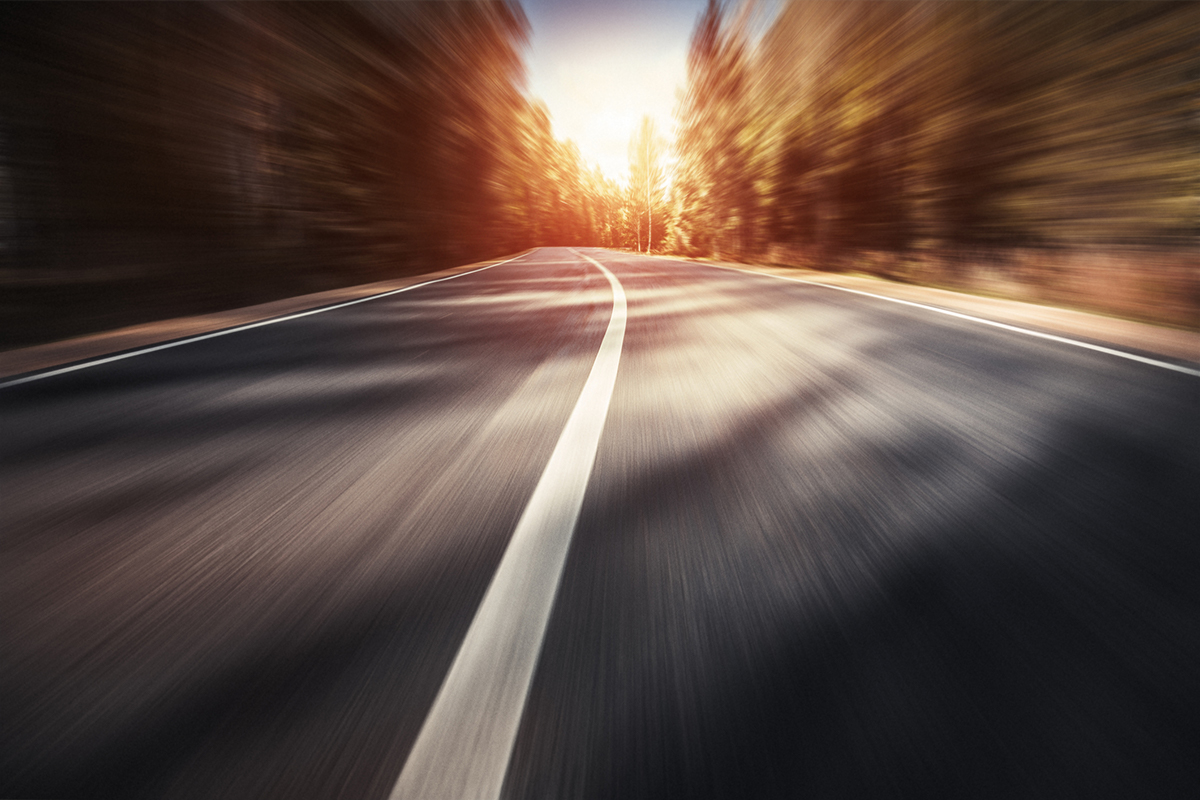 By Stephanie Stan
The song "I Lived" by One Republic used to make me cry, but now, every time I listen to it its lyrics make me smile. I have learned a lot the past few years as a college student about what the most important things in life really are … and about what "living" really means. Oscar Wilde once said "It's a rare thing to live. Most people just exist". I pinned and re-pinned this quote throughout high school on Pinterest boards and in my quote books. I have done a lot of reflecting since I started college about what my priorities are, what I want to get out of life and what truly makes me feel happy and fulfilled.
"I would go back and be a part of [the Diploma Programme] again in a heartbeat. But what I would change … not make it such a blinding priority to maintain a 4.0 … your grades do not define you."
As IB diploma students, we are conditioned to always push our boundaries and try harder than anyone to do the best we can be, both academically and personally. That mindset became my motivation and one of my life goals in high school. I wanted to be the best student academically, to maintain my 4.0 GPA while challenging myself in my studies, and to make myself and everyone else proud by proving that I could do well in IB and get into my dream university. And I did. I achieved all my goals, but at a huge personal cost.
I loved my IB programme more than anything in high school, it honestly was the best decision I made at that point of my life. And if I was given the chance I would go back and be a part of it again in a heartbeat. But what I would change is that I would not make it such a blinding priority to maintain a 4.0 and get my IB diploma. While I loved IB courses and did very well in the IB diploma, I gave up so many things — that are now in hindsight so important to me — in order to achieve that.
My tips for you — students of present and past:
In this chapter of my life, the best decision I made was to step back and rethink what I wanted out of life. I realized after my first semester of college that I was not happy – I was pushing myself to get all A's, like I did in high school. But in an attempt to achieve that, I stopped doing what made me happy. I was over-stressed, overwhelmed, over-scheduled, and above all under satisfied emotionally. It was a funny trade off because while I was finding myself, I was also losing a lot of myself. Achieving high grades no longer gave me the same personal satisfaction. I was working towards a career and education that I love and have wanted my whole life, but I was miserable doing so.
I realized that I valued making memories, new friends, going on spontaneous adventures, exploring campus and living in the moment more than living locked up in my room– with my head in my books– focused on the future. Like Ferris Bueller said, "life moves pretty fast. If you don't stop and look around once in a while, you could miss it."
Your grades do not define you. It has taken me far too long to reach that realization. But this epiphany — better late than never — has made my college experience and my life unmeasurably more memorable and meaningful!
Stephanie Stan is a graduate of Bloomfield Hills High School and a current pre-health student at the University of Michigan studying towards her B.S. in Biology, Health and Society.