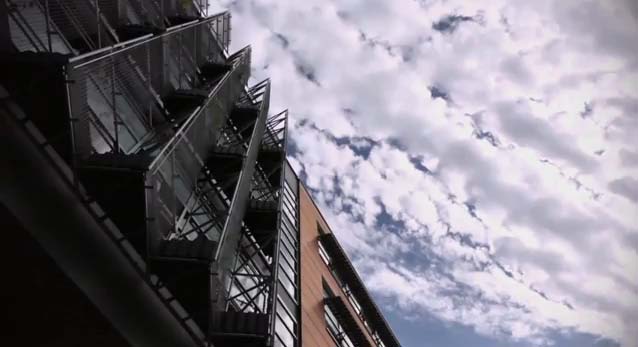 Students who attend UBC for the 2013 IB World Student Conferences will be able to explore one of North America's most sustainable buildings, the Centre for Interactive Research on Sustainability(CIRS). The building not only uses solar and wind energy to generate electricity, it filters and purifies rain water and waste water.
Rainwater is collected and treated for potable use within the building. All wastewater moves through a solar aquatics biofiltration system before being fed back into the building for toilet flushing and landscape irrigation. The system's 10,000-liter-per-day wastewater system capacity is far greater than the 7,473 liters of treated wastewater used per day by the building operations.
Want to learn more? There is also an opportunity for a special behind the scenes tour. Attendees who refer a friend to the IB World Student Conferences will be invited to an exclusive green building tour and get to meet sustainability student leaders at UBC during a welcome reception to kick off the week.
The conference at UBC, is just one of four IB World Student Conferences this year. Each conference has its own unique theme and focus. Explore more at the University of Hong Kong, the University of Warwick, and Wake Forest University.