IB World magazine dispels the myths associated with inclusion
Inclusion is an ongoing process that aims to increase access and engagement in learning for all students by identifying and removing barriers to learning. It involves change and is facilitated in a culture of collaboration, mutual respect, support and problem solving and, according to the IB, it's a "whole-school educational approach to which all schools should aspire."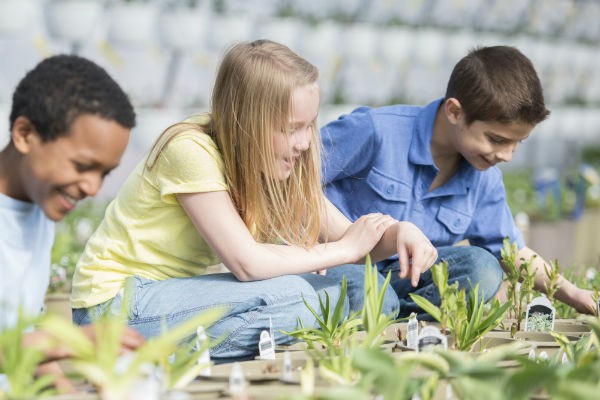 However, there are many misconceptions and misunderstandings surrounding what inclusion is, and what it is not. Dr Jayne Pletser, IB Curriculum Manager for Inclusive Education, and Dr Kala Parasuram, IB Assessment Access and Inclusion Manager, speak to IB World magazine to dispel myths and explain how schools can ensure they are meeting the needs of all students.
Myth #1
"The IB Diploma Programme (DP) is not suited to students with identified learning challenges"
This is a common misconception. Every year, thousands of students with learning challenges successfully go through the DP and are appropriately supported where needed.
Myth #2
"It's the student and their parents' responsibility to remove barriers to learning"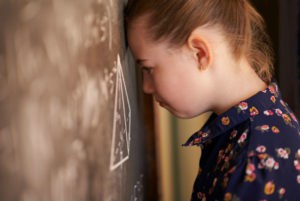 It's the responsibility of the senior leadership team and school board, in consultation with educators, learning support professionals, parents, students and all stakeholders, to put processes in place to remove barriers to learning. Also, every teacher should ensure that each student is exposed to teaching and learning that suits them as individuals.
Myth #3
"Inclusion is only appropriate when students have identified learning challenges"
It's not just about learning challenges. Inclusion addresses barriers to learning and the IB lists the following five: School organization and resources; cultures and policies; approaches to teaching and learning (ATL); buildings and physical obstacles; and relationships among the community.
For more information, please visit the OCC > Support areas > Inclusive education/Special educational needs > SEN publications > Learning diversity and inclusion in IB programmes.
Myth #4
"Inclusion strategies are based solely on differentiating the curriculum"
The IB identifies six ways to extend learning for all students. These are:
1. Create optimal learning environments that celebrate and embrace the diversity of all learners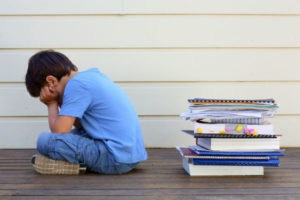 2. Use technology that is accessible to all learners
3. Develop collaborative learning activities that include initiatives with shared goals and involve all members of the school community
4. Promote ATLs that develop affective and metacognitive skills, and encourage students to view learning as something that they do for themselves in a proactive way
5. Create accessible assessments in terms of design, content and medium
6. Teach to variability, which includes differentiation and Universal Design for Learning (UDL) – a framework for curriculum development that provides all students with equal opportunities to learn.
For more information, please visit the OCC > Support areas > Inclusive education/Special educational needs > SEN publications > Learning diversity and inclusion in IB programmes.
Myth #5
"Modifying assessment is the only way of meeting learning challenges"
There are many ways to meet different learning challenges. Using UDL to develop standard assessments would reduce barriers and make them more accessible.
For example, using simple rather than complex language makes the assessment more accessible, as does removing visual clutter and other irrelevant elements that do not pertain to what is being tested.
Schools can also support students with inclusive arrangements, such as extra time or the use of a reader, scribe, prompter or speech recognition software. It's important that arrangements are planned according to individual student needs. Requests for authorization of these arrangements for the examinations can be sent to the IB.
Reasonable adjustments, which are unique to a particular student, are another way to meet learning challenges. For example, in the past, the IB has addressed social phobias and anxiety by authorizing oral assessment over telephone and Skype. The IB works with schools to devise the best way to support students.
Myth #6
"Inclusion looks the same in all schools"
Every school is different. Inclusion policies are contextual, and may depend on national legislation.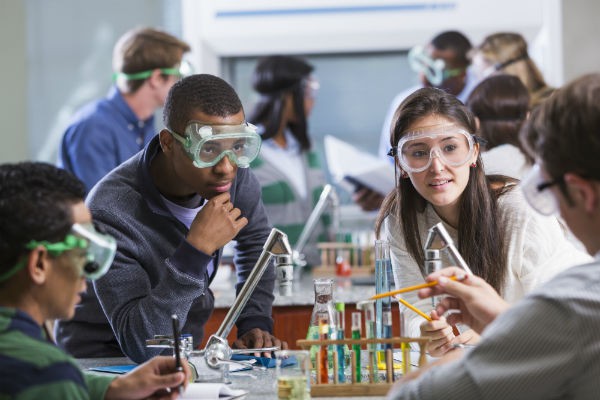 Myth #7
"The IB specifies models of inclusion that schools are required to follow"
The IB does not specify the content or format of a policy, but suggests that an effective inclusion policy will articulate practices and procedures developed to remove barriers to learning and address the following:
• Reflect the school's mission and values.
• Articulate the school's vision on inclusion.
• Explain practices and procedures developed to remove barriers to learning.
• Be in accordance with local legislation and school policy, and consistent with the organization's expectations as stated in the IB standards and practices.
• Be accessible to the whole school community.
• Link with the school's policies
• Be regularly reviewed at designated intervals in the school development cycle.
• Be clear about limitations to inclusion and how future school development addresses this.
Myth #8
"Only schools that admit students with learning challenges need inclusion policies"
Schools that offer the Middle Years Programme (MYP) and DP are required to write an inclusion policy. However, it is good practice for all schools and all IB programmes to create an inclusion policy.
For more information, please visit the OCC website or contact inclusion@ibo.org