We invited Diploma Programme (DP) students to share about how the IB experience affected their lives and studies in the future. Learn more about the IB Alumni Network at ibo.org/alumni.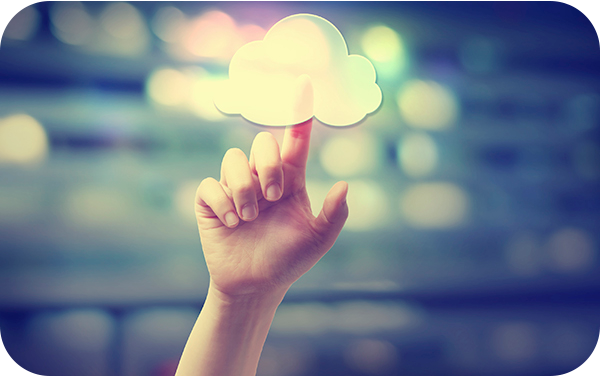 by Nicole Wambui
Pamoja Education is the only platform that offers select online IB courses ranging from language and literature to the arts, and at both higher level (HL) and standard level (SL). I am a proud graduate of their HL psychology class of 2015. At first, I didn't realise how fortunate I was to have been able to take this course because a lot of the time, students are discouraged from taking online courses and it felt like I had taken on an extra burden. However, as a sophomore university student reflecting on my two years as a Pamoja student, I realise how instrumental it was in preparing me for university and life in general both explicitly and implicitly.
In high school, most of the curricula and learning content is delivered in person. You have classes with your teachers and fellow students, physical copies of textbooks and notebooks and a set timetable that you must adhere to. With Pamoja, my experience was the exact opposite. My lecturer would record a screencast (online lecture), we used e-textbooks, the assignments were all delivered and marked online and so were student discussions. I used to think that it was such a burden having to keep my textbooks in a Windows Explorer folder as opposed to on my bedside desk.
As I got to university I realised that it was pretty much like Pamoja. All my lectures are online and class discussions are simply a way to gauge student understanding. Most of my textbooks are e-texts and all my essential and supplemental readings are, you guessed it, e-readings! A lot of my fellow alumni who hadn't been through Pamoja struggled with getting used to handling online and electronic content as many universities use these methods in efforts to reduce paper waste and keep up with the times as we are in the Information Age. Pamoja is really ahead of the game with this. As much as getting used to this way of doing things may seem taxing right now as a new IB diploma student, you will have a much easier time adjusting to university after your two years are done, trust me on this.
Finally, Pamoja prepared me for life in general. As I mentioned before, we are living in the information age. There has been a lot of criticism over social media "taking over" our lives and digital means of communication taking over in-person communication, but a lot of these critics fail to applaud the role digital communication has had in helping us transcend the boundaries of time and distance. By encouraging online discussions with my Psychology classmates, Pamoja taught me to embrace this new era of digitalization. It is much bigger than being able to get 1 million likes on a mundane picture from people around the world.
My Psychology lecturer was based in the UK, my group members were based in China, US and the UK, and I was in Kenya but we would still get our group work done. I would still Skype and email my lecturer for feedback. We would still have class discussions through Blackboard collaborate. This digital communication that has received so much criticism has brought us closer together in order to accomplish anything we would like to. Each one of my cohort-mates graduated from Pamoja, and I could attribute that to the collaborative spirit that we had. Pamoja built in me an appreciation for the internet and various platforms it has helped spawn such as video calling and online messaging. Rather than have a negative view of it and refuse to acknowledge it, I learnt to accept it and use the features that will enable to me to meet more people, engage with them and enrich each other in various ways.
All in all, if you do choose to take a course with Pamoja, the benefits of your brave decision are awaiting you on this side of life. Keep pushing through the wikis and the collaborate sessions; it will all be worth it in the end.
---
Nicole Wambui received her IB diploma from the Aga Khan Academy Mombasa. She is currently pursuing an undergraduate degree at the African Leadership College in Mauritius and is a trained classical violinist and pianist.
Have a great story to tell? Write to alumni.relations@ibo.org and learn more about the IB Alumni Network at ibo.org/alumni.