---
Sidharth Ramanan has created an "Uber for donations" with his digital platform Donate Now
Where there's a will, there's a way, they say, but connecting charities in need of specific donations with people who are keen to help can be a logistical challenge. However, a digital platform created by Sidharth Ramanan while undertaking his IB Diploma Programme DP in Bangalore, India, suggests that these days, 'Where there's a will, there's an app'.
Sidharth's innovative cross-platform app Donate Now, which launched in October 2017, aims to match NGOs in India to donors in a "seamless, intuitive, transparent and verifiable" fashion.[/vc_column_text][/vc_column]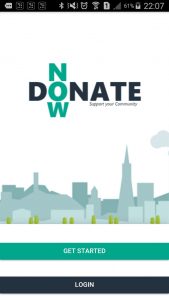 [/vc_row]
It was developed, says the Indus International School alumnus, "as a personal mission" to help his city, and was part of his project.
"I realized that many households, including my own, accumulated a lot of unused items, and I felt that instead of just gathering dust in our homes, they could be put to better use if they were donated to NGOs that support underprivileged children," he explains.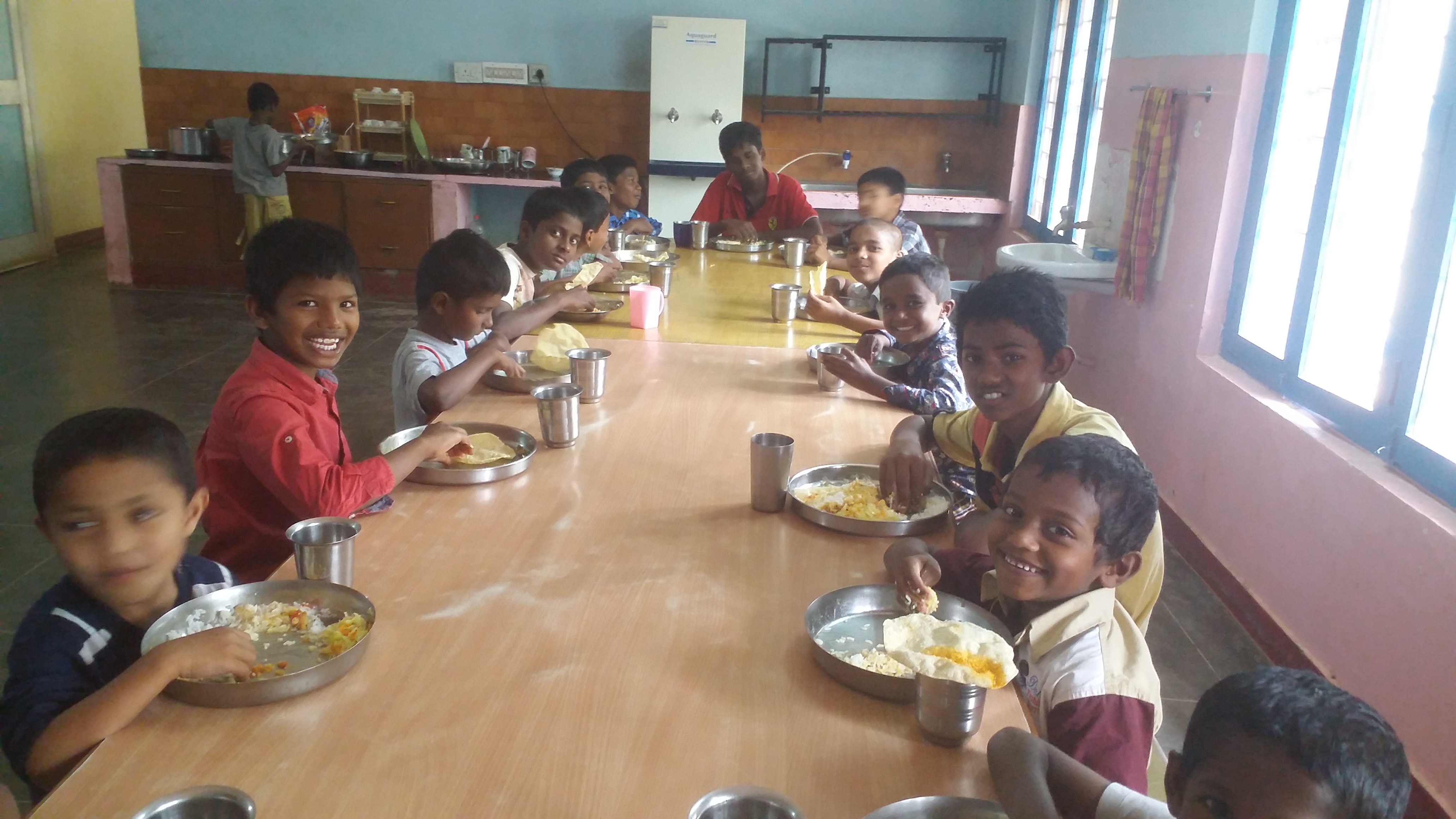 "In India, a lot of these NGOs have limited funds to purchase items such as toys, furniture, food, clothes and electronics. And there are a lot of Samaritans willing to donate unused items, but they don't know which organizations need which items. When I couldn't find an existing solution that made it simple for NGOs to create campaigns to receive donations, I wanted to build a platform that could connect charities and donors with each other."
Donate Now was piloted with three NGOs – Snehasadan Boys Home, Cheshire Homes India, and Sri Rakum School for the Blind – and now has 109 donors and 20 NGOs. A key objective, Sidharth says, was to ensure that donors "see the impact of their generosity, and to reduce the inertia involved when it comes to donating". Donors can see the credentials of NGOs, view the progress of a campaign on the app and see pictures and videos of donations being put to good use. Response to what he describes as an "Uber for donations" has been highly positive.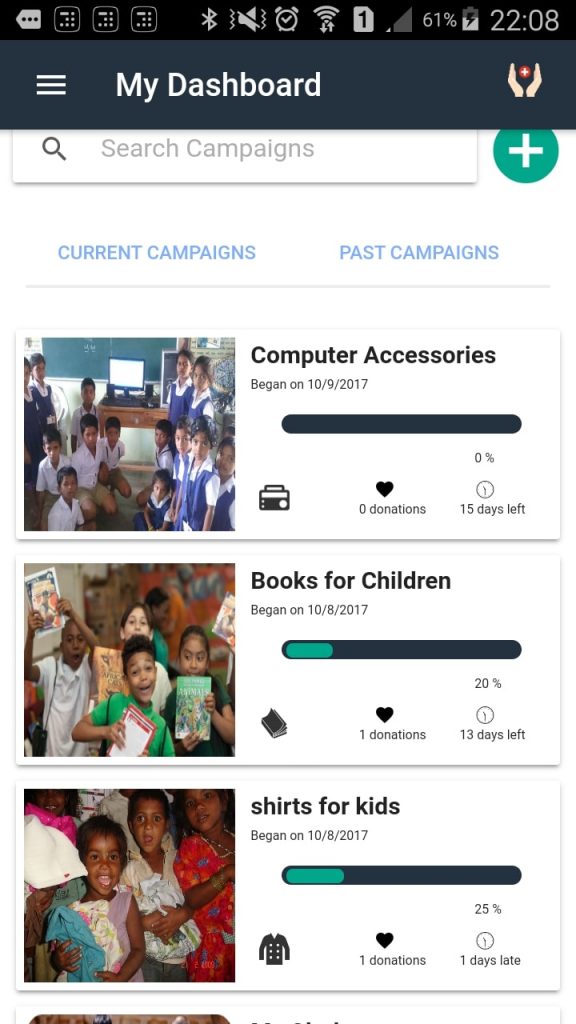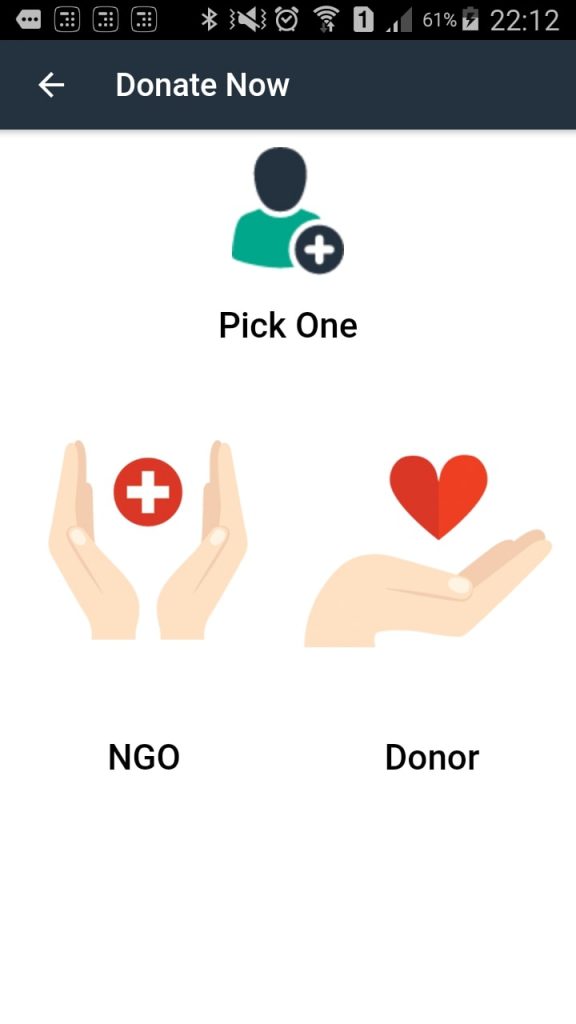 His school, he says, played a key role in the Donate Now story. "They supported me by helping spread awareness of the app within the school, and gave me the encouragement and confidence to pursue this mission along with my academics… which turned out well, because I secured a decent 42/45 in my final IB examinations."
Sidharth, who is going to study computer science and engineering at the University of California, Los Angeles, now plans to look for a business partner to help with Donate Now's operations, logistics and digital marketing.
While his primary interests lie in the fields of artificial intelligence, machine learning and data science, he says creating Donate Now has sparked his passion for web and app development.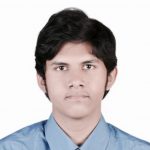 What's more, Sidharth explains, the project has given him not only technical experience but also entrepreneurial thinking skills and the opportunity to help his community. He says that Donate Now "helped me understand myself – that I want to innovate great technologies that benefit society in a profound manner".
Sidharth Ramanan says building the Donate Now app was a good fit with the following IB learner profile attributes:
Risk-takers
"The project was a big commitment, and in theory could have jeopardized my academics, especially in a rigorous course like the DP (although fortunately, it didn't, because I managed my limited time well). I learned the value of risk-taking, which can sometimes have huge payoffs and other times lead to failure."
Thinkers
"Understanding that a problem persists in society and coming up with an appropriate solution required a lot of critical thinking."
Knowledgeable
"I became knowledgeable in many topics associated with launching a social initiative platform: the technical know-how required to build a cross-platform app, how to launch and build a marketplace, and an understanding of the issues faced by NGOs and donors.