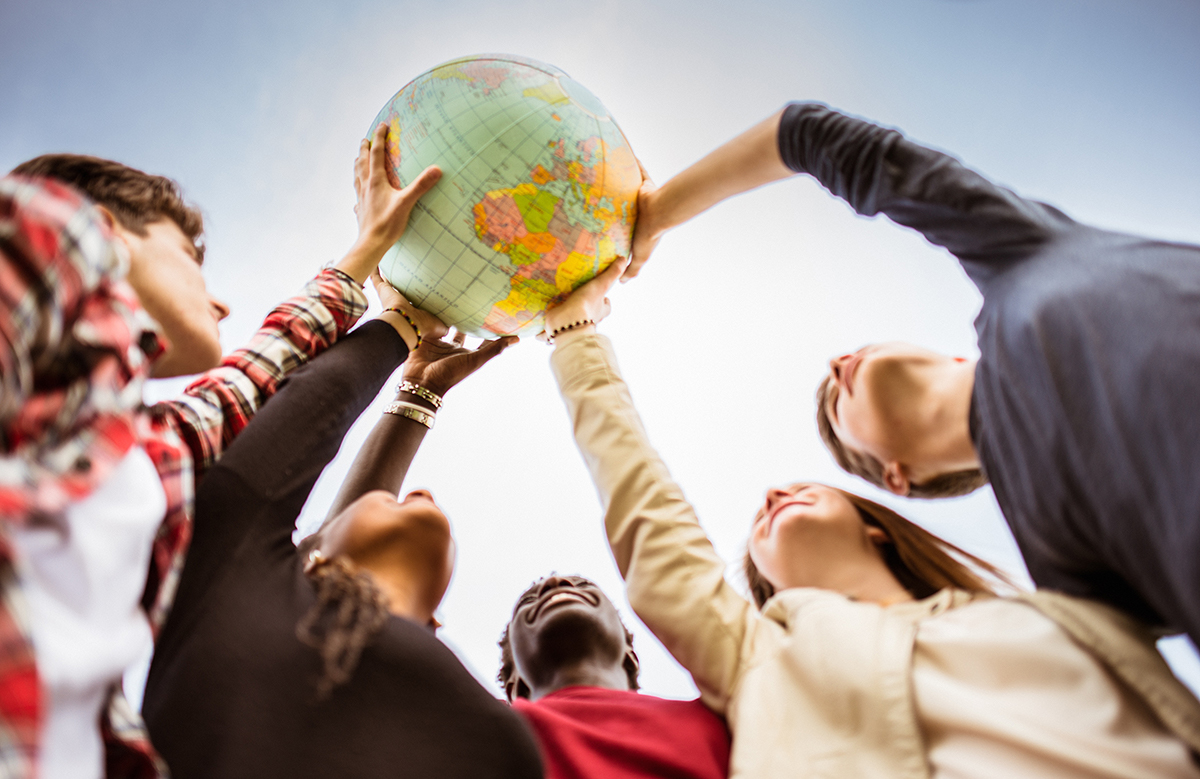 By Sofia Parunova

The Diploma Programme (DP) is a challenge for academic and personal reasons. Some students hope the DP will take them closer to a dream, others, like me, will discover multiculturalism thanks to it. Whatever your reasons, the IB will open your mind to knowledge, diversity, and opportunity. It will also leave you with a longing heart. It will leave you with a longing for either the next achievement that will give you a rush or, if you're someone who studied in another country, for where you actually belong.
"Your passport says one thing — but you heart is international. Your social horizon is as wide as the universe."
I was fortunate to have attended an IB World School with students from all over the world, and sitting side by side we discussed topics that hit close to the heart and the ideas that form the fabric of the universe in which we live. This experience doesn't just give you a diploma. Only now do I see that my time as an IB student has removed all my filters when it comes to countries.
If you're a foreigner in an IB programme abroad, you don't have the luxury to be picky about friends or look for fellow countrymen and women. You will learn that your best friend might be a citizen of two countries on either side of the globe, but the two of you will have found something in common. The DP connects people in a unique way, whereby your own nationality becomes fluid. Your passport says one thing — but you heart is international. Your social horizon is as wide as the universe.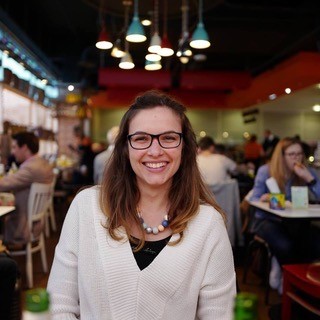 It is great to be living in a global society. Sadly, it comes with some negatives. I know my roots and have a clear consciousness about where I am from, but the concept of "nationality" and "home" have become fluid for me. My nationality can be where I was born, where my parents live, or where I currently am. Where is home then? This is sometimes a painful question because you could end up missing someone or something that's not there. It's not easy being homesick for a place that has changed and doesn't exist anymore.
"Home is where love lives."
Such thoughts shouldn't discourage anyone from traveling far from home to complete the challenge that the DP is. As a student just starting, you will be preoccupied with the copious amount of homework, and are unlikely to feel the things I describe. What will happen however, is that you won't stop there.
Completing the DP will take you back to your home country that needs creative thinkers, will give you the confidence to lead the way elsewhere, or will propel you somewhere you can meet others that are on the way to changing the world. People I studied with have continued to travel and study in far-away places, have been in poor and rich countries, and fought for what they hope to achieve in their lives.
Internationalism means you will have more than one place you call home. Welcome this. Home is where love lives. If you learn one transferable thing from the DP, let it be that. Accept that you will become more open to academic and life knowledge, sometimes ache. Note however, that that will only make you feel you belong more to a global society. It will help you find who you really are in a world where we all different, but feel the same.
Sofia Parunova completed the Diploma Programme at Kolding Gymnasium, Denmark. She continued her studies with a bachelor's in law at the University of Essex, UK and a master's in intellectual property and Information law at King's College London. She joins us this year as a 2018 alumni contributor.