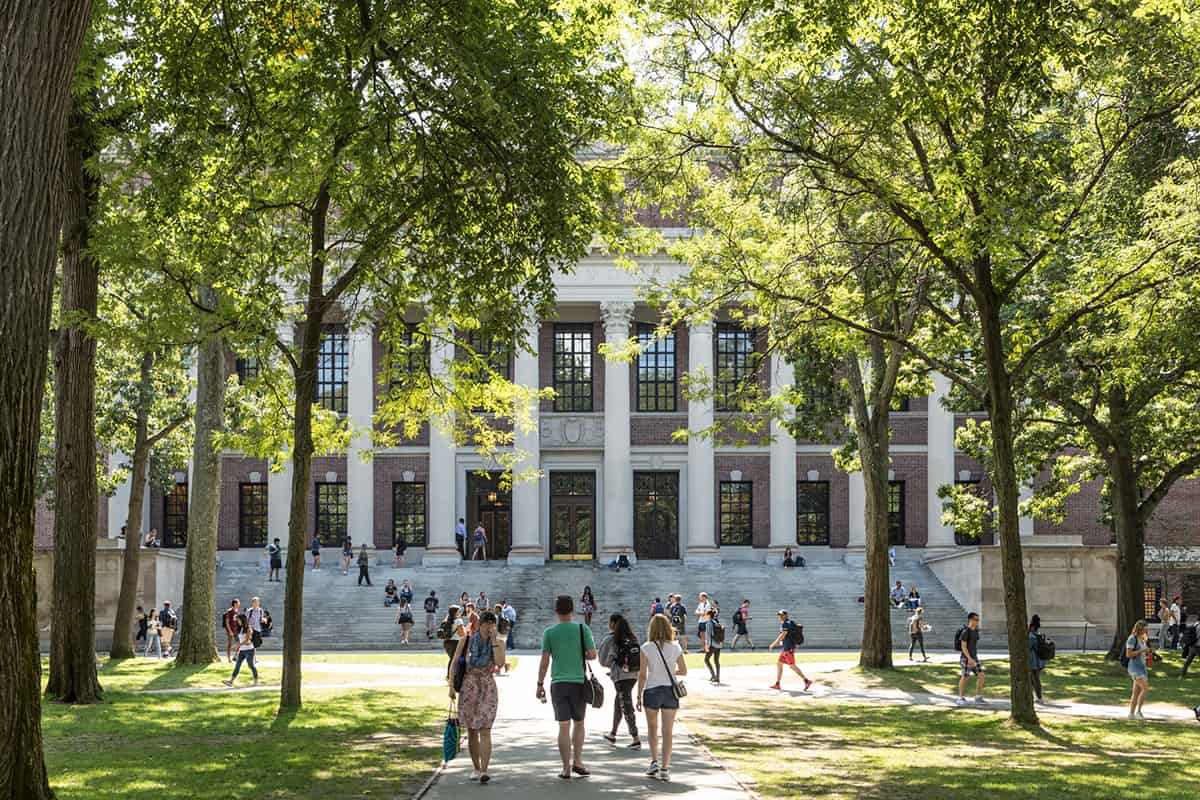 By Matthew Ferby
Every college and university around the world is different. They have their own mascots, traditions, student demographics, etc. While this is true, the higher education community is rather connected. For example, as resident assistants, we attended programs that helped us learn how to communicate with students in residential spaces. These programs were typically designed based on something our executive leadership (e.g. presidents, deans and chancellors) learned at conferences or from specialty groups of peer institutions. These hot words and programs apply to university leadership at almost every institution around the world.
Diversity and inclusion
Diversity speaks to the need of bringing people from different racial, cultural, religious and other backgrounds into one space to improve the quality of the space and people in it. Furthermore, inclusion is making sure that no group outshines another group because of historical superiority (i.e. men having more input than women) and making sure historically underrepresented groups receive the resources and support they need to feel included in a space where they are a minority. As the world becomes a "smaller place", it is important to know that the way we work and interact will change when incorporating people from different places. So, to prepare students, universities incorporate programs to help students learn how to connect with people who may have a different point of view.
Community
A term that is often associated with support groups. Even though the university itself is a large community made up of different types of people, community speaks to being around people that identify with you in a special way. These groups can be based on race, religious beliefs, etc. For example, I was a member of Charlotte Aggies, which is a location-based community, and we connected over famous restaurants, the high schools in our city. Our community served as a home away from home and a place where people got advice from others who have something in common.
Impostor syndrome
Defines that feeling of not being able to do something because of your background or upbringing. In connection with another hot word—mental health—the collegiate community is working toward making sure students know they are fully supported. College is hard. It is important, however, to know that it is not impossible. Universities provide counseling, tutoring and learning aid resources, and safe spaces to make sure you maintain the confidence and motivation to endure the rigor that comes with college.
So, consider these words when you are searching and applying for different schools. You can do this by asking questions like, "Will I feel included in the learning environment at this college?" and "Does this school have resources that will help sustain or improve my mental health if I hit a rough patch?"
Yes, the prestige of the college should be a factor in deciding where to attend. But, making sure you have access to resources and communities that mature you on your journey are just as important.
Also, this list is not exhaustive. If you believe there are other words that are hot topics in higher education, then share them in the discussion section. I would love to look into them.
Matthew Ferby graduated from the Diploma Programme (DP) at Harding University High School. He received his B.S. in Civil Engineering from North Carolina A&T State University. He is currently a graduate research assistant in the Civil and Environmental Engineering department at Virginia Tech. Matthew joins us this year as a 2018 alumni contributor to share his experience as a DP graduate.