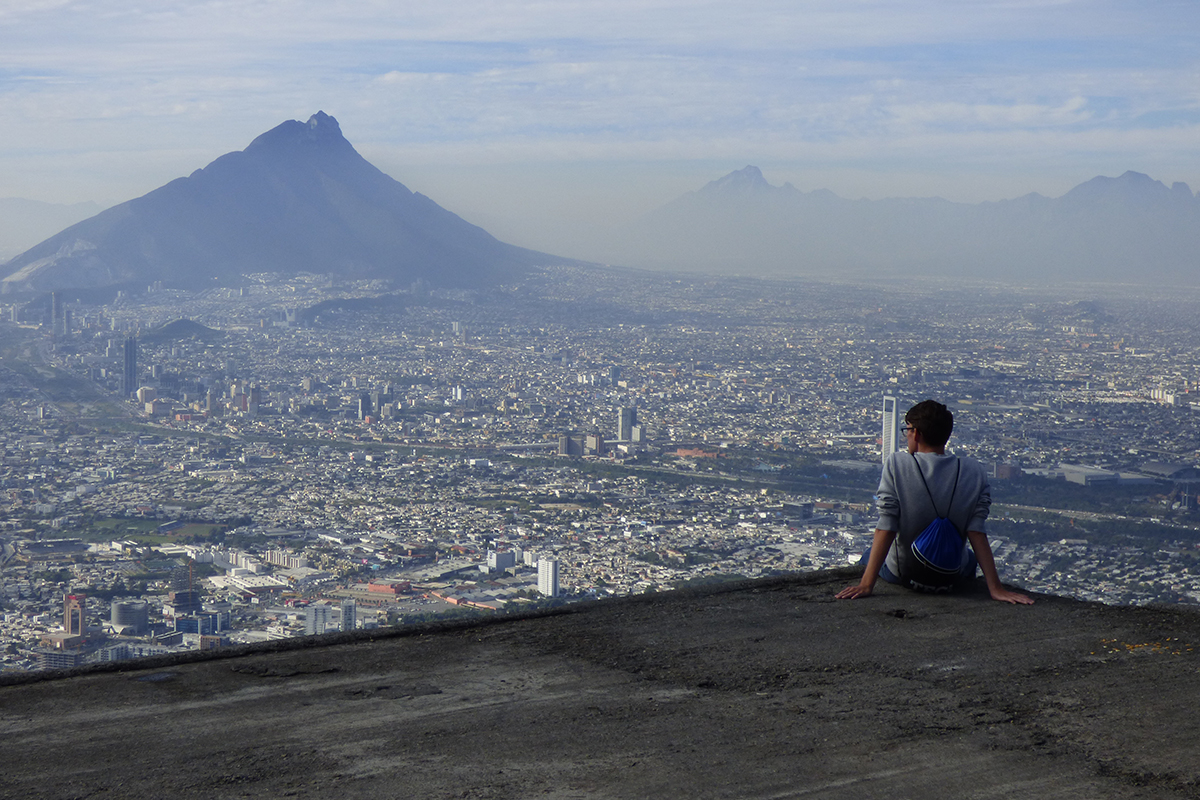 More and more people are living an international life today. There are opportunities to go abroad for exchange during high school, take a semester to study in a different country and even pursue a career far away from our home. If you belong to the group of privileged individuals who enjoy the benefits of globalization, the amount of opportunities you have are seemingly endless as the world has come closer together.
"It can be easy to forget how fortunate we are to receive such an impactful educational experience"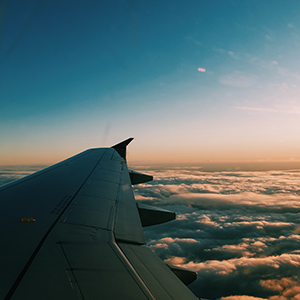 I often ask myself where my personal desire to explore comes from. After all, my home in Germany offers everything one could ask for to live a happy life. Still, I continuously decide to not stay in the same place but rather, move on to hunt for new adventures. By now I have lived, studied and worked in Germany, Mexico, the United States of America and am already thinking about the next stop ahead.
Being in the same city for longer than a month gives me anxiety because it makes me feel like I am missing out on new experiences waiting for me. I find that I spend most of my money on traveling. Despite all the challenges that are often omitted in the romanticized depiction of a cosmopolitan lifestyle, I do not plan on giving it up any time soon.
Growing up in a small German college town I was aware that different cultures, realities and lifestyles exist outside of my bubble, but it was not until I began the IB that I was truly confronted with them. Even though our class was only composed of fourteen students, there was an incredible diversity within the group. We had grown up in different countries and cultures, came from varying economic backgrounds and had all very unique perspectives on life to share. For the first time I realized how exciting it is to explore realities outside of my comfort zone, to look behind established narratives, to learn about a foreign culture.
It was very clear to me that I wanted to continue to study in a diverse environment after this incredibly enriching experience in high school, so I decided to move to Berlin for college. The city fascinated me as it offers great universities, a bustling tech scene and a very open-minded approach to life. I wanted to immerse myself in that, see where it took me. Having completed the IB was a great advantage on my side and helped me be accepted into my international studies major, but it was also an experience I could rely on as I embarked on a new adventure. After all, how difficult can trying something new be when you have survived the IB?
As part of my degree I am required to spend a year in a different country. Given a list of partner universities from all around the world I was again faced with the privilege of almost unlimited opportunities. To narrow down my options I established three criteria to base my choice on. It had to be:
A country I never had been to before
A country that was not European or part of the first world
A good university to study at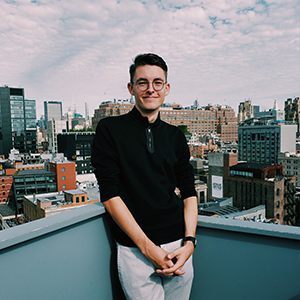 You can tell, I was setting myself up for a challenge again. My final choice ended up being the Tec de Monterrey in Mexico, a choice so out of line for my university that they called me after submitting my application to specifically asked if I was sure about it. I was, because I learned during the IB how exciting exploring the unknown is.
"I had already learned that commonly established narratives about cultures and countries are rarely true, but now I could see it with my own eyes."
By actively removing myself from a Euro-centric perspective, I was taught many valuable lessons. The public image of Mexico portrayed by the western media is extremely negative and, in my opinion, still very much influenced by colonial themes such as an inherent superiority of Europe. As mentioned before, in my diverse IB classes I had already learned that commonly established narratives about cultures and countries are rarely true, but now I could see it with my own eyes. Diving into Mexico's rich culture made the year one of the most colorful in my life yet. The people I met there will always have a special place in my heart.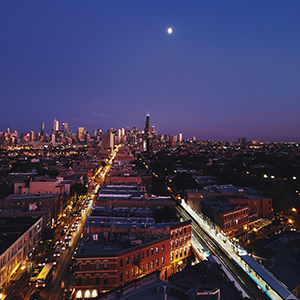 The journey of being confronted with my own privilege that started within my IB class and was elevated to another level during my time in Mexico. The tremendous wealth inequality makes it a country in which you are constantly confronted with the disparity. While I studied on a beautiful campus with wild peacocks, almost 42% of the population live in poverty. I think within the IB-community it can be easy to forget how fortunate we are to receive such an impactful educational experience.
"I learned during the IB how exciting exploring the unknown is."
It is also required by my university to spend one semester doing an internship. Again, a great chance to delve into a new environment. As of right now I am working as an intern in Chicago to get to know corporate America. To me, it seemed like the country is undergoing major transformations which are not really understood by the rest of the world and I wanted to get a personal perspective on it. Another adventure and new realities to discover. I have not decided about the next big move yet, but I am certain that it will be one that leads me out of the comfort zone into the unknown again.
The IB is an incredibly academic learning experience, a prestigious degree and a ticket into many great universities. To me, more importantly, it teaches you to see the world with open eyes. It exposes you to the marvelous diversity in our world early on and allows you to embark on a journey of discovery. I want to leave you with some closing words from Stefan Zweig from The Post-Office Girl, "Time to leave now, get out of this room, go somewhere, anywhere; sharpen this feeling of happiness and freedom, stretch your limbs, fill your eyes, be awake, wider awake, vividly awake in every sense and every pore."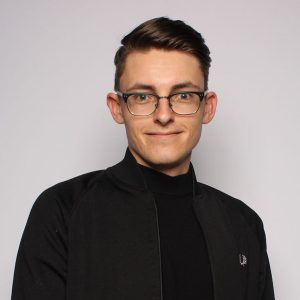 Lino Kessel is a graduate of the Felix Klein Gymnasium in Göttingen, Germany. He is currently pursuing his Bachelor's Degree in International Management at the Berlin School of Economics and Law. His studies have allowed him to live for an extensive time in both Mexico and the United States. On weekends, you are likely to find him at brunch. You can connect with him on LinkedIn or Instagram.
If you enjoyed this story, consider reading more below: