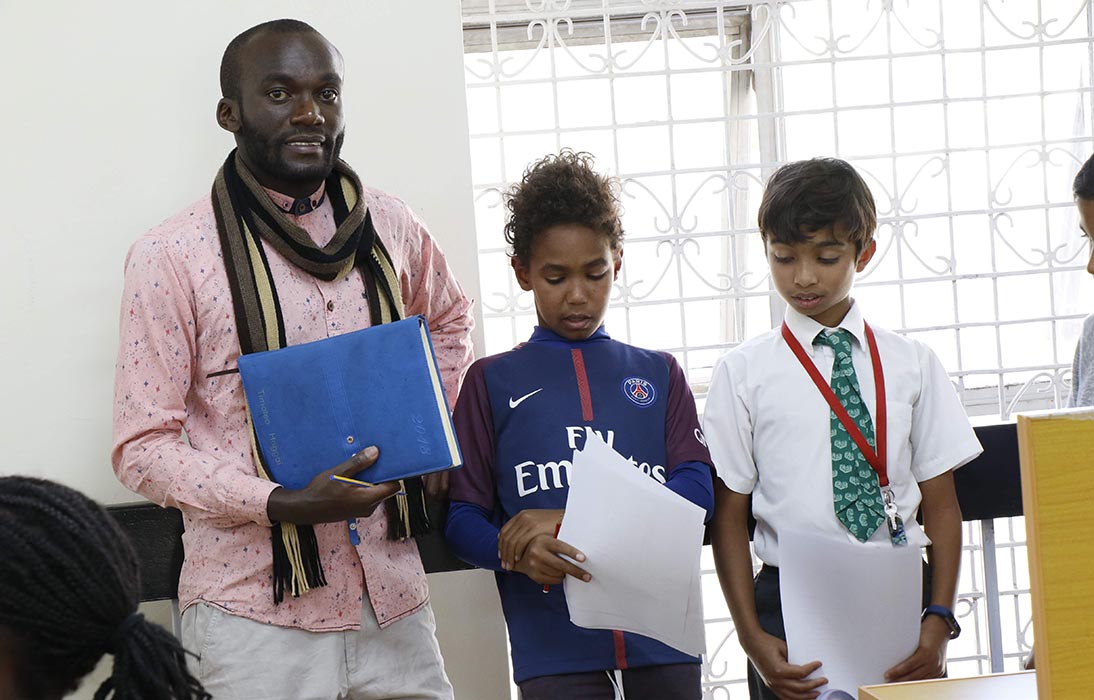 How will the UoPeople scholarship support your professional goals?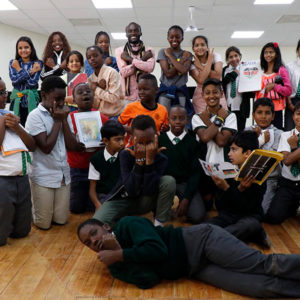 I consider this scholarship to be one of the best forms of professional development. I see myself as a learning teacher, so when I found this opportunity, I thought that it was the best occasion for me to learn and grow as a teacher. When you give a lesson to your students, you learn throughout the process and get better with each lesson. Therefore, I plan on using the knowledge gained to improve my lessons and create an exciting environment for my students to learn.
I hope to learn new tricks that I can use in my classroom. I call myself a 'crazy teacher' because I like getting elements from different curricula and incorporating them into my day-to-day teaching. The different courses within the program will allow me to have a more nuanced understanding of the IB philosophy. I do not have a crystal ball, but I see myself in a pedagogical leadership position in the future.
What do you find most exciting about teaching within an IB programme or IB World School environment?
The most exciting thing about teaching an IB programme is that teaching and learning is not only fun, but also authentic. I remember a time when my students played the Trading Game in class, and throughout the game, their reflections on the challenges of Global Trade were deep. The work I have seen students produce, when given a chance, has been outstanding.
If we as practitioners of education would be willing to embrace the notion of global engagement, then we would be moving towards a more positive direction. For example, in Kenya, we are currently developing a competency-based curriculum, and we are borrowing some elements from the IB because our students deserve the best. However, we can only achieve this goal if leaders and educators would be willing to change their mindset. It will take some time to implement this change, but I am very excited to see it happen.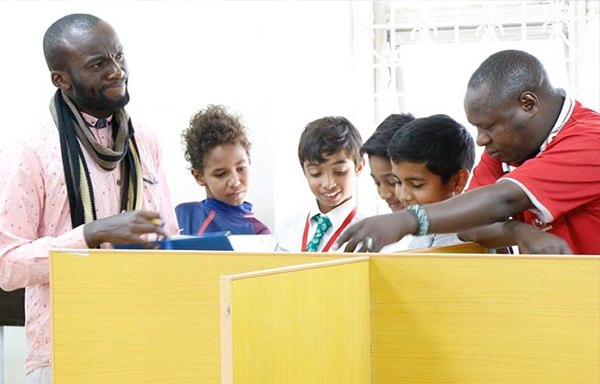 What skills do you think are essential for IB students to master and how do you help students foster those skills in the classroom?
Even though this is a very cliché answer, I believe that all students should master the art of collaboration and reflection. When it comes to collaboration, I design class tasks in a way that makes use of various cooperative learning (CL) strategies. In the long run, it is my hope that students learn the importance of the world coming together to solve real-life problems. For every project my students complete, they are required to reflect on the IB Learner Profile attributes they exemplified. They address what went well, what didn't go well and what they would do differently next time. This will help them not only in the IB Programmes, but also in life.
If you enjoyed this story, consider reading more below: