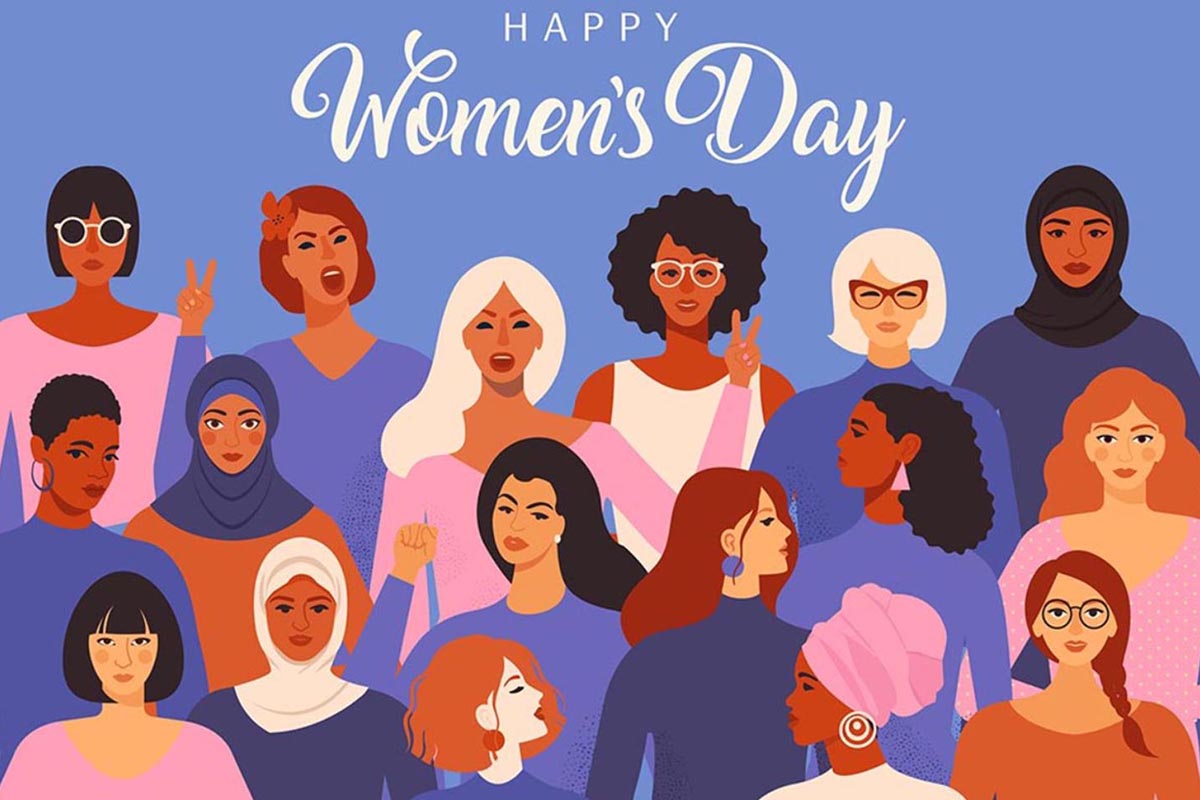 International Women's Day is a day where the achievements of women are honoured. This year's theme is: 'I am Generation Equality: Realizing Women's Rights'.
Ten different women from the IB talk about their careers and achievements and how we can inspire and support women in leadership.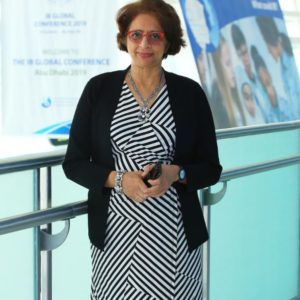 The IB Director General, Dr Siva Kumari, talks about the role that women play in society and how that is different but equal to that of men.
"Success is hard. Many will propel you and some will want you to fail. My inner fulcrum of serving others well, whether they are schools, teachers or best yet, IB students, has ensured that I draw inspiration from others and see how I am merely an enabler in the large scheme of things. A life well-lived is one in which what you did every day mattered to someone other than yourself—success is not just that which is newsworthy."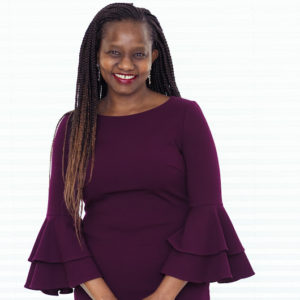 Head of IB World Schools, Fidelis Nthenge, talks about how she brings out the best in people to achieve goals.
"Being a woman leader reveals more of who you are."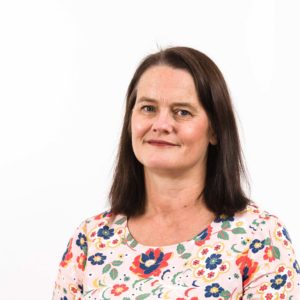 IB Chief Assessment Officer and member of the IB's Senior Leadership Team, Paula Wilcock, shares why she believes education can improve people's life opportunities.
"Staying true to your own value system is an important aspect to be an authentic leader even if you are in the minority, stay true yourself and hold your nerve."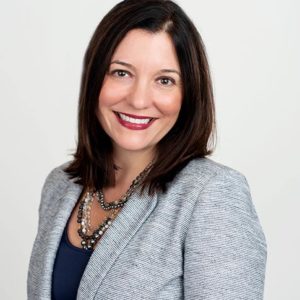 IB Head of Communications and Marketing, Jennifer Bahrami, shares her experience on creating purpose-driven campaigns.
"Know your north star. It's built on the foundation of your values, your passion, and belief in yourself. Once it's in sight, you'll tap into the realization of your full potential and happiness."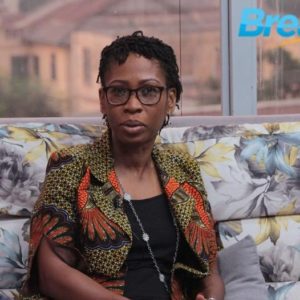 IB Regional Development Manager, Adzo Ashie, talks about her passion for promoting quality education across the African continent and why she considers it to be her life's mission.
"Be a pioneer, take a calculated risk sometimes, it could put you on a path to discover more about yourself and help you develop grit."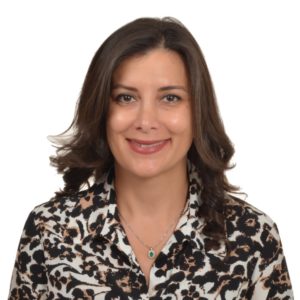 IB Development and Recognition Manager, Dina Khalaf, shares her belief in the importance of empowering women to achieve equality.
"To enable women to seek and achieve equality in all aspects of life, we must ensure women are empowered to do so."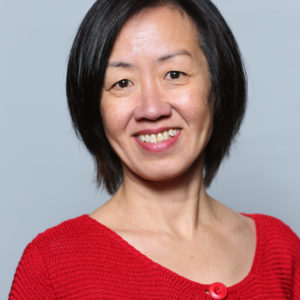 "Dare to take risks to make the impossible a reality."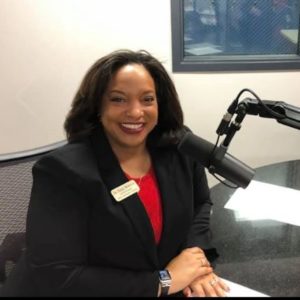 "Working hard, staying focused, persevering through challenging times, and thinking beyond what you believe your limits are, are all important ingredients to achieving your goals."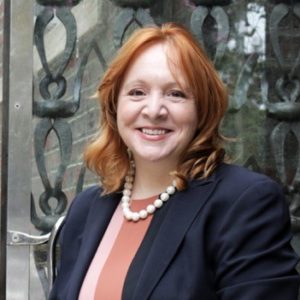 Chair of the IB Heads Council and Head of School for The Dwight School, Dianne Drew, talks about forging paths and creating a positive legacy for future generations.
"I have always been inspired by women who have forged their own path and been risk-takers. They have ignored patriarchal constraints and followed their own unique journey both professionally and personally. My hope is women continue to support one another to find our unique voices and talents. That through a shared belief in equality for all we pursue the unchallenged path and lift up the messages of one another so that our daughters one day will not need to do so."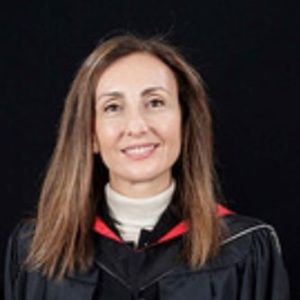 IB Board of Governors member, Maysa Jalbout, talks about why she supports equal access to educations for the most vulnerable people in the world.
"I am hopeful that as more girls and women are educated, enter the workplace and take on leadership roles in every sector, we will move more deliberately and successfully to a more equitable world for all."