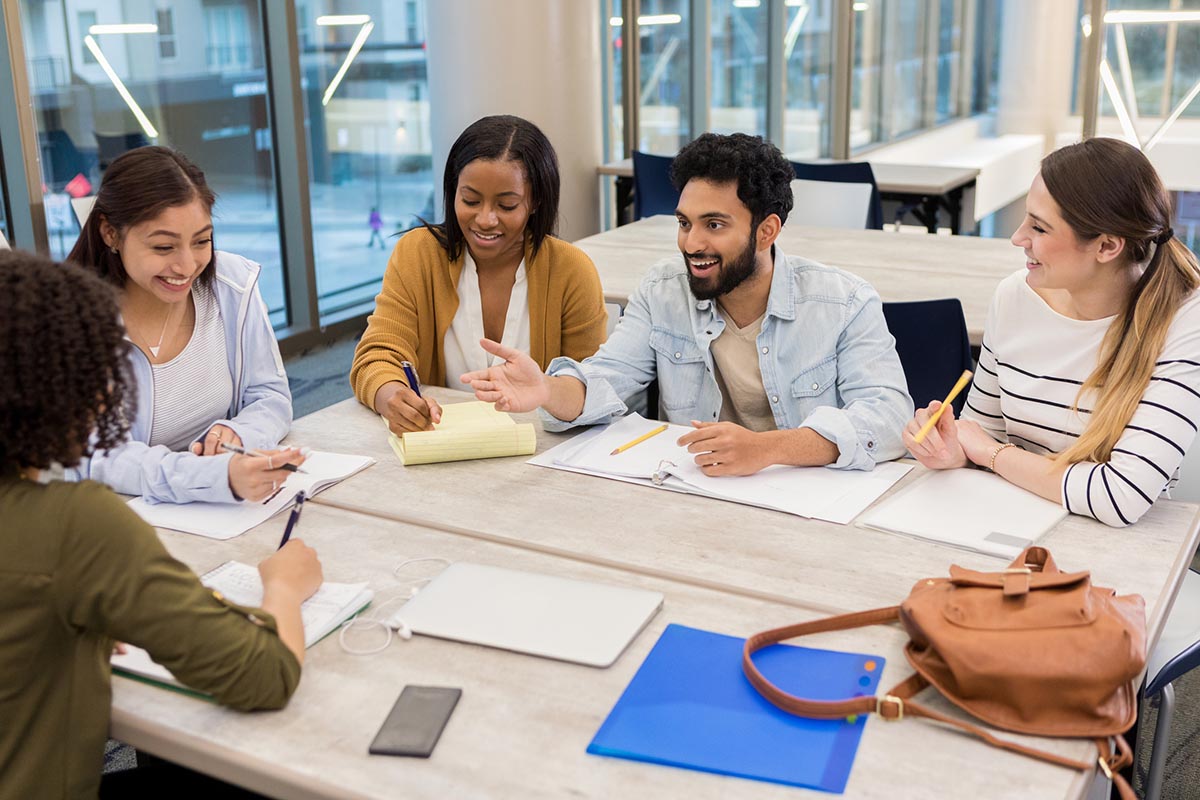 By Meher Joshi 
Hi! My name is Meher Joshi and I'm a tenth-grade student at Oberoi International School in Mumbai, India. With the world experiencing a pandemic and all the accompanying burdens, it has never been more important for youth to be active agents of change. This sense of social responsibility, which I gained from being an IB student and following my school's core value, pushed me to use my passion for the betterment of my community.
Model United Nations (MUN) has been and continues to be an immense interest of mine, so I decided to share my MUN-specific knowledge and experience with young leaders who are ready to take challenges. As the second United Nations Secretary-General Dag Hammarskjöld once said, "The UN was not created to take mankind to heaven but to save humanity."  I was inspired to raise funds to support relief of any kind relating to public health emergencies and to render financial assistance to the people in India that are suffering the most.
The International Baccalaureate (IB) paves the path to support a holistic mindset in an individual and provides the attributes needed to create a better world. The IB fosters thinkers, who step outside their comfort zone, think outside the box and approach problems with a creative mindset. I had an opportunity to use this unfortunate situation to start an initiative supporting those in need. The IB learner profile also addresses students who take on challenges with courage and bravery. I adopted the role of a teacher and shared my knowledge with young risk-takers like me. Teachers in my school have always recognised me as someone who is willing to serve others.
The IB has shaped me into a caring individual that can make a difference in someone's life. I donated the funds I raised to help the people that needed meals, shelter and other forms of aid during this difficult period.
"I want to inspire more students to make a difference no matter how big or small in someone's life."
My initiative, MJ MUN, has a twofold educational objective—it aims to educate young students on what MUN is and how we can get closer to resolving global issues. I achieved this goal through the remote MUN training sessions, which were open to students internationally. These sessions were conducted through Zoom for INR1000 (approximately US$13) per attendee. When this idea first struck me, I didn't think it would reach a global scale. But the power of social media aided me in getting 33 participants from Mumbai, Ahmedabad, Dubai, Singapore and Ireland. I managed to collect a total of INR33,000 (approximately US$ 436) and donated the amount to Prime Minister Narendra Modi's Fund for COVID-19 relief. It instils great joy, satisfaction, and pride in me to say that I could help and support young learners as well as give back to the community. I have pledged to continue working on my project and do my bit to make the world a better place.
By sharing this story, I want to inspire more and more students to make a difference, no matter how big or small, in someone's life! As Jane Goodall once said, "What you do makes a difference, and you have to decide what kind of difference you want to make."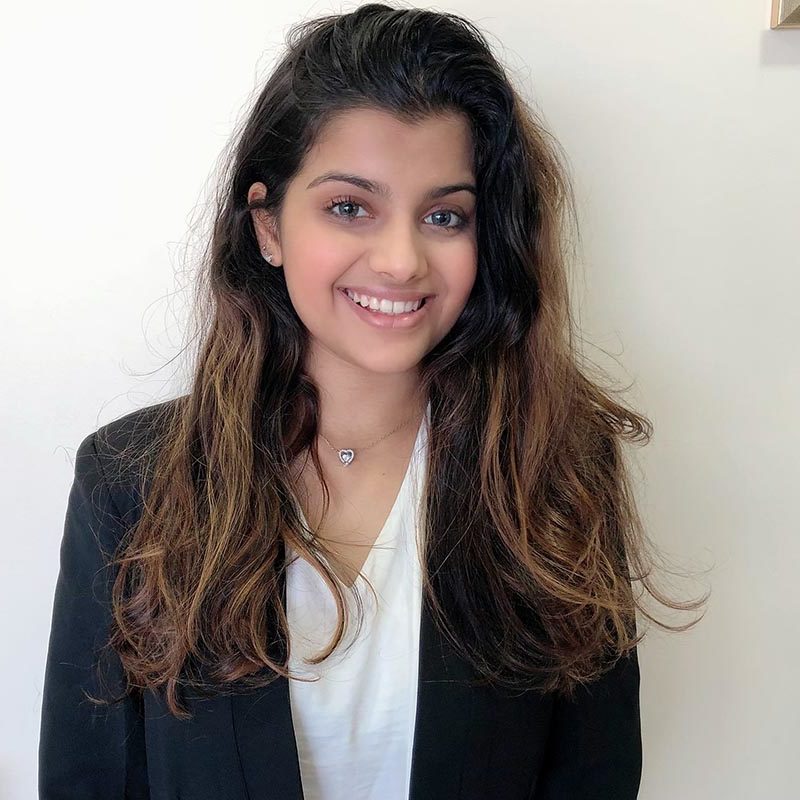 Meher Joshi is a student at Oberoi International School in Mumbai, India. She would describe herself as a happy go lucky, outgoing and caring girl. People who meet her in the hallways usually say ''You're always smiling.'' She loves popping bubble wrap as a way to relieve her stress and she loves travelling the world. She can converse in four different languages.
If you are an IB World School or an IB student and you wish to share your story with us, please write to us at communications@ibo.org. We appreciate your ongoing support and invite you to connect with us on LinkedIn, Twitter and now Instagram!
If you enjoyed this story, consider reading more below: