Each year we invite IB alumni to share their experiences, interests and advice with our global community in the graduate voices series. We welcome Diploma Programme (DP) graduate Vidish Parikh, who offers helpful advice to DP students to help craft their academic writing. Vidish completed his DP program at Turner Fenton Secondary School in Canada.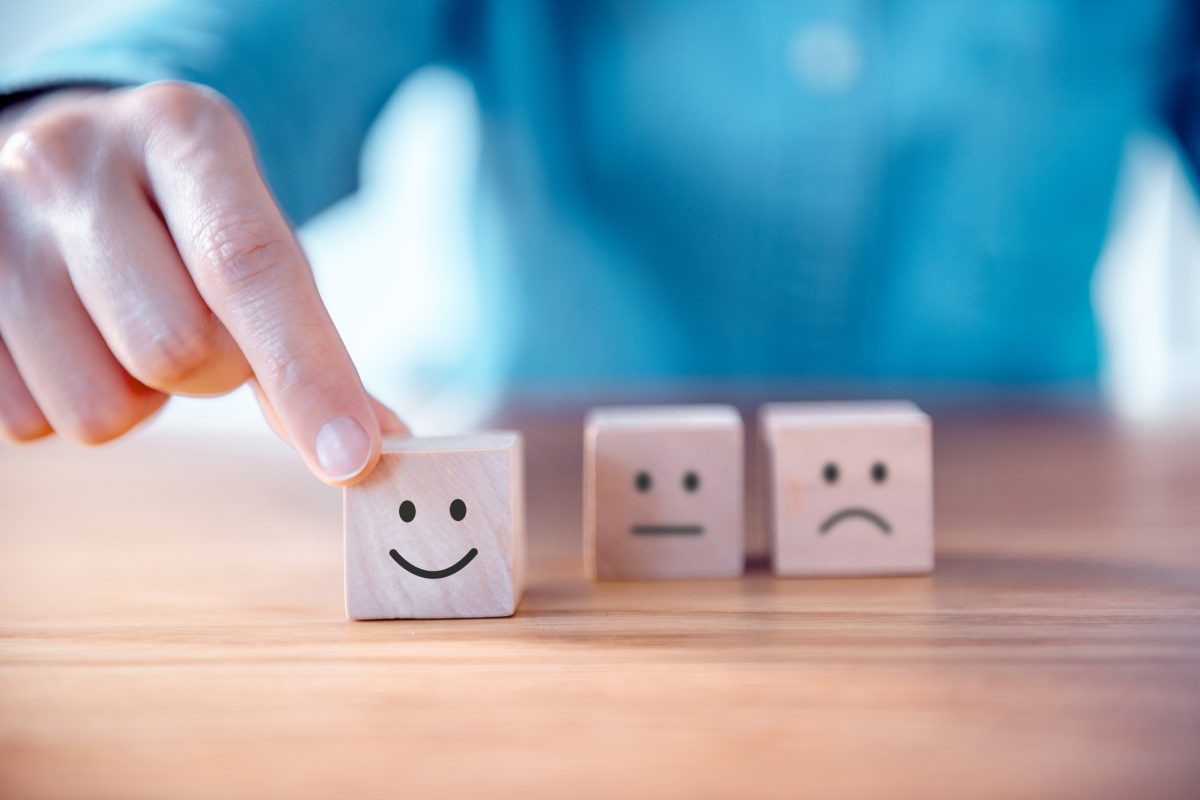 "Asking questions is vital because it allows you to gauge your progress and understanding."
When we think about good academic writing, we often focus on the quality of the response. Is it comprehensive, does it answer the prompt, does it use evidence to support its claims and pick up on the intricacies of scholarly debate in the area—in other words, does it hit all the points it needs to?
But the answers to all these questions depend on one, often overlooked aspect of the writing process: thorough planning.
You may have a sound understanding of the facts and theories, but if you cannot organize your progression of thought, you are likely to confuse a reader. Planning gives your responses structure.
One of my favourite subjects during my time in the IB was HL history. There was admittedly a lot to know, but the study of the past has always intrigued me. I enjoyed the opportunities to regularly weave facts into arguments to make a central point. I mean, the facts are what they are, but it's your interpretation of the facts that can add unique insight to the scholarly debate.
What I particularly enjoyed about the subject was the anticipation; What will they ask me to write about and how will they ask it?
Asking these questions was naturally overwhelming at times, but my former IB history teacher gave us one piece of advice that continues to stick with me. Always think about the implications of what you are studying. Why does any of this matter?  Is there a well-reasoned perspective I can provide that sheds new insight into the topic? These are the questions you should be asking yourself from the moment you start learning new content because chances are you won't have enough time to include everything and some pieces of information won't be as valuable as others.
"Academic writing is not about regurgitating of information. It is about well-reasoned argumentation."
By now you may have noticed a common theme emerging: I am asking you to think about topics, by asking your own questions. "But how will questions add anything to my notes?", you may be asking. And that's a very good question (see what I did there!).
Once you think you know everything there is to know about a topic, sit down and write 10 potential questions someone could ask you about that topic. You will likely have enough information to answer your created questions, but will quickly realize that you would package the information differently, depending on the prompt. Some IB command terms just lend themselves better to certain essay structures than others. The way you would package information to answer a Compare and Contrast question is quite different than an Explain question, for instance.
By creating a series of questions, you will also be able to manage the flow of your piece and allow yourself to pick up on the cause and effect nature of the topics in question. If the issue is temporal, and there is a chain reaction, you will know just how to connect the dots to make your point. Your argument will appear clear and succinct and highlight the inherent connections in the facts that you purport to prove your point. What you choose to include, then, says something about which pieces of information you prioritize the most.
Asking questions is vital because it allows you to gauge your progress and understanding. The strongest students are able to anticipate the questions they will be asked before they walk into the exam, but they also have the flexibility and experience to remain open-minded. They won't force an outline into a question that asks for a different focus. That would be fatal.
The right questions can add a layer of depth; they can be used to anticipate and allay the fears of a different school of thought. If you make that list of 10 potential questions for anything you learn, by the end of the course, you will have a rich bank of questions from which to create outlines. Some will be preferred to others, but all will bring with them learning experiences. One question may best demonstrate your knowledge of the subtleties of a topic—you want to be aware of that and pick it, if given the opportunity.
The process of packaging all the information you have learned into a relevant, focused response takes experience. It involves being confident enough to ask the difficult questions. There will be certain questions that force you away from your pre-made outline. This is when you will have to think on the fly.
To allow a reader to follow your stream of consciousness, you need to let them see the questions you asked and how you engaged. This is why, whenever we handed in an essay, we included our 10-question brainstorm and a few outlines with it. You want the reader to be at ease and if they can follow your thought process, especially when you are in the early stages, you are more likely to get tailored feedback.
This brings me to one central point: academic writing is not about regurgitating of information. It is about well-reasoned argumentation. The question you should always be asking, then, is: how can someone who doesn't know all that much about my topic, learn something new from my essay? The responses that add a layer of depth to the debate often stand out and show evidence of critical engagement.
Reflection, evaluation, information synthesis and adaptability— these are all highly-sought-after skills in any career. They show your willingness to accept the task at hand as a process, one that requires higher order thinking that takes time to fully develop. The ability to deconstruct an issue quickly will allow you to stand out in the fast-paced world around us.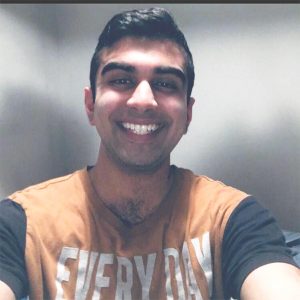 Vidish Parikh is a graduate of Turner Fenton Secondary School in Brampton, Ontario in Canada. He is currently studying economics, with a minor in French, at Wilfrid Laurier University. Reading is one of his favourite things to do, and George Orwell's 1984 is, by far, his favourite book. Vidish also has a passion for learning languages, and good conversation. Connect with him here.
If you enjoyed this story, consider reading more below: