Tag Archives | science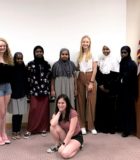 How can we encourage girls to maintain interest in STEM? DP students from Atlanta International School share their story.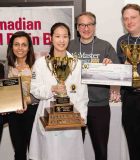 After winning the Canadian National Brain Bee earlier this year, Jenny Sun went on to rank in the top 10 in the International Brain Bee World Championship in Korea.