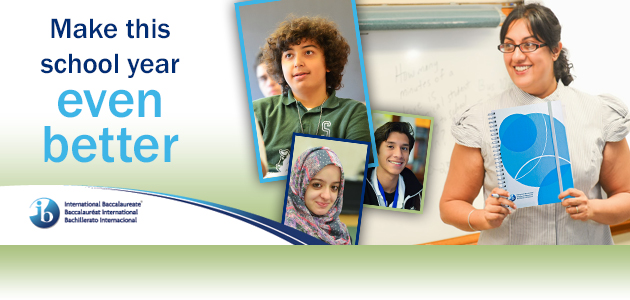 Now that the new academic year is well under way, students and teachers alike are working hard to achieve their personal and professional goals to make this the most successful school year yet.
We want to encourage teachers to stimulate active development in learners and to help them flourish in and out of the classroom.
To support teachers in their efforts, we have devised a collection of materials to promote lifelong learning, critical thinking and professional inquiry, as well as other development areas. Examples of titles include:
Professional development
Creating Lifelong Learners, 2nd edition: Brings educators up to speed on the latest research and developments in brain-based learning.
Did You Ever Wonder?: Bundles practical ideas, experiences and suggestions for nurturing children's curiosity and critical thinking beyond the classroom.
Journeys in Communities of Practice: Analyses what professional inquiry looks like and the approaches, theories and resources that are helpful in the process.
Exam preparation
Examination paper and markscheme pack (May 2013) (network-licensed DVD): An indispensable tool for teachers and coordinators, this DVD features May 2013 session examination papers and markschemes for all six Diploma Programme subject groups.
Questionbanks: A key part of the new academic year are our IB Questionbank databases. Online or CD-ROM, the Questionbanks allow teachers to create customised tests, examination papers and mark entry spreadsheets in minutes, using authentic Diploma Programme examination questions.
The online Questionbank databases are annually updated with new questions so content is always current and up-to-date. These are available in history route 2, geography, psychology and all 4 DP maths subjects.
Many more resources are available, view the full collection here.
We hope your school year has started well so far. Together, let's make this school year even better!