We spoke with parents to ask one simple question: Why IB? Here's what they had to say.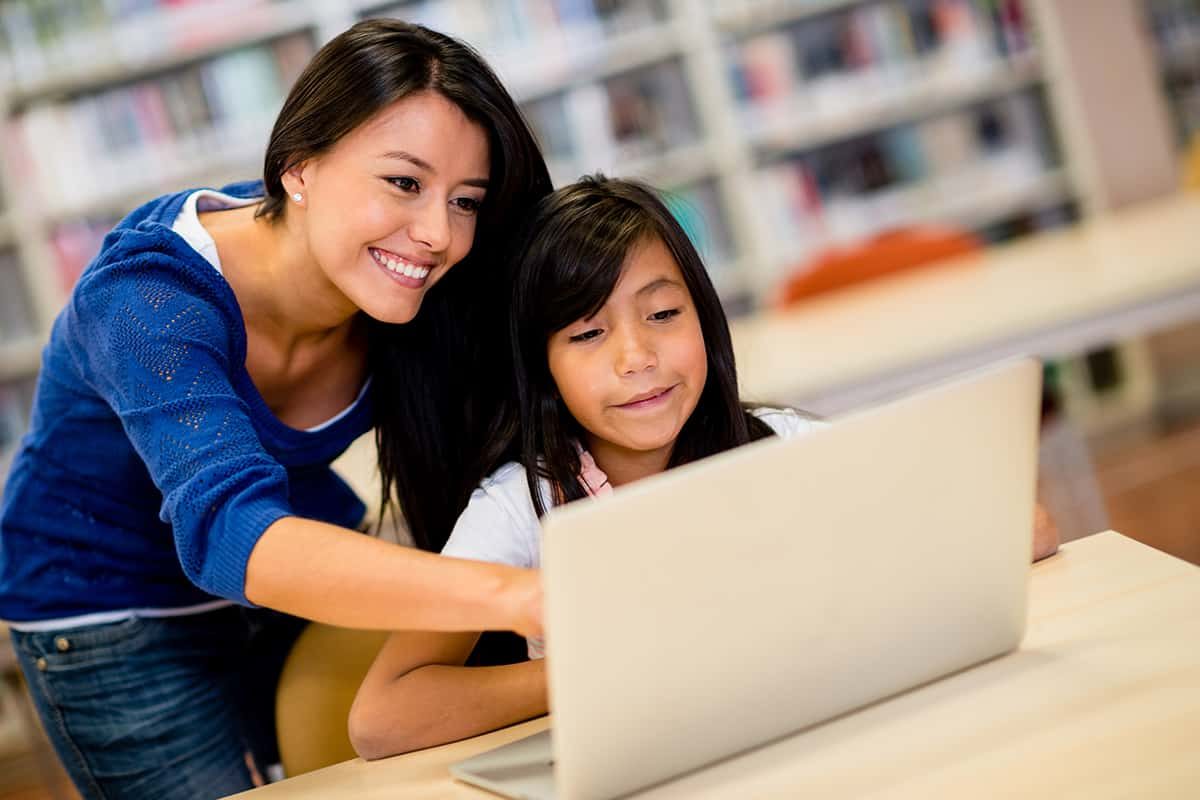 By Ocie Grimsley and Sky Brandt

Thinking ahead, Samra Ali took the initiative to introduce IB programmes to her family early on. "I attended a middle school IB diploma meeting and brought home the idea to my children, then in 5th and 6th grades respectively." Now, two of her three children have graduated from the Diploma Programme (DP) at Plano East Senior High, USA, with one more on track to begin the DP in a few years.
Why do families choose an IB education? We often hear from graduates, who tell us they choose IB programmes for many reasons. Some followed in their sibling's footsteps, many relocate to find the best schools (in some cases, across oceans and continents), while others had an IB programme right in their backyard all along. We wanted to know more about what role parents (we hope you are reading this!) played in the decision making.
"My initial perspective " Samra recalls, "was the global acceptance of the IB diploma. Being an immigrant to the United States … I always [wanted] the possibility of my children choosing to settle anywhere in the world in the future." The values incorporated into the DP were also important, considering, "IB would nurture them to be global citizens and leaders."
As her children grew and the DP approached Samra began to focus more on the finer details of the programme.  Looking back, she says, "I wanted options available to them. I appreciated the structure of the required courses and the availability of the choice in the HL courses … once the option for IB came our way in our local [school district], it was a no-brainer to nudge both kids the IB route."
Regarding the heavy work-load that so many parents hear about during the DP?  From her parent perspective, the challenges are balanced with big rewards. "The skills their teachers help them develop seem extra hard at this time, however when they reap the rewards in the first year of college" she says, "…they will thank you for the guidance and support you gave them as a family unit. Lots of coffee and chocolate help … the largest plus was graduating with enough credits to help them advance rapidly and effectively through college."
What about parents in other IB World Schools?  More perspectives below:
Tanzania
Tesfaye Legesse, a father from Tanzania says, "we knew nothing about the IB Diploma Programme until our son joined senior high school (IGCSE) and then [the] IB diploma." Their son's interest led the way for the whole family, and now his daughter has tackled the DP, attending the Aga Khan Academy Nairobi, Kenya and the Aga Khan Mzizima Secondary School, Dar es Salaam, Tanzania. "Learning from her brother how tough IB was and how it prepares for university entry, our daughter dared to embrace the challenge and opportunities of DP."
He told us that she admits the programme wasn't always easy, but that "[she] built confidence and courage to go for Engineering knowing that IB has equipped [her] with effective time management, critical thinking, team work and excellent academic rigor." His advice for parents? "We encourage other parents to let their children go through a life-changing experience like the DP and support them while they embrace the opportunities and challenges of it."
United States
When asked 'why IB?' Parent Edward Barks told us "my daughter attained the IB [diploma] in high school. It was one of the best educational steps she has ever taken." He says he watched her grow during the programme at Clarke County High School, USA, and in the end, "It gave her broad exposure to the world around her and how to think about it—plus, she finished college in three years."
Japan
What about programmes for younger students? Sarah Son wrote to us about her experience with PYP mathematics.  When we followed up to ask why she chose PYP, she told us "A standardized textbook can give students specific knowledge, but it can hardly allow students to think on their own … I just wanted to make sure my children would know the joy of learning, value its process, and grow up to be a whole human being as international citizens who are prepared to make changes in the world." This is how she was drawn to the Primary Years Programme (PYP) at the Kyoto International School (KIS).
In Sarah's experience, "[PYP] fosters the development of thinking. Students are encouraged to ask questions, rather than sitting back and listening. They are leading a class by asking questions and also given chances to put what they have learned into practice through many ways."
If you are still considering whether or not to be a part of an IB programme, consider this final word of advice from Samra Ali: "To both moms and students alike: Good Luck…your child is about to embark on a true world scholar journey and the world is their oyster after IB."
We hope to hear more from IB parents across all our programmes. Have a story to tell? Leave a comment below or email alumni.relations@ibo.org
If you enjoyed this story, consider reading more below: