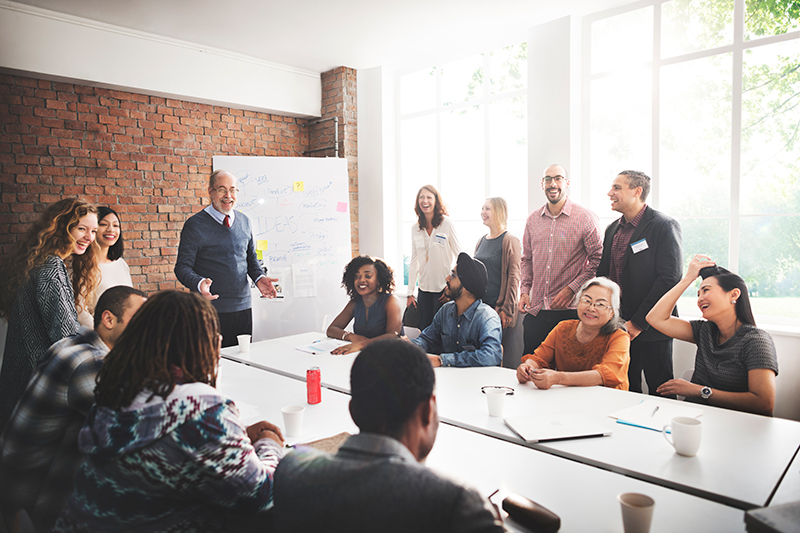 Guest contributor Eleni Vardaki is a DP graduate turned IB teacher who completed her IB Diploma at the Anglo-American School of Moscow in 2004. In 2010 she received her Masters in Education from the University of Cambridge, and has worked as a classroom teacher, workshop leader, middle manager and youth mentor.
By Eleni Vardaki

One of the developments I've observed affecting mainstream education in the past decade, is that parents, teachers and school leaders seem to be under more stress than ever before. I believe that the health and well-being of parents, teachers and school leaders matters, if we want our schools to be healthy, happy places, where IB Diploma Programme (DP) students can thrive. While teaching students well-being tools to help with exam stress can certainly go some way, I believe that consciously working to cultivate healthier school and home environments is an important piece of pastoral and parental care.
Stressed teachers, stressed school leaders and stressed parents simply add to student stress. The IB diploma is already a challenging education program as it is. Add to that a learning environment at home or in school environment where the adults are experiencing signs of significant or severe stress, and you understand why it's harder for some students to keep up and cope, let alone thrive. If we care about IB diploma students' health and wellbeing, it makes sense to care also about the wellbeing of those who care for them.
A whole-school approach
Late last year, I co-created a resource for schools that offer the DP to help them bring balance back into the lives of DP students, by caring for the wellbeing education of teachers, school leaders and parents. We put together an online event called the Stress Less Summit where I interviewed a wide variety of experts, from innovative heads of schools, IB teachers and university lecturers, to parents of IB alumni, Child Psychologists, IB Coordinators, and more.
These Stress Less Summit interviews went live in a 7-day event in October 2018, with more than 600 heads of IB schools, IB parents and IB teachers around the world receiving a daily e-mail with new interviews and resources straight to their inbox. Here are few highlights:
Creating a resource for IB World Schools
The live event was such as success that I got requests from Heads of School and teachers who have pastoral responsibilities to make these resources available for longer so that they could share the interviews they found most relevant for their school setting in their school's newsletter to parents as well as with staff. I've therefore decided to make the summit interviews and resources permanently available to all IB schools. While most continuing professional development training is delivered in a way that divides school communities into different training programs for different people, the Stress Less Summit seminars are designed in a way that helps unite IB school communities through an inclusive, multidimensional approach to student wellbeing.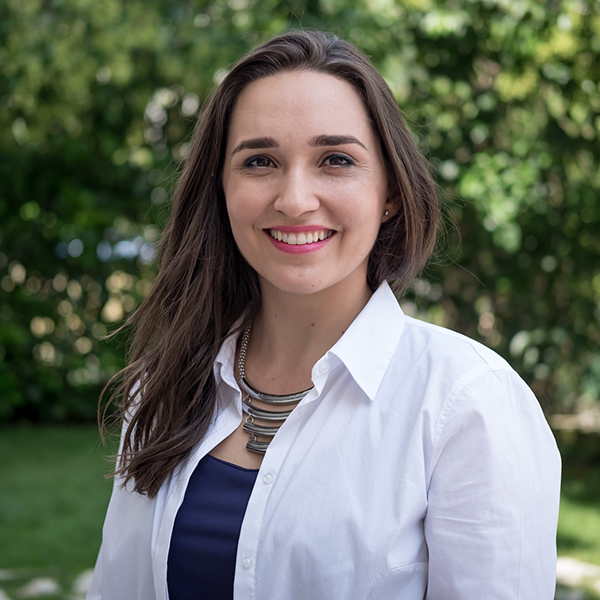 Eleni Vardaki is part of the minority of DP teachers who have experienced the programme from the perspective of a student. She completed her IB diploma at the Anglo-American School of Moscow in 2004. Since then she has worked as a classroom teacher, workshop leader, middle manager, and youth mentor. For more information about her work, visit elenivardaki.com.