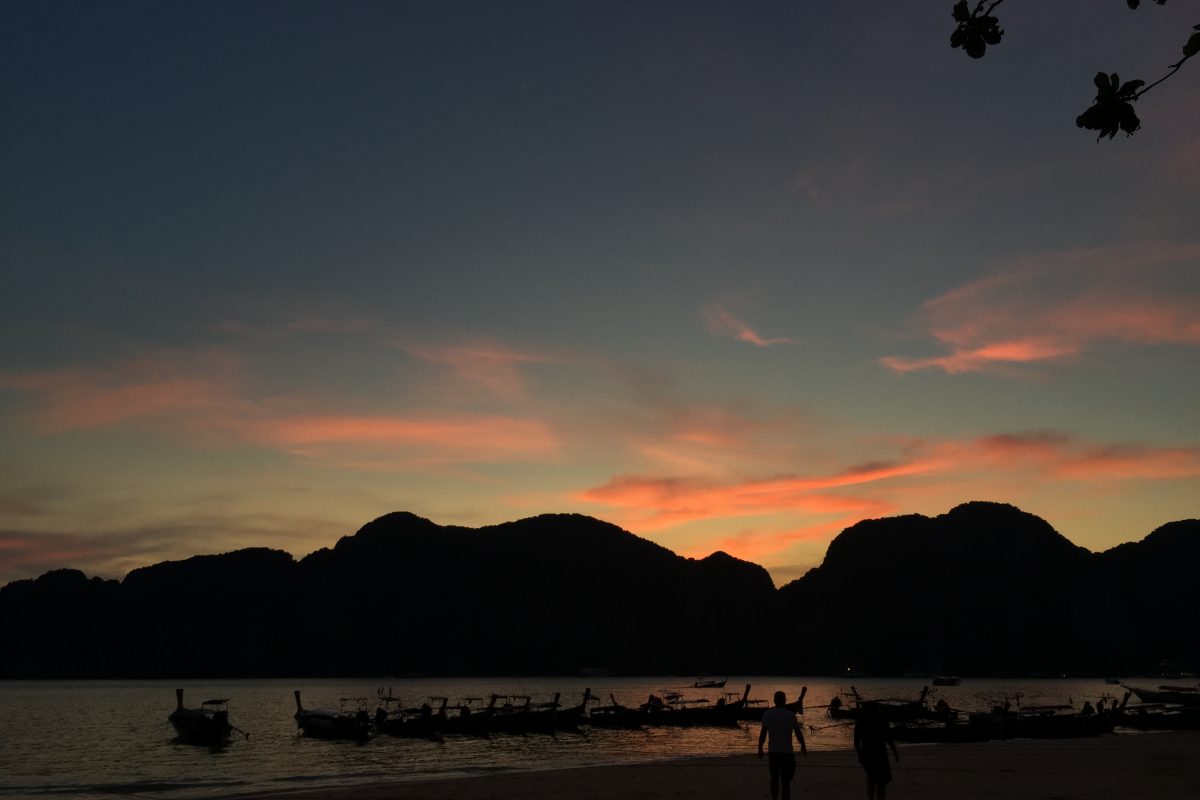 The last few months of the 2nd year of the Diploma Programme (DP) are some of the hardest times a teenager will face. It certainly was for me. This time period was frantic and hectic with what seemed like a thousand matters needing my attention all at once. I was submitting assessments, doing coursework, finishing CAS and of course: handling university applications.
Truth be told, growing up I'd never actually heard of anyone taking a gap year so naturally when plotting the course I would take post-high school, a gap year wasn't an option. This is especially prevalent in Asia as there is a strong emphasis on academics, so you can imagine how the notion of not studying for a year is simply unheard of. Medicine in Ireland, cancer biology and immunology in the UK, whatever it was, I was meant to continue my education right after high school. Yet 8 months after receiving my DP results, here I am happily enjoying my gap year. Yes, the rest of my class is now in university. But when they ask me how's the gap year going, my answer is simple: it's the best decision I ever made and I believe that every high school graduate should consider it. Here's why:
1. It gives you time to rethink your life and what you want to do with it
"While my end goal remains unchanged, the path I have in mind to get there is now different."
Some of you may already know what you want to do, some of you may not. At times it can feel like life is really rushing you when it comes to deciding what you'll be doing for years to come. A gap year gives you valuable time to step back, find yourself and explore the endless options that this world has to offer. Maybe you'll find something that ignites a spark in you and a gap year will give you the chance to wipe the slate clean.
I already knew what I wanted to do. I wanted to be a doctor, a trauma specialist to be specific. Having gotten into medical school, I fully intended on going. However, after receiving my results in July of 2018, I asked myself if this was the path I wanted to take. Being able to take time to re-chart my life allowed me to reset myself and refocus. In a world that is constantly evolving, I never realised how important it would be for me. While my end goal remains unchanged, the path I have in mind to get there is now different. It's a path that I now feel is better for me as it gives me the chance to take my time studying something I love while being closer to my family and most importantly, it's a path I'm happy with.
2. It gives you a mental health break after high school
"Thanks to my gap year, I've been able to regain the mental strength I lost and it has done wonders for my motivation levels to get things done."
It is no secret that high school is an extremely stressful period. This stage of a teenager's life is where they reach a crossroads and this can take its toll on the mind. There are so many questions for them at this point in time: Where do I go to study? What will I study? Will I be able to get into the college/university of my choice? Will I be able to afford it? and many others. All this while studying for 15 examination papers that will go on to decide the rest of their lives. That's a heavy weight for an 18-year-old to carry on their shoulders.
An amazing thing about humans is our ability to bounce back from things, our resilience. High school can be full of failures, setbacks, disappointments and tons of stress, all of which can affect a person's mental health. If you're reading this and thinking "this sounds a little too much like me" then you need a break. We often focus on staying fit and keeping our physical health up to par but we overlook the importance of mental health.  Given time, the human mind is able to recuperate and heal itself. A gap year offers the perfect opportunity for this. It gives you the chance to let go of everything and enjoy your life, which helps you recover from the damage that you may have taken mentally. Personally, 12th grade was rife with setbacks and obstacles and admittedly these took a toll on my mental well being. Thanks to my gap year, I've been able to regain the mental strength I lost and it has done wonders for my motivation levels to get things done.
3. It gives you the opportunity to do things and go places you never thought you would
"Break the boundaries set around you and take risks"
Put it this way: you start elementary school at around 5 years old and you graduate from high school at around 18 years old. That means that for 13 years of your life you are in school doing things by the book. On average a student spends 35 hours a week in school alone and that's not taking into account the time a student spends doing homework and going over material covered in classes. That number adds up overtime and eventually you'll find that you don't have time to do the things that you want to do. You'll add things to your bucket list but nothing seems to be crossed out. A gap year is the perfect way to tick some of those entries off the list.
Do an activity you never imagined in your wildest dreams that you would be doing like skydiving or bungee jumping. Go somewhere you never thought you would step foot in like the tropical rain forests of Malaysia or the deserts of Mongolia. Volunteer for a cause you're passionate about, whether it's teaching HIV-infected children or building houses with running water and electricity for those in poverty. Break the boundaries set around you and take risks. The opportunities are endless and with a whole year where you aren't tied down, what's stopping you?
So, if you're at the stage where you're looking at what you'll do post May or November, then look no further than taking a gap year. Believe me, you won't regret your decision one bit.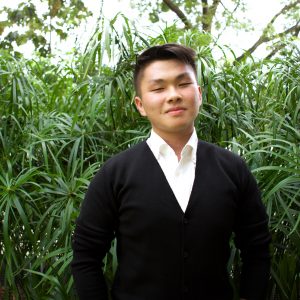 Ernest Ng graduated from IGB International School in Malaysia and is currently on a gap year before he continues his studies at Dalhousie University in Canada where he'll be studying neuroscience. An active member of the Malaysian Model United Nations community, he's also an avid footballer and volleyball player. You can connect with him on LinkedIn here. 
If you enjoyed this story, consider reading more below: