Each year we invite IB alumni to share their experiences, interests and advice with our global community in the graduate voices series. Here, Diploma Programme (DP) graduates share their experience with navigating unique university, education and career opportunities.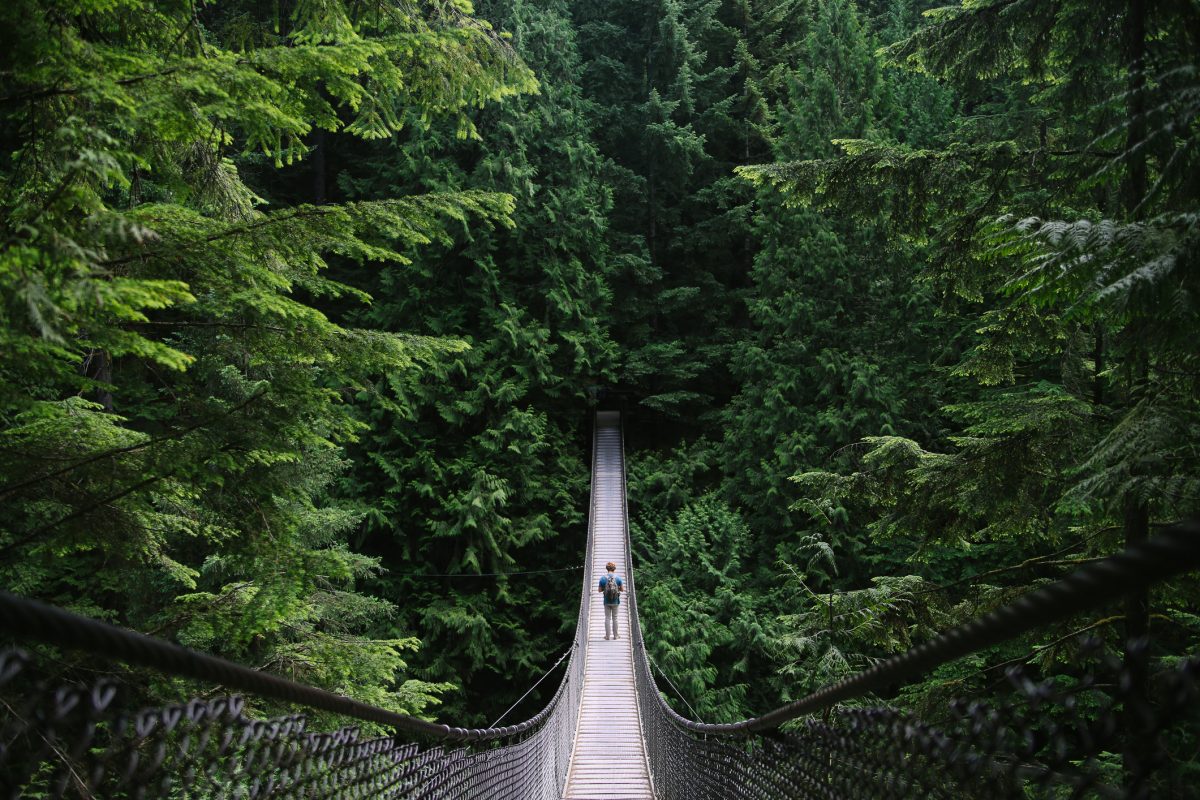 The 'traditional' path after high school is not able fit the needs of every student. More and more students are looking to find a path that fits their needs in their own way. These Diploma Programme (DP) grads share their stories of why and how they found their paths, from choosing different approaches to university, taking a gap year and more. Check out their stories and see if your journey may also be on the non-traditional path.
Your first university degree, the second time
For Johan Byttner, university the first time around was not the right fit. He pursued work-experience but still found a desire to learn. Johan shares his experience and advice for anyone considering going back to school.
After noticing changes in her industry, Maharani Hariga went back to university and left behind the security of a comfortable job in her field. She also shares her experience with pursuing her undergraduate degree abroad in Asia.
If you enjoyed this story, consider reading more below: