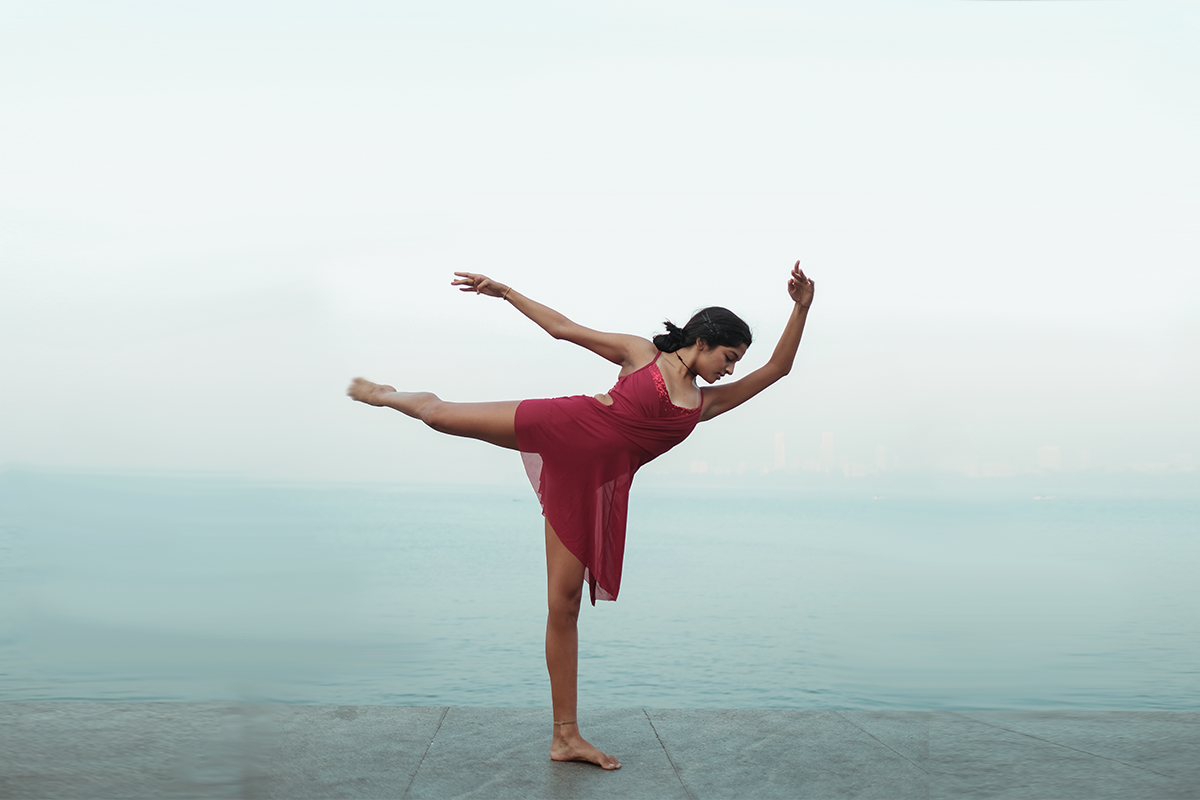 Our minds are moody places. They don't always want to work. Maybe they need some air. So, just open them and let them breathe. That was my first lesson as an IB student. When you feel like you can't take, process, think or tolerate it anymore, leave your mind open and let all the judgment, frustration, noise flow out. That's when we make space to look at everything from a distance. It's a better world when you understand and appreciate other points of view. All of a sudden, your mind isn't so moody anymore. It's moved and before you know it, it's moving again.
So, your mind has opened. It can think, rather liberally, rationally, critically and creatively. When you find yourself in the deepest emotional dumps and dips and slumps, as counter-intuitive as it may sound, you've got to find a reason to hold on, behave, get a grip! If your education hasn't taught you how to be rational when you're emotional, then you probably haven't been an IB student. Thinking is how we assess before we act; how we exercise restraint before reacting; it's how we accept rather than accuse, and ultimately, it's how we unite with a world of unique individuals, every bit appreciative of their uniqueness. With any luck, it's also how we figure out how to make the world better.
"When you're on your own … know you'll always be that IB student―reflective, restored and reassured."
Maybe the tune-up to making the world better begins by looking within. Mirrors are magical. When you look into them, you can take a holistic, transparent look at yourself. It's the beginning of betterment. Reflection is the easiest route to self-assessment and, therefore, self-improvement. There is room for us to recognize and implement strategies for betterment that, despite our uniqueness, is common to us all. That mirror shows up every now and then, long after you've completed school and leave the protective, familiar mentors who have helped guide you and patiently waited for you to make amends. When you're on your own, with no one to indulge you or straighten you up, know you'll always be that IB student―reflective, restored and reassured.
Even when we're certain of who we are and where we're headed, we might come to a crossroads that makes us question our commitment to our principles, the values that have been ingrained in us or values we have chosen to take on. Fundamentally, these values comprise of an honesty towards ourselves and those around us. It is how we give and earn respect. That exchange happens to be the foundation of an integrity that should be shatterproof, giving us the courage to stand up against unfairness, injustice and the evils that threaten the dignity of individuals, groups and communities. The IB raised us to be activists, to step up at every chance to do what's right and take responsibility. We face the music for our actions every single day. But at that fork in the road, we pick a direction, believing that a sweet melody will come out of it.
Courage comes coupled wit­­­h kindness. Part of being an IB student was also discovering compassion. It is the only known antidote to the negativity that plagues our planet. So long as we're rediscovering it and sharing its gift with those we come into contact with, we're building a more caring and conscious world. We remember being told, "Everything is not about you. There are those fighting their own battles with different problems you may not have considered. Leave people better than you found them. Return nature a gift every now and then for all the gifts it has given you." If you can't empathize with people or the planet, you could trust an IB education would teach you just how.
We don't ride on fear, even when we're walking through fires or criss-crossing unfamiliar terrain. Fears exist. When you're exploring new ideas, roles, strategies, ways of being, possibilities, it takes an independence of spirit to find the courage that makes you carry on, despite it. And yet, it's not enough to be brave. You would have to show some forethought. And then, have enough in your head and heart to articulate and defend your beliefs.
"The IB raised us to be activists, to step up at every chance to do what's right and take responsibility."
The ability to communicate, confidently and creatively, comes from a sound base of knowledge. It's easy to talk about it, when you know about it. It's more strongly emphasized when you share that information and understanding in more than one language. For ideas that have local and global appeal, being able to express them in more than one language, makes the world a smaller place. We can only thrive in our world by building connections. Those connections won't come by, unless we try to come closer. When we had worked on our strengths individually, the IB expected us to collaborate with others and play like a team. All that knowledge meant nothing unless it was shared for our collective good in a common tongue that was considerate.
Perhaps what's more important than all that knowledge or all intelligence, is a curiosity. Our education made us develop inquiring minds that never stopped questioning. If you don't ask, how will you know? Curiosity is the love of learning and we'll have it, for as long as we live!
At the end of the day, at the crux of it all, is balance. It is not necessarily a word that energizes. Nevertheless, for all the extremities life takes us into, if every now and then we can find a way back to equilibrium, we've done ourselves a world of good.
Energies must be restored to be constantly expanded―physically, emotionally, spiritually, intellectually―the IB even taught us when to pause. And then, go again!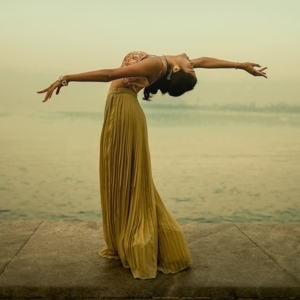 If you enjoyed this story, consider reading more below: