Diploma Programme (DP) graduate Lindsay Wong reflects on her experience switching to remote learning in the middle of her junior year of university. This is ­­her third story in our graduate voices series.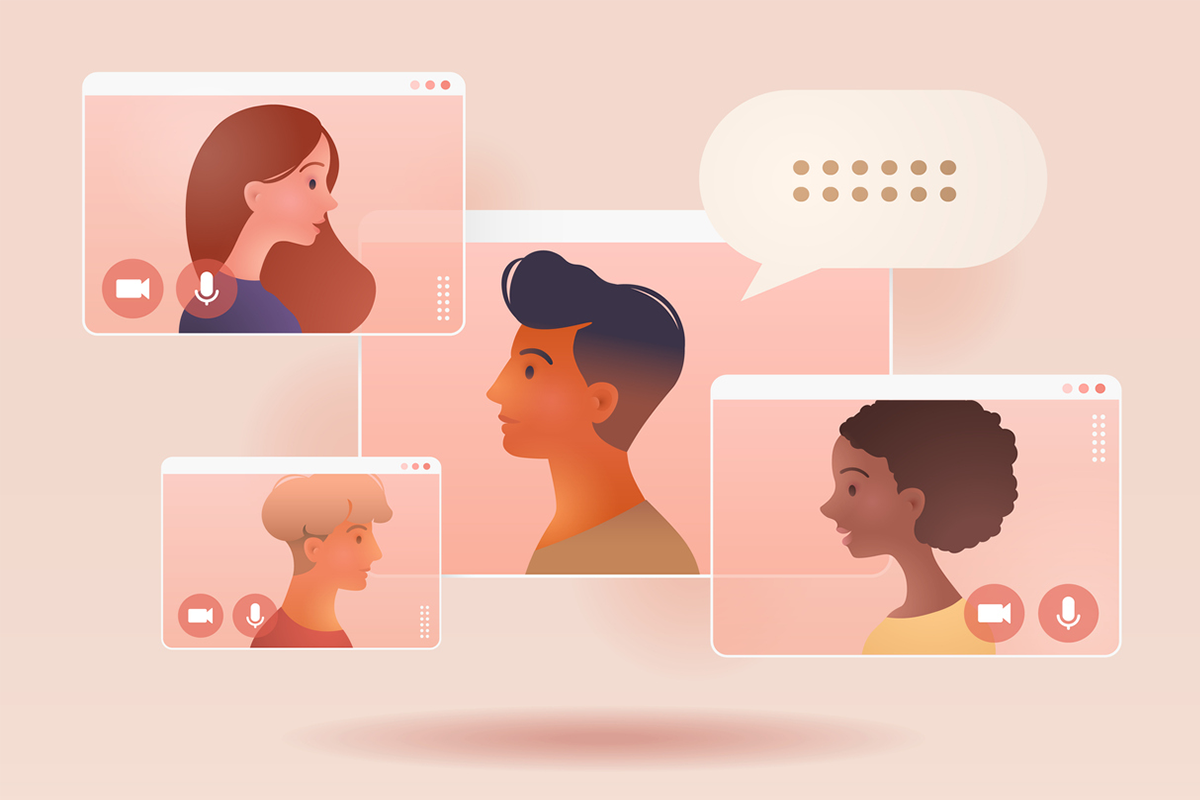 No one expected a global pandemic to occur in 2020, and the onset of COVID-19 (Coronavirus) has penetrated basically every aspect of life, including school. Remote learning has been a totally new and different experience for both students and teachers alike. Virtual college seems to be the new norm for those commencing university or returning to their degree programmes for the foreseeable future. Even though it may sound daunting, the transition from in-person to online university can be simple and, personally, has been smoother than I thought. It's possible to still have a holistic university experience that includes not just academic life but also a social life and time for extra-curricular activities―even if it's purely virtual.
The transition from on-campus university to online was quite sudden for us, and no one was fully prepared for it. Many scheduled activities were abandoned, and teaching staff had to come up with new plans for lectures and tutorials. Subjects with more practical, hands-on work had to propose new ways for students to still be able to acquire the knowledge needed for their course, which was even more difficult. Universities had to learn how to navigate new technologies to facilitate online learning with tools like Zoom and pre-recorded lectures. Zoom is now used for tutorials and meetings and lecturers have to upload their materials in advance. Likewise, the committees in charge of running clubs and societies had to move all events online and had to find new ways to engage with club members. It was a learning process for students and teachers that is still ongoing today.
"At times like this, having support and relying on each other is more important than ever"
Remote learning means spending a lot more time in front of a screen and much less time physically interacting with people. Watching lectures online can be preferable to some people as students have the ability to pause lectures and take notes and watch it at their own pace. Tutorials on Zoom work very similarly to those in the classroom. However, most people turn off their cameras and mics in a Zoom tutorial―tutors have said that sometimes it feels like they are merely talking to blank screens when this happens. In subjects with a lot of discussion involved, Zoom has a function called, 'breakout rooms' where participants are divided into smaller groups usually at random and move away from the main meeting. The tutor can jump in between breakout rooms to help facilitate the conversation. Sometimes, if the people assigned to the breakout room are all quiet and shy, it can get awkward if no one wants to speak up. Zoom tutorials also make it extremely difficult to bond with our peers as it's harder to strike up a conversation through this online platform.
I have unexpectedly found that my transition from in-person to online university has been a positive experience overall. Spending less time commuting to university and more time studying has allowed me to stay on top of my work throughout the entire semester. Because of lockdown, I have been able to focus more on my weekly readings and I even developed a consistent schedule during the semester that involved healthy eating, exercising, studying and engaging in extra-curricular activities. I had more time to do more research for all my assignments, and I was able to put more effort into getting good grades. At the end of the semester, it all paid off as I received a higher weighted average mark than ever before―I received better grades in all of my subjects too. The only downside was that I did not make any new friends since Zoom tutorials started and I've had my fair share of awkward Zoom breakout rooms, in which silence persisted. However, since I did spend two consecutive years on campus, I already had a solid group of friends that I could depend on and technology has made it so easy to keep in contact with loved ones, since I'm also living away from my family.
Under these circumstances, and with more time on our hands, students can take this opportunity to engage in as many online activities as they'd like. With my extra time, I joined more activities from different clubs and societies, such as movie screenings made more convenient by being held on Zoom. The university community is more likely holding even more virtual events during this kind of crisis to offer support to students as they are also less restricted by finding free physical places to meet.
Navigating new club opportunities may be frightening for some and even more scary when it's entirely online, but here are some tips I've come across.
"Taking advantage of every opportunity to have social interaction has turned out to be a valuable experience".
I have also attended more career webinars that are also being conducted on Zoom, which has been especially beneficial since I'm in my last year of undergraduate study. At these events, it's easier to bond with people as the settings are more casual than tutorials. There's no reason to be shy as everyone is behind a screen. At times like this, having support and relying on each other is more important than ever, making any kind of social interaction valuable. Furthermore, the easy accessibility of social media makes it easy to keep in touch with people and create your network.
Even though classes and social events have moved online, it is definitely still possible to have a wholesome and well-rounded in university, no matter what level you are at. With extra time on our hands, it could be easier to concentrate on assignments and online lectures. Taking advantage of every opportunity to have social interaction has turned out to be a valuable experience. Despite these turbulent times, we can turn this crisis into something positive. There's always a light at the end of the tunnel!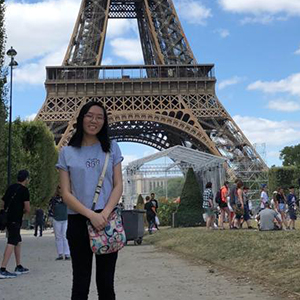 Hailing from New York, Tokyo and Singapore (it's complicated), Lindsay Wong is a history and Asian studies double major at the University of Melbourne who has a passion for words and keen interest in journalism.
If you enjoyed this story, consider reading more below: