Diploma Programme (DP) graduate Lindsay Wong shares advice for students looking to develop their resumes, interests and friendships with extra-curriculars as they begin remote university. This is ­­her fourth story in our graduate voices series.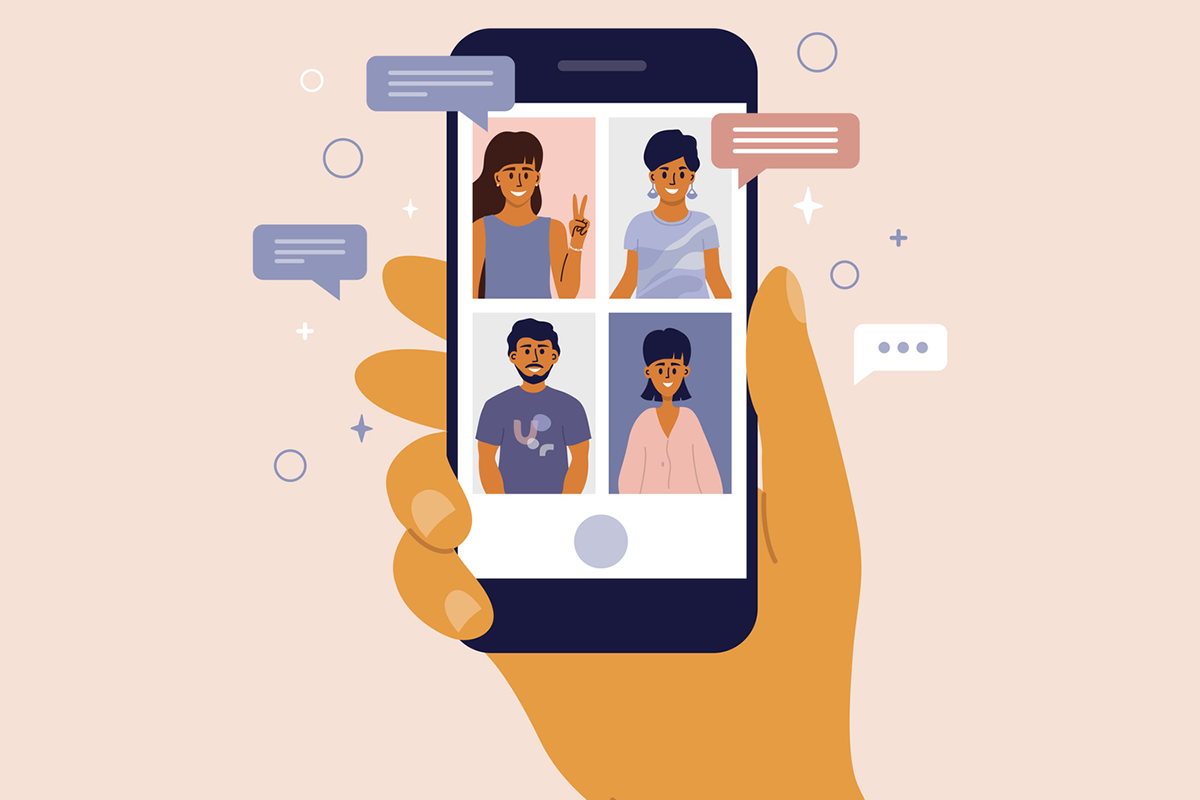 University isn't just about studies and academics―getting involved in extra-curricular activities is vital in having a well-rounded university experience. Similar to creativity, activity, service (CAS) activities from the IB, all universities have clubs, societies and departments that students can get involved in outside of the classroom. Extra-curricular activities in a university setting unite people with similar interests and offer a range of opportunities that students may not be able to be conveniently found elsewhere. They can also bring together marginalized groups of people, who are looking for common community, or activists, who want to fight for their cause. Volunteering time and effort into extra-curricular activities is a fulfilling and valuable experience that not only builds up your resume but also enables you to make friends and stay productive and busy outside of just studying.
One reason why the IB stands out among other programmes is because of CAS. Every IB diploma graduate will be familiar with extra-curricular activities that inspire creativity, action and service. To graduate with an IB diploma, every student had to write reflections for activities that fell under at least one of these categories, for example volunteering, playing sports, or joining an orchestra. These kinds of extra-curricular activities are a great way to give back to the community or indulge in interests that don't relate to academics. They are also a good distraction when studies get too stifling and you need a break. If students enjoy particular activities from CAS, they can carry on these activities in university.
"Extra-curricular activities are extremely worthwhile and should be a vital part of any university experience".
Getting involved at university enables you to a wide range of extra-curricular activities via clubs, societies and departments. During orientation, keep a look out for ways you can get involved. This is the time when clubs are recruiting new members and they will be eager to meet with enthusiastic first-years. If you miss out on orientation, you can still get involved by expressing interest to the executive committee that runs the club through email or social media. Many clubs also host social events where you can meet like-minded people or individuals who share the same interests as you. Because it's hard to make friends in lectures and tutorials, most people in university find their friends at clubs and through doing club activities together. You can also build up your resume and gain experience by participating in extra-curricular activities, as employers tend to look at such activities favorably. A lot of people who run for committee positions gain leadership skills and being involved will likely increase interpersonal skills too, as you work collaboratively with people.
Since I entered middle school, I've always had an interest in participating in extra-curricular activities. Before I did the IB, I was already volunteering time on the weekends to manage my school's soccer team and make rice balls for people in need at the nearby church. During the IB, and as part of CAS, I spent my mornings before school tutoring math and English to middle school students. From my first year in university, I started joining social clubs based on interest and getting involved in the media department. I made lots of friends in the clubs I joined―I'm still friends with some of them now as a third-year student!
"There are still opportunities to build up your resume if working from home is possible"
Contributing to my university's magazine about an issue that I was passionate about inspired my love and passion for writing. Since then, I've regularly contributed to many university publications and even started volunteering as a non-fiction sub-editor for my university's main publication. This has allowed me to gain experience and develop my writing and editing skills, which will be beneficial in the future if I pursue a career in the media. Additionally, writing and editing have become hobbies of mine. I worked as an editorial intern and had so many opportunities to enhance my skills, including going to Japan to write a travel blog. Because I was consistently involved in my university's media department, I also had the opportunity to travel interstate to New South Wales to attend the National Young Writers Festival in 2019. These opportunities all stemmed from my eagerness to get involved as a first-year university student and I have no regrets.
In the current climate, it is still possible to engage in extra-curricular activities even if university is online. Even though a lot of activities like sports and outdoor volunteering are not possible right now, these clubs hold social events on Zoom or Discord, so you can meet people with the same interests and hobbies with you. It's a great way to get to know people outside of tutorials and classes. In fact, clubs tend to hold more social events nowadays because physical interaction is not possible. Furthermore, there are still opportunities to build up your resume if working from home is possible. For example, because I enjoy writing, I can still continue to write and edit for my university's media department. Many institutions are also holding more webinars, online workshops and courses than usual where you can develop your skills. The current circumstance should not limit you from getting involved in extra-curricular activities.
The extra-curricular activities I have been involved in has enhanced my university experience greatly. I have gotten so many opportunities from the media department, which have helped me to gain valuable experience in the industry even outside of the university context. Because of the media department, I've been able to engage in my hobbies and passions for a cause. Joining clubs has also allowed me to find good friends that I can depend on, especially since I live away from home and family. Extra-curricular activities are extremely worthwhile and should be a vital part of any university experience.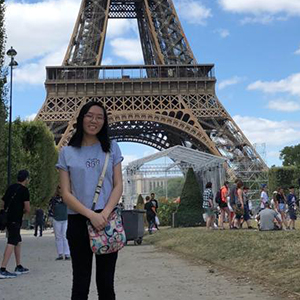 Hailing from New York, Tokyo and Singapore (it's complicated), Lindsay Wong is a history and Asian studies double major at the University of Melbourne who has a passion for words and keen interest in journalism.
If you enjoyed this story, consider reading more below: