Billions of people around the world still live without access to clean and safe water, causing harvests to fail, health problems for many, and leaving households and factories struggling to survive.  As part of the UN Sustainable Development Goals , the UN addresses this water crisis with 'World Water Day 2019' on 22 March. Project groups from around the globe take part in this event by showcasing ideas on how to improve water resource management and increase awareness of this water issue.
During our 50th anniversary celebrations in 2018, we invited students from all four IB programmes to join our #generationIB campaign to present their innovative ideas and solutions with the world. Students of all ages showcased their creativity and skills in working together to find solutions to some of our most pressing global issues – including the worldwide water crisis.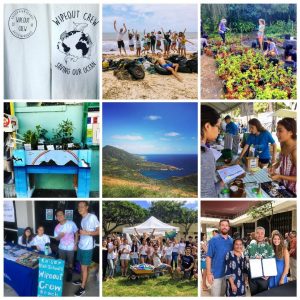 But the IB community has not just proven dedicated to address this global issue during our #generationIB campaign – over the past years more and more IB students have shown great involvement with these matters and presented great achievements and inventions, tackling this issue.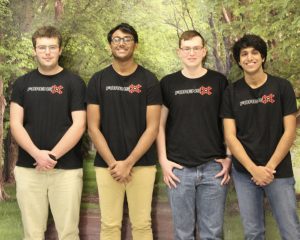 For #generationIB, Dame Ellen MacArthur spoke to us about circular economy and advised students on how they can prepare for a future as agents of change. She also set up a challenge for #environmentIB.  The IB's partnership with the Ellen MacArthur Foundation and the inclusion of circular economy in the IB curriculum is also a great step towards promoting sustainability.
This blog was written for World Water Day on 22 March 2019.  For more inspiring solutions of IB students on global issues please visit ibo.org/generation-ib or blogs.ibo.org