IB Diploma Programme (DP) graduate Amirsaman Zahabioun emigrated from Iran at the age of 13. Four years later, he published an English textbook to help English as a second language (ESL) students.
Amirsaman, who now attends the University of North Carolina (UNC), US, began taking English classes from the age of six. He enrolled in English as a second language (ESL) classes at Myers Park High School, North Carolina, where he later took DP English classes. Throughout the years, Amirsaman made meticulous notes. He compiled them into a document, which he intended to share with his English teacher Lisa Patrizio as a study guide for other students to use.
"I kept track of all the concepts taught in my English courses and often went back to my notes to add any additional details needed, making sure that I was not leaving any strategy or subtopic behind," he says.
But Amirsaman realized that he could reach many more students. The book had the potential to help thousands of students and would be used in some English classes at Myers Park High School.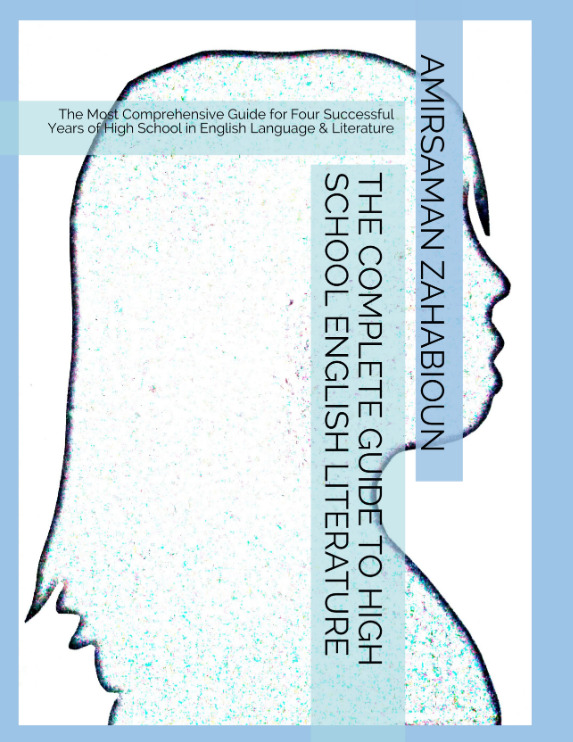 "My intention was to write a complete guide for high school students that could solidify their skills in language and literature and close their understanding gaps," says Amirsaman. "My aim was to help students excel in the IB, and accelerate their performance in standard English courses, by sharing my unique content filled with specimens and case studies drawn from Shakespeare."
Lisa Patrizio, Amirsaman's former teacher, says: "How he put it all together completely blows me away. I've been teaching for 23 years and I have colleagues who haven't made such an effort to connect what you learn in the 9th, 10th, 11th and 12th grade.
"Amirsaman's work ethic and passion for learning gave me the incentive to keep helping other students, and made me realize that all the long hours and hard work that I put in are so worth it."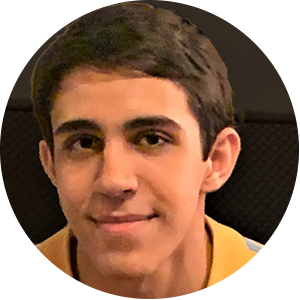 Amirsaman has received lots of positive feedback. "Dedicating four years to writing and aligning this textbook is completely worth the positive academic impact on the students," he says.
Despite his keen interest in writing, Amirsaman hopes to pursue a career in medicine. "Written and oral skills are collectively a priority for every profession," he says. "It is imperative to express ourselves appropriately through such skills, as this type of mastery will set a successful path forward for any profession while directing us to provide quality service."
Amirsaman advises ESL students to continue exploring the language and make connections. "Once students start going deeper into the process of learning the language, digging a little more deeper, they will soon realize that it's actually fun to find all those relationships that would make writing more precise, beautiful and effective," he says.