An IB Diploma Programme (DP) graduate recycles over 5,000lbs of electronic waste around the world with the help of other passionate advocates.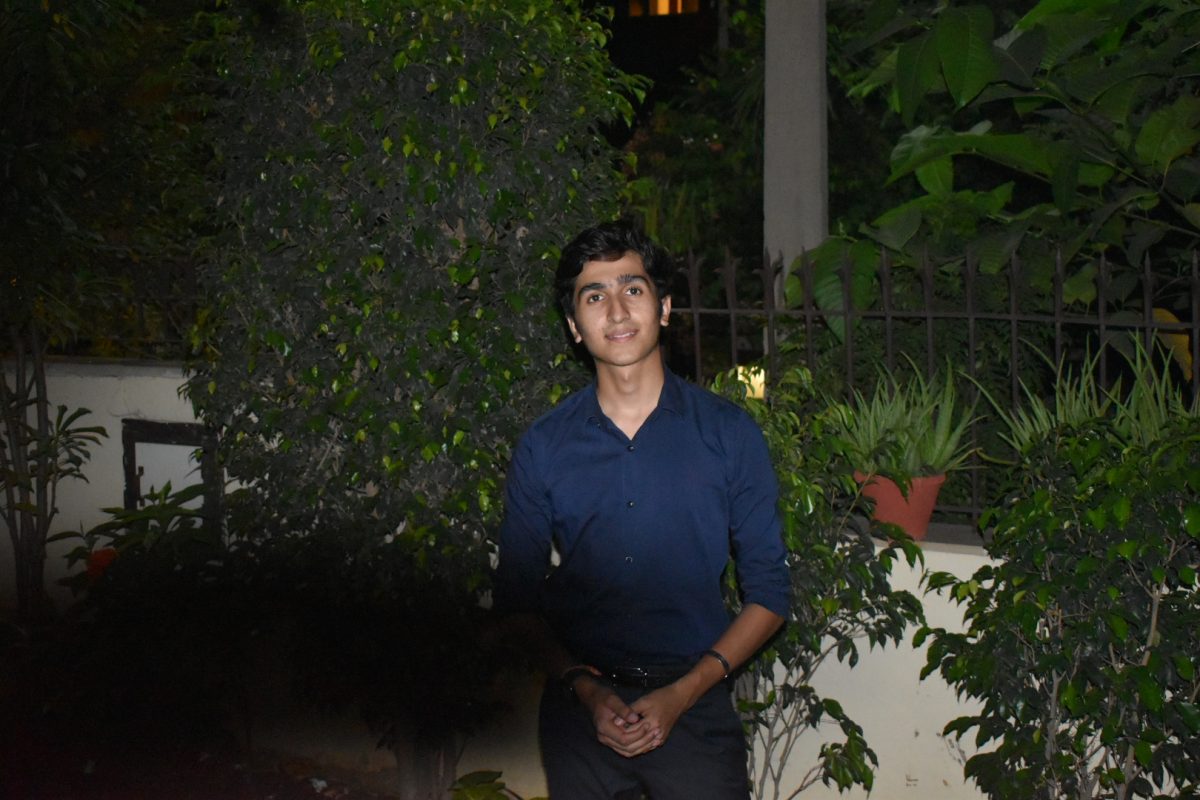 We're in an age of fast-paced consumerism. Manufacturers can produce next generation technology in shorter cycles but, in this process, millions of tonnes of electronic waste are created. This contributes to the devastating effects of environmental pollution. In a bid to reverse this, Rishit Jain, a recent IB Diploma Programme (DP) graduate at Pathways World School Aravali, in India, took action.
What simply started as a school project in 2016, is now a global initiative called REUSE Orbis (meaning 'world' in Latin), and it involves many other teenagers from across the world.
REUSE Orbis is a middleman between consumers of technologies and government-licensed recyclers. Students collect unused and discarded electronics (e-waste), and recyclers separate and extract metals, which are then melted down. "The retrieved materials are then resold in markets," explains Rishit. "This ensures that we don't dig the earth up for more finite resources to produce the next smartphone, but instead, reuse available minerals."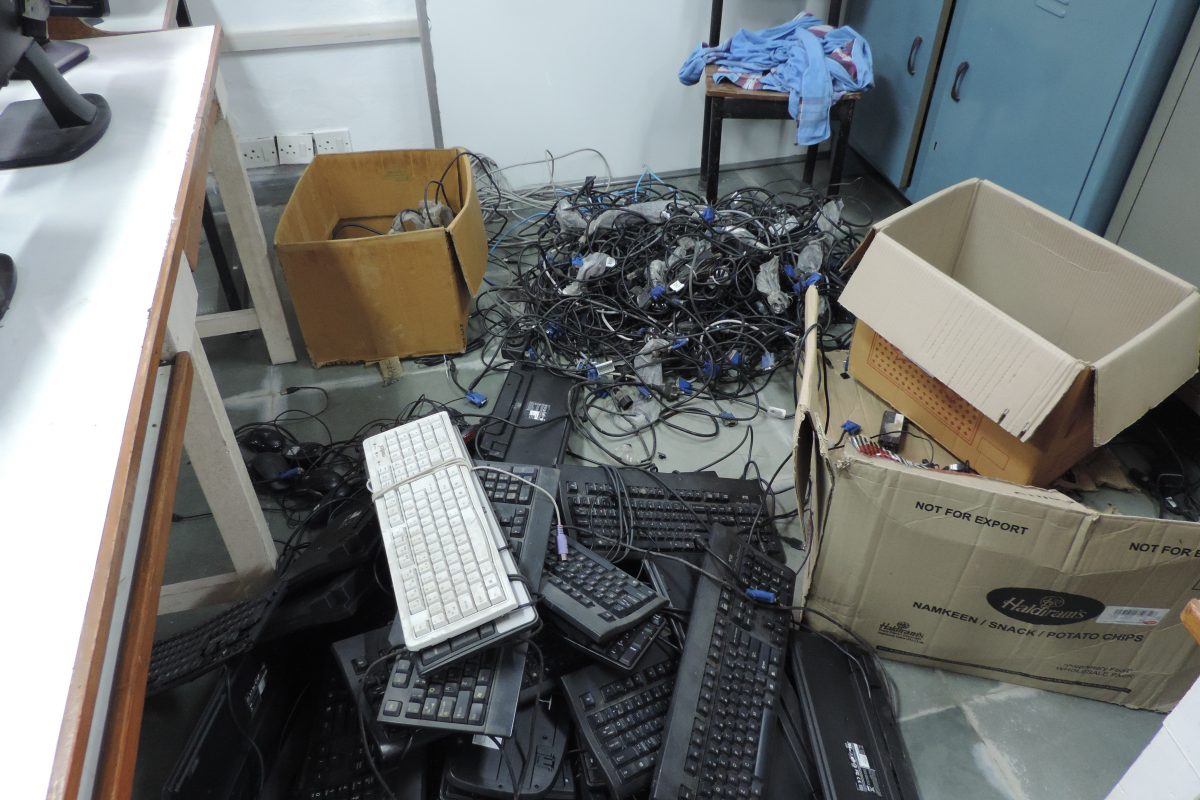 To date, REUSE Orbis has recycled around 5,100lbs of electronic waste in the US, China and several Indian states. Rishit also founded REUSE SEA (Social Entrepreneurship Accelerator), which assists aspiring social entrepreneurs in designing sustainable models and recieve funding from the CEOs of some of the largest Indian firms to bring them to market.
Rishit took a bold approach when establishing REUSE Orbis. He printed the word 'REUSE' on a green paper, and stuck it onto his T-shirt, and roamed around local markets with a cardboard box looking for e-waste. He would approach shopkeepers with a minute-long pitch about how they could contribute to saving the world.
His community were always on-board to support the initiative and deposit their waste. "This really helped us scale up our projects. Even though collections varied between 20-30kgs when we started off, it motivated us to continue pursuing larger quantities and increase our outreach to more societies and institutions," says Rishit.
"We also have collection-based partnerships, where we cyclically collect e-waste from their factories."
Fellow passionate students who heard about REUSE Orbis joined the organization, and they were given the flexibility to schedule and design their own projects, making it exciting and engaging. "This has led to some unique awareness projects; from undergraduates in Texas producing artwork from e-waste, to the development of fundraising merchandise in India," says Rishit.
REUSE Orbis has come a long way. Students now host awareness and collection drives in company offices, explaining to employees the risks presented by e-waste. "We also have collection-based partnerships, where we cyclically collect e-waste from their factories."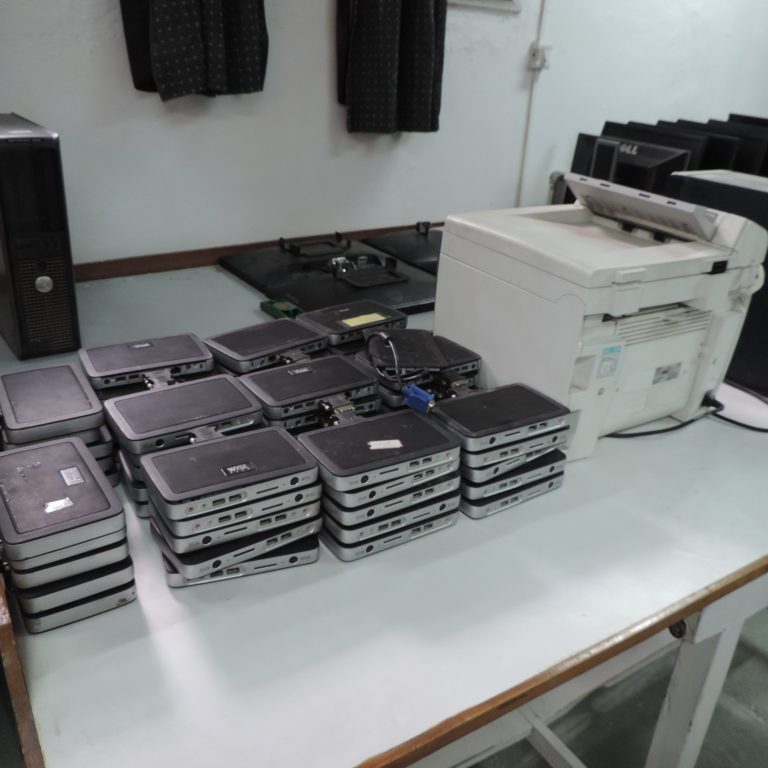 Rishit plans to expand REUSE Orbis to more countries across the world. "I aspire to see REUSE become an internationally spanning youth icon in social entrepreneurship, expanding our young ecosystem to an even larger group of aspiring, passionate and brilliant students. This would also allow us to scale up our current projects, facilitating the recycling of much more electronic waste, raising awareness through much larger platforms, and registering more young social entrepreneurs into our SEA programme."
Rishit is now studying economics at the University of Cambridge, UK. He has used the knowledge gained from his experience as a social entrepreneur and is keen to learn more about finance, "especially in the realm of financial innovation that works on structuring products," he says. "This will allow me to understand how one can use the sheer power of financial incentives to drive genuine social and environmental good."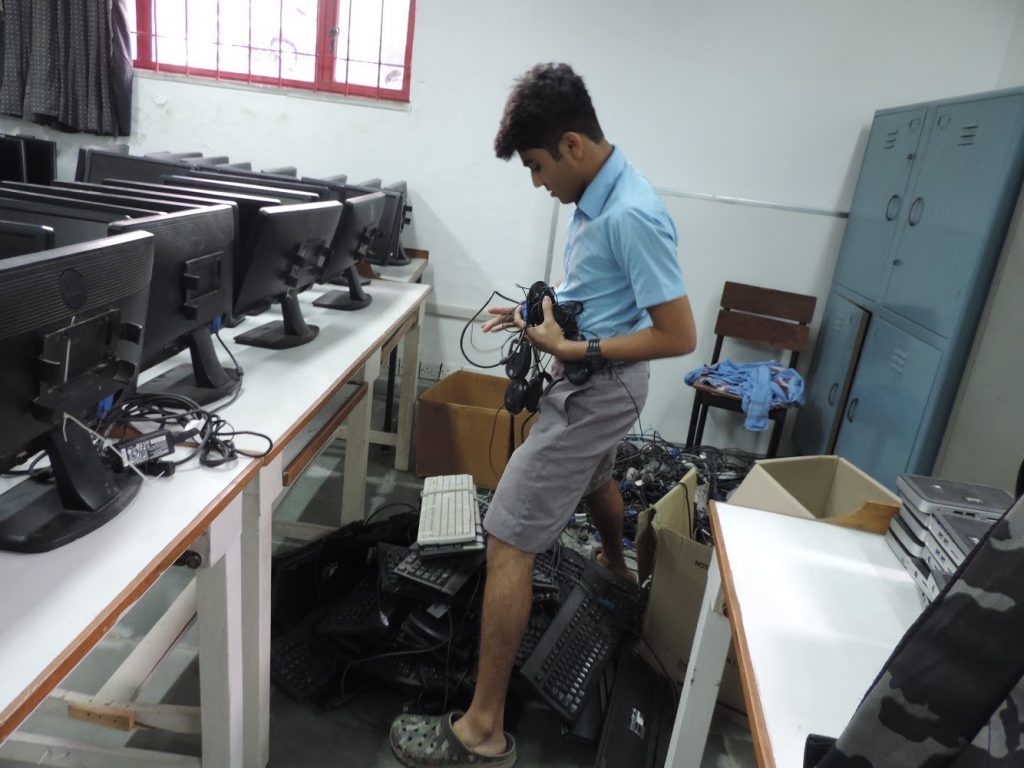 This article is part of a series of stories from IB World magazine that bring to life the wonderful initiatives undertaken by IB students and educators from around the globe. Follow these stories on Twitter @IBorganization #IBcommunitystories. Share your great stories and experiences: email editor@ibo.org