The IB is looking for passionate and committed collaborators to participate in a multi-year project for the new Middle Years Programme (MYP) design course.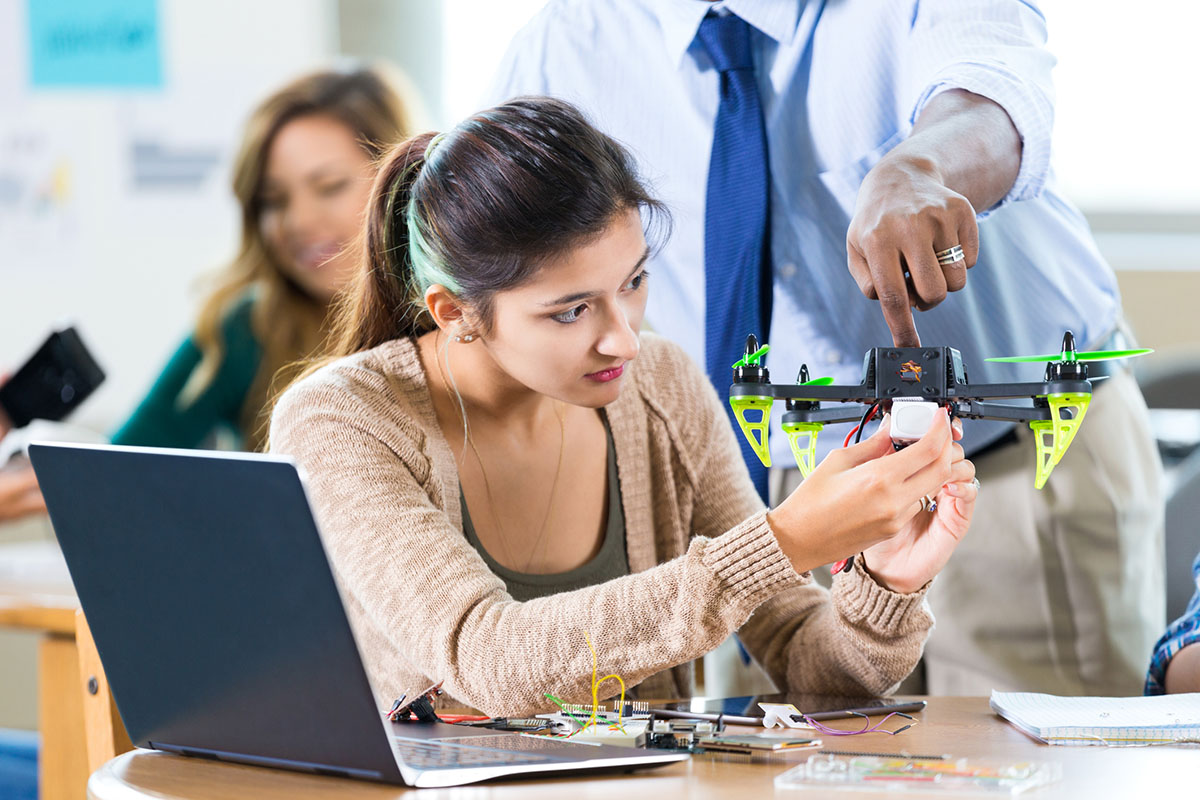 If you are an educator, expert, school leader or professional with experience teaching design, technology, computer science, digital media or related subjects please consider getting involved in this exciting and unique curriculum review process. Online discussion groups and development activities will begin in December 2020.
Design in the MYP
The IB Middle Years Programme (MYP) is designed for students aged 11 to 16. It provides a framework of learning that emphasizes intellectual challenge and encourages connections between studies in traditional subjects and the real world. It also fosters intercultural understanding and global engagement.  The MYP focuses on "learning how to learn" through the systematic development of approaches to learning (ATL) skills. As part of the programme, all students create a personal project in year five of the MYP.
As part of the MYP, design challenges all students to:
apply practical and creative thinking skills to solve design challenges
create, prototype, and test feasible solutions
explore the role of design in both historical and contemporary contexts
consider their responsibilities when making design decisions and taking action.
If you enjoyed this story, consider reading more below: