Ana Ghiban, a graduate of the Shanghai American School, China, tells us about her decision to pursue a university degree in The Netherlands. This story is a continuation of our graduate voices series written in late 2020, where we ask alumni to reflect on their IB education.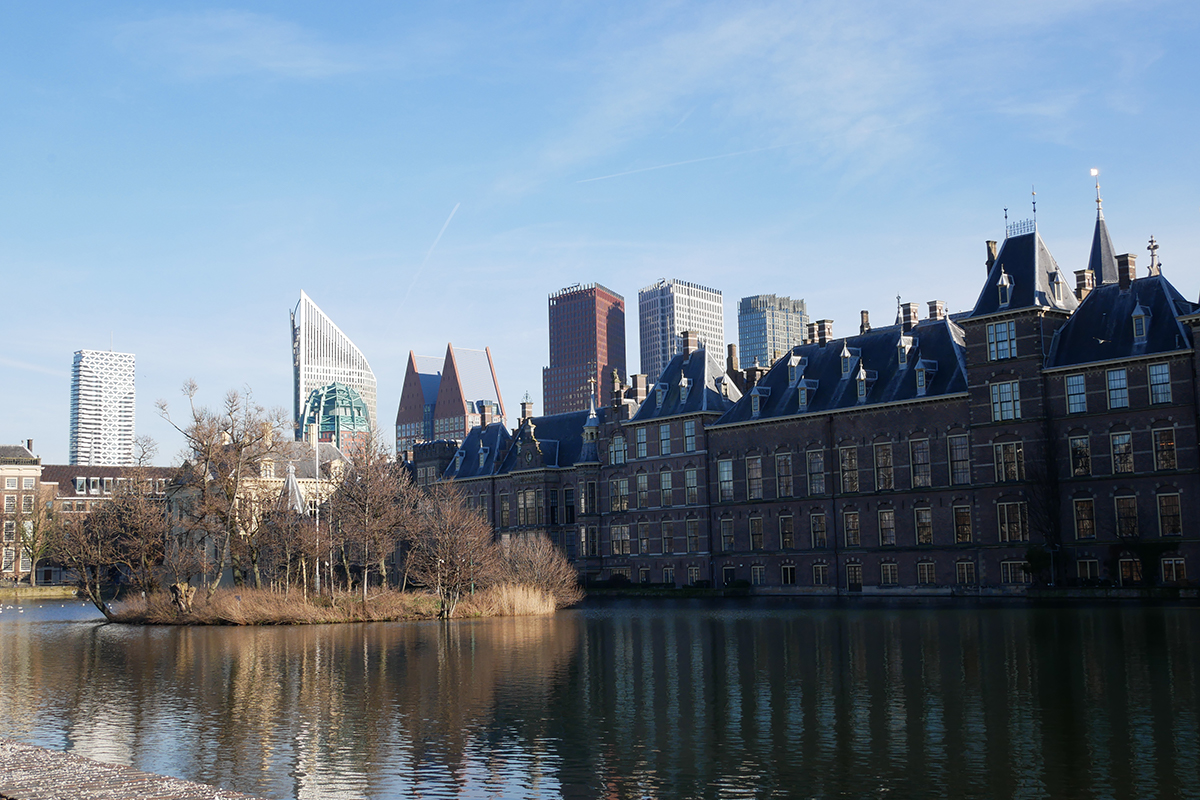 Choosing a college or university is not easy for anyone. The COVID-19 pandemic had added strain to this process, as I have seen firsthand from my younger brother who is about to graduate high school. I went through this process myself several years ago and have often been asked how I came to the decision to study, of all places, in The Netherlands, at Leiden University College (LUC). I came across this program while living in Shanghai through a series of coincidences, university fairs, and word-of-mouth, followed by a campus visit that had me sold. With the difficulty of the pandemic, I felt my experiences might help students navigating this process from home.
I am a Romanian graduate of an American high school in Shanghai, China. This makes me your "average" third-culture kid who, by the time they finish high school, has few roots and little to go off in terms of what comes next.
At the end of high school, most of my classmates were applying to universities in the United States, United Kingdom, or Asia Pacific. The school's resources were focused on these regions and our counsellors therefore understandably pushed us towards them. I was unsatisfied with these options—I was looking for something less costly and more internationally oriented, while still craving the idyllic 'college experience' that American universities were selling.
When I came across The Netherlands and LUC, it seemed to check all the boxes. The college combined a rigorous liberal arts education focused on global challenges with a campus living experience in the city center of The Hague. I chose LUC over other similar programs because of its international orientation and location in a beautiful, varied city.
Over four years have passed since then. I have now finished my Bachelor of Science in Governance, Economics, and Development and have moved to Amsterdam to pursue a Master's degree. I came here to study and, at least for now, I have chosen to stay. Here are some of the reasons why.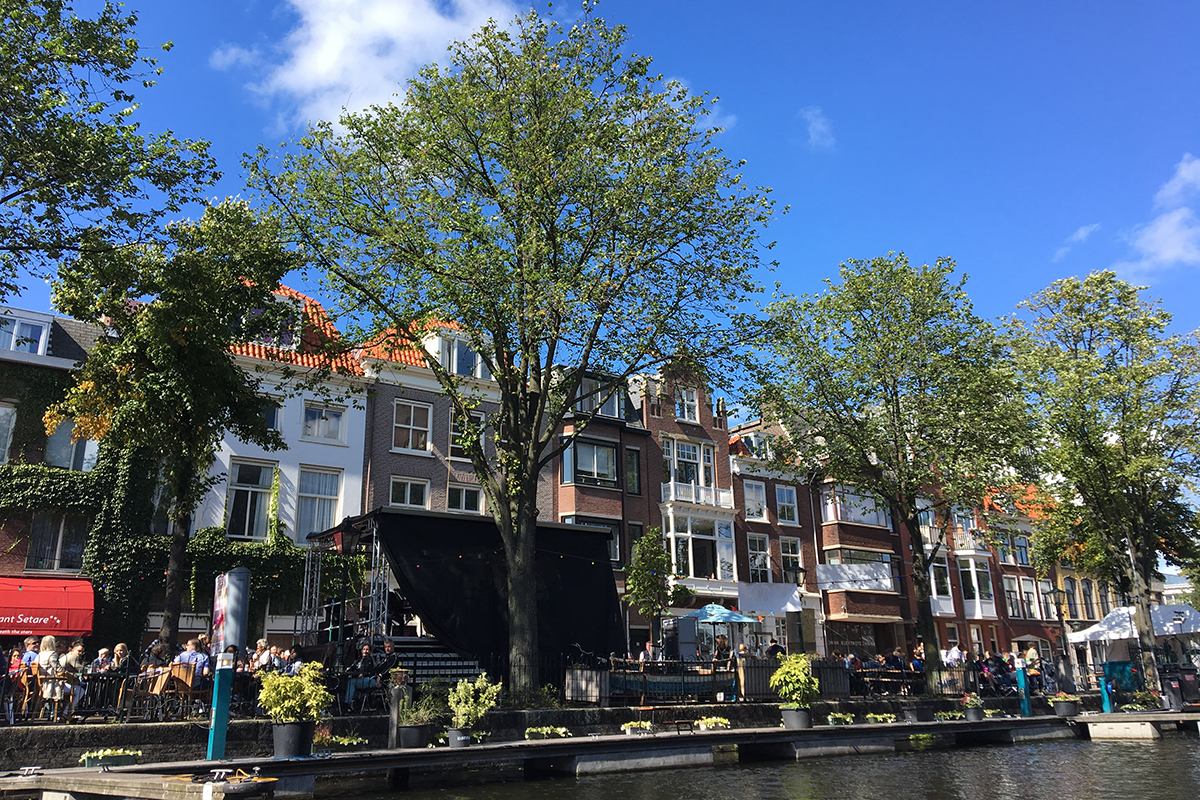 High-quality English education. Most programs are offered in English, and for those preoccupied with tangible world comparisons, Dutch universities rank among the best in the world in fields from plant biology to communication science. There is a high variety of institutions and locations to choose from. Beyond the better-known Amsterdam and Rotterdam, student cities like Leiden and Utrecht have their modernized campuses scattered among canals and cobblestone-paved alleyways and are littered with study cafes, old libraries, and plenty of spots for cheap eats.
Lower fees. For international students, Dutch universities cost significantly less than American or British universities. Tuition is around 2,000 a year for students from the EU and 10,000 for non-EU internationals, which is highly competitive on a global scale. However, depending on where you live, rent and cost of living can be relatively high.
A haven for international students. The Netherlands is known for its tolerance of difference (albeit national diversity at universities remains predominantly European) and English is widely spoken. For someone with an international background, this can be a welcoming environment in which to begin your adult life.
A leap straight into adulthood. In Europe, once you turn 18, you are treated like an adult. That means you will usually have to find your own accommodation, pay taxes, cook for yourself, and generally be a lot more independent than you might be in a traditional U.S.-style college campus with dorms and a cafeteria. Many universities do offer student housing for internationals, but these can be limited. Some of the liberal arts programs known as University Colleges are adopting a dorm model, hoping to foster more of a community feeling.
I find that living here comes with many other unique quirks which I have been amusedly noting down over the years. Among my favorites are special garbage bins in parks to dispose of single-use BBQs, specially marked 'horse' paths in parks for horseback riders, vegetables being periodically sprayed with water droplets at the supermarket, and the garbage collection system of mechanically extracting trash from the ground directly into a truck.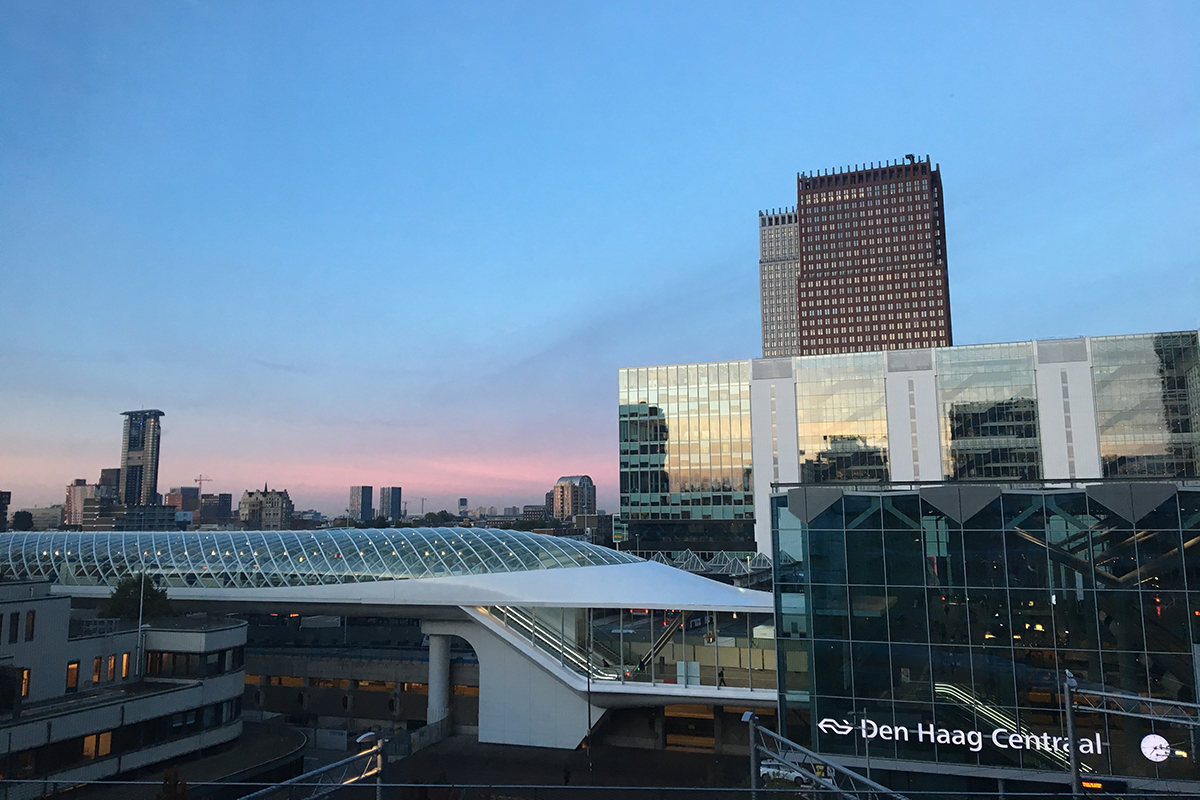 A gateway to Europe. Located at the nexus of Northern Europe, living in The Netherlands gives you easy access to famous Belgian towns like Brugge and Antwerp, western German cities of Cologne and Düsseldorf, and Paris at only a 2-hour train ride away. In normal times, a wide range of beautiful European destinations are a cheap few hours away by plane (or for those aiming to be more carbon-friendly, Flixbus adventures are a cheap but lengthy option).
Especially this year, local tourism is an increasingly popular and equally gratifying option. The country itself is very well-connected by a dense network of trains, boasting the fifth-most efficient rail company in the world. Among my personal favorites are the lake-ridden province of Friesland and the quaint fortified village of Naarden. Cycling is definitely the most efficient and popular way to get around within cities, but if that sounds too daunting, places are often walking distance or otherwise an easy tram or bus ride away.
The weather. I cannot overlook the downside of the picturesque Dutch landscape. Rain is such a part of life that there are many fun names for different types, including motregen (moth rain) and stortbuien (dump shower). Living closer to the coast means more biting North Sea winds, making for the occasional bouts of horizontal rain that are especially brutal while cycling. On the bright side, the temperature stays mild year-round, generally not dropping far below 0 °C in winter while on average falling between 20 and 25 °C in summer. One really comes to cherish a clear, blue sky.
It is very difficult to know if a place is right for you until you are there. I remember sitting at my desk in Shanghai, clicking from tab to tab and trying to grasp what university would be like from promo materials and Google Earth views. For many of you in the Class of 2021, this perhaps feels like your only option. I would encourage you to reach out to current students and have a call about your questions and doubts. Most universities have student representatives, and social media is a great place to find differing perspectives (LinkedIn is quite popular for that in The Netherlands). While every experience is different, getting a concrete sense of what life is like in a place can be one of the most helpful factors in making your decision. At the very least, it might help you think outside the typical university-choice-making box.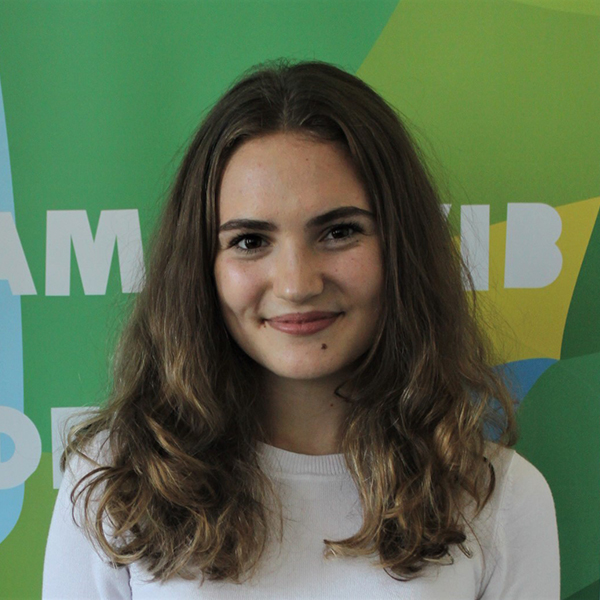 Ana Ghiban is a graduate of Shanghai American School, China and Leiden University College (LUC) in The Hague. She moved to The Netherlands for university after living in four countries in Asia with her family. Ana is currently getting her Master's degree in International Development Studies research at the University of Amsterdam. She plans to conduct her thesis fieldwork in Romania, her home country, where she hopes to bring the transitional experiences of post-socialist Europe into the field of international development. When she is not studying, Ana loves exploring semi-obscure Dutch and other destinations, both physically and more recently through Google Earth.
If you enjoyed this story, consider reading more below: