Making the leap to university
Need a pep talk for university application season? From researching potential universities to signing an acceptance letter, read this alum's reflection on making the leap to university life.
What universities know about IB
These admissions teams offer insight to the questions they often get asked about the International Baccalaureate. Bottom line: DP and CP students are valuable additions to top tier universities.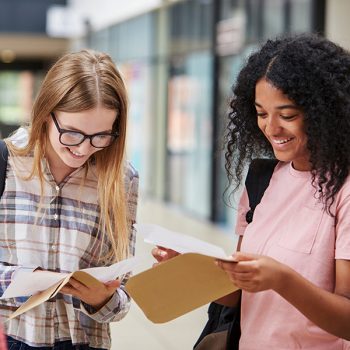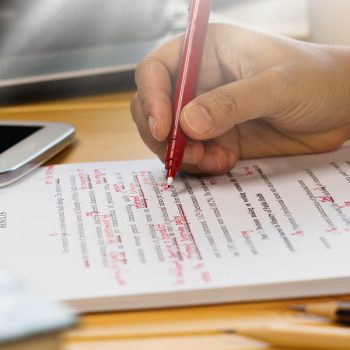 Four ways to narrow down your choices
If you are like alumnus Jasmine Jackson, you may be anticipating hearing back from universities.  When the letters arrived with offers, she considered academics, social life, professional, and social impact to help her narrow down her choices.
Merit-based scholarships
If you are entering university this year or next, keep your eyes open for scholarship opportunities that may be offered by your top university choice. Browse these featured opportunities for IB students to help get you started.
IB diploma credit in the US
Entering or considering university in the United States? Many institutions offer generous course credit for IB coursework. You could lower the cost of your education or the time it takes to graduate. While not comprehensive, consider this list to guide you through credit offerings.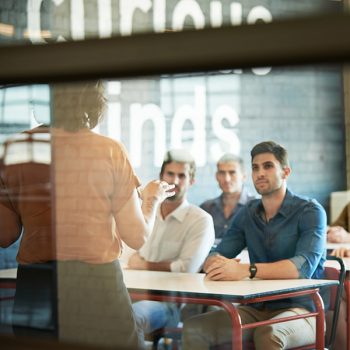 Alums look back at their first semester
For the past three years, we've asked graduates to reflect on university life. Consider these stories from IB graduates about getting settled, overcoming obstacles and staying organized.