Primary Years Programme (PYP) educator and consultant Ali Ezzeddine shares tips for educators to consider as they return to face-to-face teaching and topics they should highlight in the first week of school.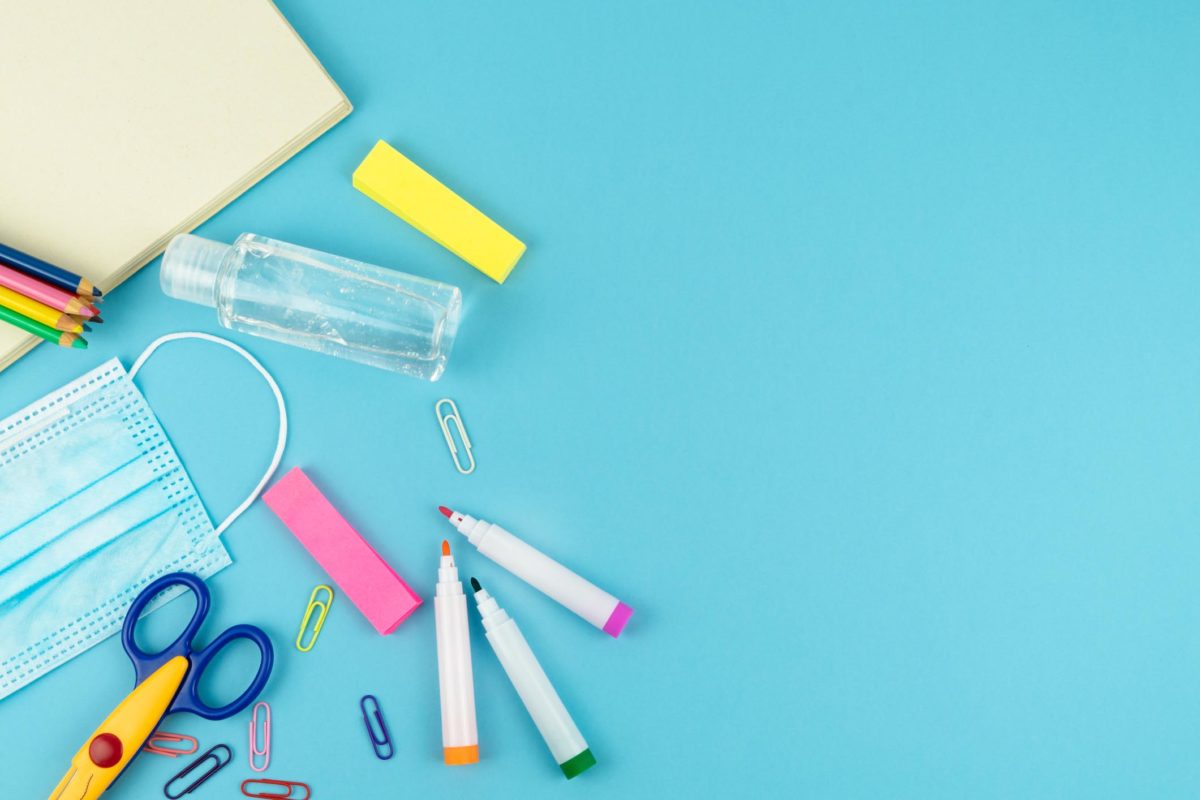 Schools are cautiously opening their doors for a new academic year amid the ongoing COVID-19 (Coronavirus) pandemic and educators are facing the challenge of engaging students through online learning. Ensuring a smooth and safe return to the classroom comes with many unanswered questions: What will teaching look like in this 'new normal'? How can we ensure that our students and faculty are always safe?
To get a better sense of how teachers are managing this new learning environment, we speak with educator and consultant Ali Ezzeddine, who is working with Primary Years Programme (PYP) educators around the world.
Could you tell us a little bit about yourself! What are your passions and interests?
Ali Ezzeddine: I am originally from Lebanon and am now based in Dubai, United Arab Emirates (UAE). I am a trilingual PYP educator, who has been teaching the programme for the last 16 years. I started as a PYP teacher, then played the role of the PYP coordinator in different schools across Lebanon, UAE and Qatar. I love travelling, I write picture books for students and I love working and supporting start up schools.
"Connecting with educators from across the world has been a great learning experience".
Could you tell us more about your consultancy work and how it's evolved due to the COVID-19 (Coronavirus) pandemic?
My work as an international trainer and consultant completely changed during the pandemic. All my travels got cancelled, but I still travel virtually to support schools by offering them professional development and best practices when it comes to online teaching. I designed a course about the challenges and opportunities that come with teaching online. I also started hosting webinars via Zoom for teachers in French, Arabic and English to share best practices and learn from each other. Connecting with educators from across the world has been a great learning experience.
What are some of the concerns that teachers have with the shift from online learning to face-to-face learning?
One of the main challenges that teachers faced during the lockdown was the ability to adapt and understand what was happening. The pandemic impacted all schools across the planet. This is the first time where everyone all over the globe has been affected at the same time. We were living in an emergency plan, but now with the re-opening of schools (be it online or face-to-face), we are all well-equipped and ready for the next academic year. Schools and educators have learned many lessons from what happened during the last term.
The main concerns were how to engage early years online, the role of the parents, the role of the assessment, how to make sure that what we are teaching is still conceptual and inquiry-based. Some countries and schools had problems related to the technology infrastructure: lack of good Internet, lack of electricity, which put many students out of school and left them disconnected.
"This is a great moment to improve our practices and to think about teaching and learning with a new perspective".
Do you think teachers should change their first unit? What concepts should they highlight in the event that they go back to school?
Yes, and yes because the priorities are different. Our PYP unit needs to be engaging, relevant, significant and challenging. We can't teach about planets or ancient civilizations during a pandemic or a natural catastrophe. We need to make connections to real life, to concepts related to community, well-being, health, non-governmental organizations (NGOs), global connection, survival and many other topics that students are experiencing now.
What advice do you have for schools that are reopening for the first time in months?
Take time to get to know your students, offer training for parents, listen to your teachers, think outside the box and break the traditional rules of timetables. This is a great moment to improve our practices and to think about teaching and learning with a new perspective that will prepare children for the future.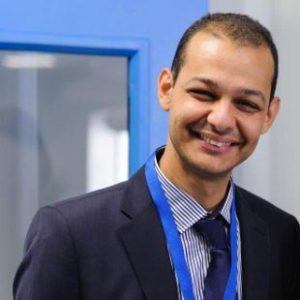 Ali Ezzeddine is a trilingual Primary Years Programme (PYP) lead educator. His passion is to start new IB World Schools. Currently, he is based in Dubai and has 18 years of experience with primary education, in which 16 of them are in the PYP. He is a published author who has written picture books in Arabic, French and English and is spreading his love for reading and writing in schools around the world. You can connect with him on LinkedIn here.
If you enjoyed this story, consider reading more below: