IB is launching a new ibo.org that is easier to navigate and more user-friendly! You can read this post in English, French and Spanish by clicking on the language tabs.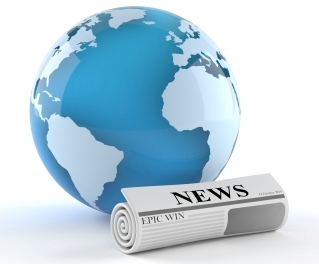 Visitors to ibo.org will find the site easier to navigate and more user-friendly when it re-launches at the end of the year.
"It was time for a change," says IB Online Media Manager Matt Shaw. "Through a survey we ran in March, users told us that the website wasn't working as well as it needed to. They told us that some content was difficult to find and needed updating. We also felt the whole look and feel of the site needed to be refreshed."
The site has been rebuilt from scratch to meet the needs of all users. The new navigation and indexing system will make it easier to find the in-depth information, support and news.
For more updates on the website re-launch, keep an eye on ibo.org.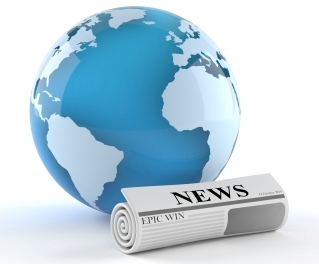 Fin 2014, le site Web de l'IB fait peau neuve !
Les visiteurs qui se rendront sur le site ibo.org découvriront une navigation plus facile et une interface plus conviviale sur la nouvelle version du site qui leur sera présentée à la fin de l'année.
« Il était temps de revisiter le site, confie Matt Shaw, responsable des médias en ligne de l'IB. Nous avons réalisé une enquête en mars auprès des utilisateurs qui nous ont rapporté que le fonctionnement du site Web ne répondait pas à leurs attentes. Ils nous ont fait remarquer que certains contenus étaient difficiles à trouver et devaient être mis à jour. Nous avons pensé que l'aspect global du site avait également besoin d'un coup de jeune. »
Le site a été revu de fond en comble pour répondre aux besoins de tous les utilisateurs. Grâce au nouveau système de navigation et d'indexation, il sera plus facile de trouver des informations, du soutien et des actualités spécifiques.
Pour de plus amples informations sur le lancement de la nouvelle version du site Web, rendez-vous régulièrement à l'adresse ibo.org.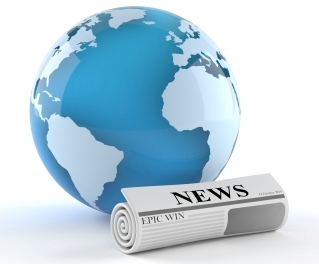 El nuevo sitio web del IB verá la luz a finales de 2014
Los usuarios de ibo.org disfrutarán de una navegación más sencilla y una interfaz simplificada tras el lanzamiento del nuevo sitio a finales de año.
"Había llegado el momento de hacer un cambio", afirma Matt Shaw, responsable de medios en línea del IB. "A través de una encuesta distribuida el pasado mes de marzo, los usuarios nos comentaron que el sitio web no funcionaba como debía. Mencionaron que algunos contenidos eran difíciles de encontrar y no estaban actualizados. Nosotros también considerábamos que el aspecto del sitio web en su conjunto necesitaba un cambio".
El sitio se ha creado desde cero con vistas a satisfacer las necesidades de todos los usuarios. El nuevo sistema de navegación e indexado facilitará la búsqueda de la información, los recursos de ayuda y las noticias más detallados.
Para conocer las últimas novedades sobre el lanzamiento del nuevo sitio web, no deje de visitar ibo.org.