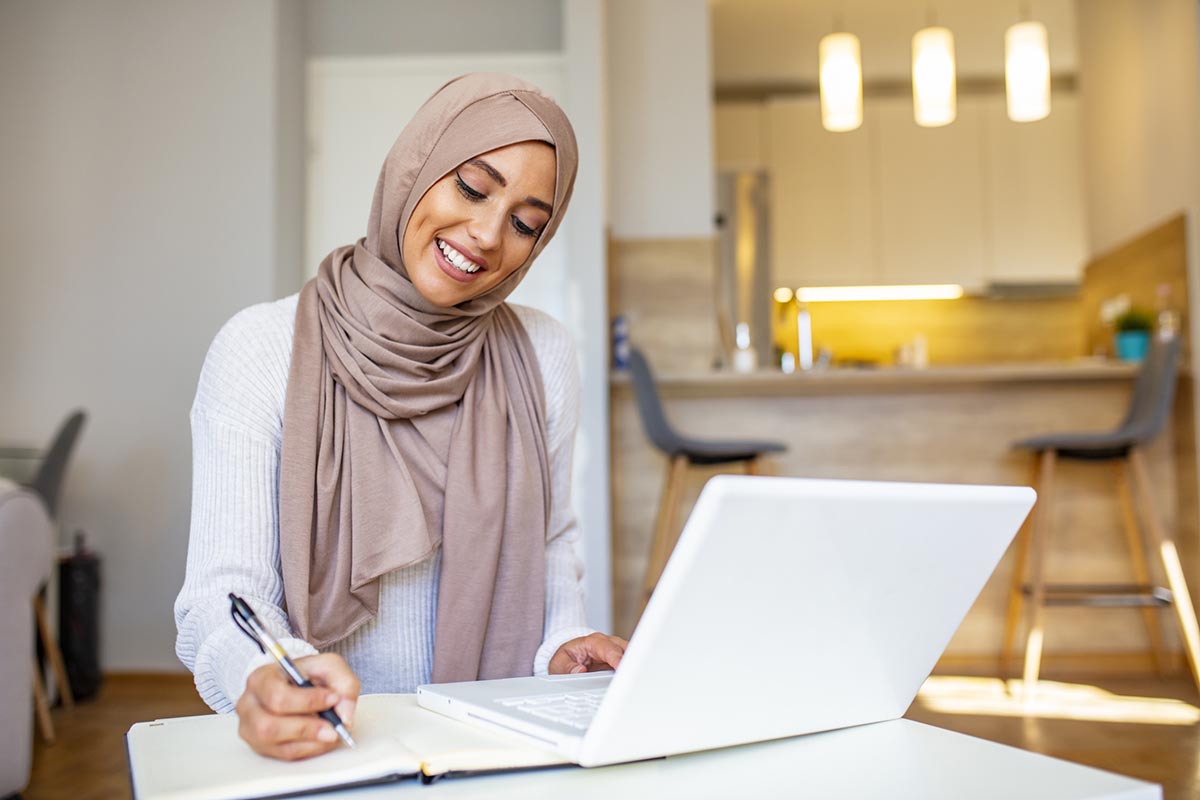 By Fatemeh Kazemzadeh, Nasrin Barootchi and Sarvenaz Tabrizi
The COVID-19 (Coronavirus) pandemic in Iran started in February 2020. Immediately after it started, schools were ordered to shut down. Schools in the country had faced sudden shutdowns before due to air pollution, so teachers had already established an online communication channel to ensure education continuity for students.
Shahid Mahdavi Education Foundation, in Tehran, had previously introduced its own online platform and some components of online communication had already been introduced to teachers and students.
"Teachers had learned enough IT skills on their own or with the help of the IT team to run an online class."
It was the scale and speed of change that brought new challenges for the school. The transition from a traditional classroom to an online classroom had to happen overnight and teachers, students and school management had no choice but to start immediately.
Coordinators started the planning process and the IT team provided enough support for teachers to start online classes.
Supporting each other
Teachers did not have the same level of online teaching background. Some were not prepared at all, and a few had been running blended classes successfully before the outbreak. Those with more online teaching experience support the others.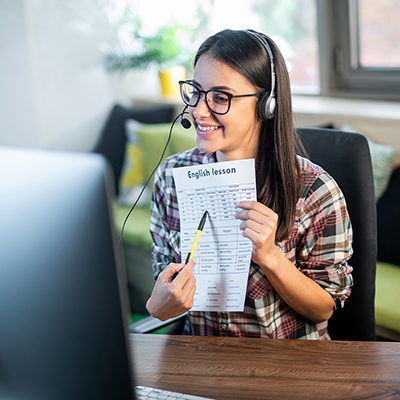 School groups on a social platform, which were created to work as a backup support system for school announcements, changed purposes overnight and turned into a place for teachers to share their ideas and exchange whatever online resources they could find. After a few days of constant problem solving, these groups transformed into an archive of FAQs for online teaching. Teachers counted on each other's support more than ever.
Fortunately, teachers had learned enough IT skills either on their own or with the help of the IT team to be able to run an online class and deal with various technical difficulties. They had familiarized themselves with apps such as Skype and many tried to blend more than one platform into their teaching. In cases where students did not have access to high-speed internet, teachers contacted them by phone.
After two weeks, almost all teachers and students had experienced a few online sessions. Teachers felt more confident and less stressed running online classes.
A month later
As time has gone on, teachers have become more comfortable with online classes, although new challenges have emerged. It became apparent that students needed to realize that these classes were official and participation was mandatory. So school management implemented policies to make sure students were clear on the rules of online classes.
Teachers have lost face-to-face contact with their students and some have found it challenging receiving feedback from students. They've had to find alternative ways to assess their students' learning―mainly written essays and exercises sent via email.
"I have really missed the eye contact with my students, which previously helped me understand if my students were alert enough and if they thoroughly understood what I taught. However, I evaluate their learning through assignments, which has proven to be very helpful," says teacher Farzaneh Rohani.
In our experience, students have had to be more focused now, and because they are assessed mostly on individual work, the quality of their work has improved.
It's not only assessments that have seen a change in form and frequency. Lesson plans and activities designed for online classes have had to vary, considering the limitations and possibilities of such classes. One common issue is that interactive classes are not easy to run and classes could turn into lectures, resulting in students becoming passive but focused learners.
Teachers have had to be more creative in their online classes to ensure active learning is taking place. They have prepared more interesting and diverse content including charts, slides, videos and other media that could be shared online. "As teachers, we should allow for quizzes, discussion questions and lively activities to stimulate the real class situation like interactive speaking, in order to keep conversations lively and learning active," says teacher Fatemeh Behnamnia.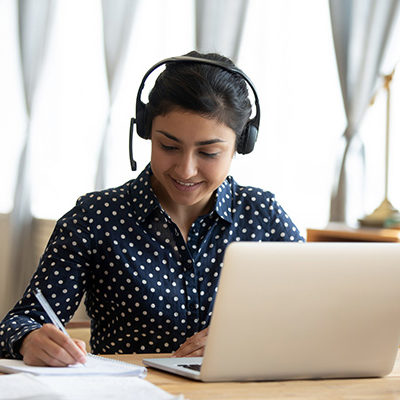 What has been noticeable is, unlike traditional classes, communication between the teacher and students is not limited to class time any more. Because of the increase in interaction between teachers and students via email, WhatsApp messages, etc, students that were not standing out in traditional classes are now shining. Teachers are are able to build a better understanding of their students' capabilities.
One teacher says: "I try to teach regularly and interact with my students on a daily basis. I have asked my students to contact each other. The more they feel a part of the online experience, the better they do."
After COVID-19
As we are waiting to see what the future holds, the question in the minds of educators is how this experience will affect the future of education. The outbreak has encouraged educators, parents and students to think critically, problem-solve, be creative, communicate, collaborate and be agile.
"It's safe to say that this has been a positive experience."
Online teaching can become a lasting part of teaching: As teacher Elaheh Navab says: "I believe in the future, we will have more online components in our teaching methods. I hope online learning can help our students incline more toward becoming inquirers."
If you enjoyed this story, consider reading more below: