Meet Alejandra Molina, a Diploma Programme (DP) graduate from Peru, who has since founded a few organizations that aim to educate, support, and empower young people. Her passion to help others has truly driven her trajectory to becoming a leader and role model for underrepresented groups. As a successful entrepreneur in the tech industry, Alejandra tells us how the IB Learner Profile has influenced her professional development. In sharing her own experiences, she hopes to shine a light on the power of taking risks in achieving growth and hopes to empower young women to confidently pursue careers in STEM (Science, Technology, Engineering, and Mathematics) and be leaders in their communities.
My journey as an IB alumna
Since graduating from the DP, I co-founded my own tech company at the age of 22 called Beepboop – a live online Medical Spanish simulation platform. Currently, I am the co-founder of the organization Warmishine, a non-profit that promotes gender equity in Peru, starting with school-age youth. I am also the co-founder of MetaBronx, which acts as an accelerator for underrepresented founders and also runs youth workforce development programmes.
At Metabronx, we work with many young people including students. Although not all the students that we work with attend schools that offer International Baccalaureate (IB) programmes, I always make sure to share the IB Learner Profile with them. This profile includes 10 attributes that – to this day – are still very much ingrained in me.
In fact, we have an exciting opportunity coming up. This summer, our students will be supporting an education startup called MegaMinds in their Virtual Visionaries Challenge, as part of our collaborative efforts. This project aims to empower youth to build their own 3D virtual worlds, allowing them to explore their passions and creativity. The Virtual Visionaries Challenge truly embodies the essence of the 10 attributes from the IB Learner Profile that we strive to instill in our young participants.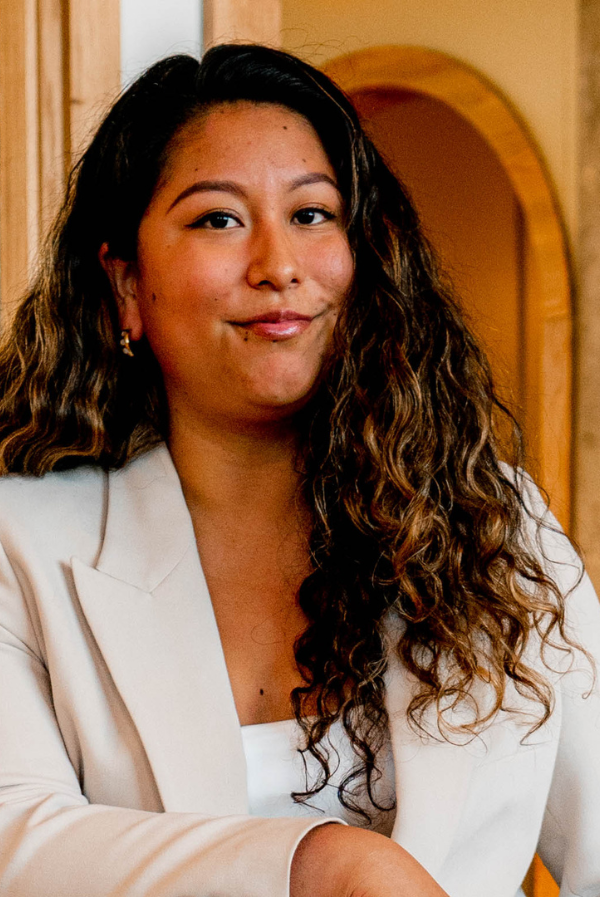 Empowering young women
Young women have the skills needed to succeed in the innovation ecosystem. The problem is that they do not always know how to show others that they have these skills or show the professional relevance of these skills.
It is especially important to empower young women to identify and describe their skills in a work context. At Metabronx, we lean heavily on this component with the participants of our workforce development programme by helping them to better articulate what their strengths are. It can also help them to envision themselves working in fields they did not originally think of, such as STEM or entrepreneurship.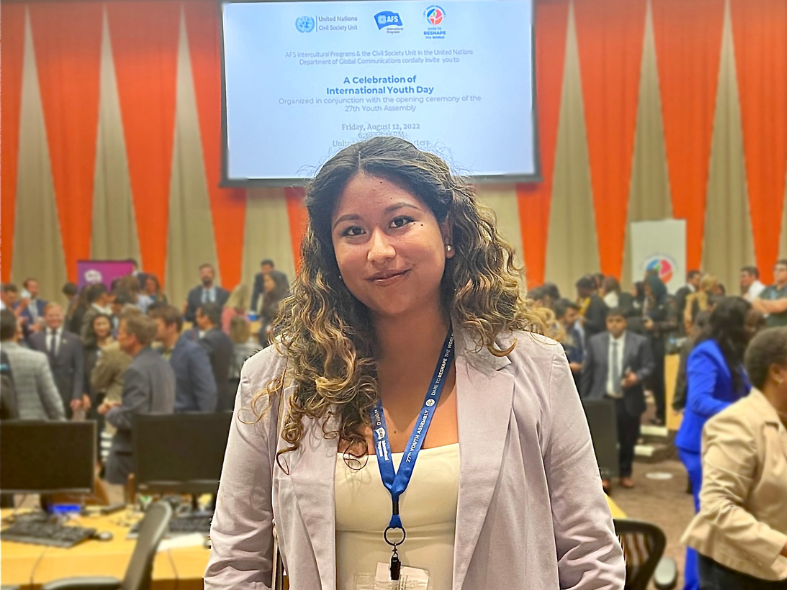 Being a risk-taker
One of the attributes that I like to emphasize is being a risk-taker. It is important to keep this in mind if you want to succeed in your professional career.  In my own case, my lack of an engineering background did not deter me from trying to create and run a product. My willingness to take risks empowered me to take a chance in my professional career, trusting that I could find the right path. At the end of the day, that is what it is. I always heard this saying back home, "No hay peor gestión que la no hecha", which translates to, "There is not a worse action than the one not done". It is true that there is always a great deal that we can learn from taking challenges and venturing into the unknown and trusting that we will know how to succeed.
It is amazing to see the growing mentorship opportunities and support for women's involvement in the tech industry. Although I am seeing more women leading startups, women only make up 28% of the STEM workforce. According to the Harvard Business Review, women only apply to jobs if they meet 100% of the qualifications whereas men apply even if they only meet 60% of the qualifications. That is why it is important that, as young women, we encourage each other to take risks, to bet on ourselves, and recognize the opportunities for growth in stepping outside of our own comfort zone.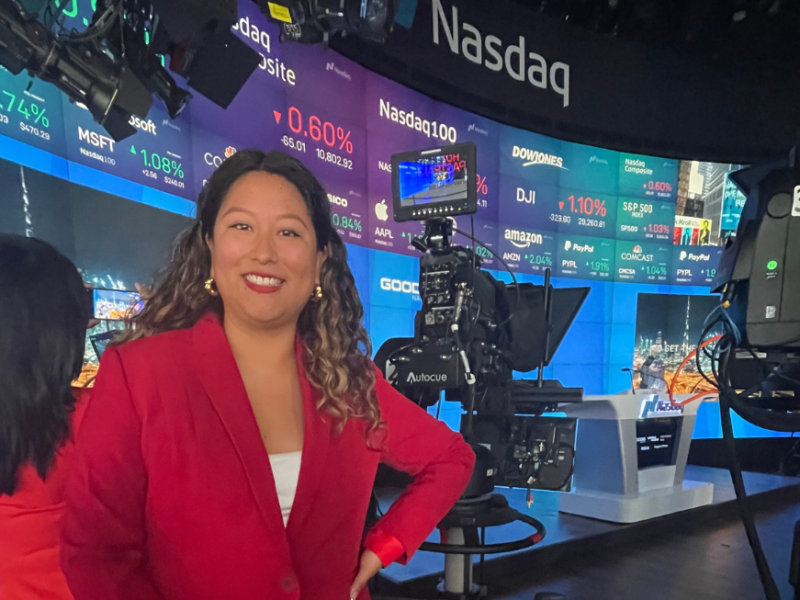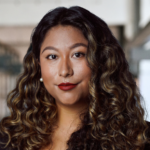 Alejandra is a Peruvian serial entrepreneur. She is an IB alumna from EuroAmerican College where she graduated from the DP in 2014. As a travel and language enthusiast (speaking four languages fluently), Alejandra completed studies in 13 countries and even attended Zhejiang University as a Chinese language student. She obtained her bachelor's degree in Global Studies with Minors in Business, International Relations, and Entrepreneurship from Long Island University. Just after university, Alejandra co-founded her first edtech startup called Beepboop – an online tech platform for health professionals to learn languages. She also founded WarmiShine, a non-profit that empowers young girls to feel safe with their bodies and in their communities by strengthening their self-esteem. Furthermore, Alejandra is co-founder and director of partnerships at MetaBronx, a leading start-up accelerator for underrepresented founders in the US in New York City. She is passionate about leadership and applying creative solutions to help marginalized communities.