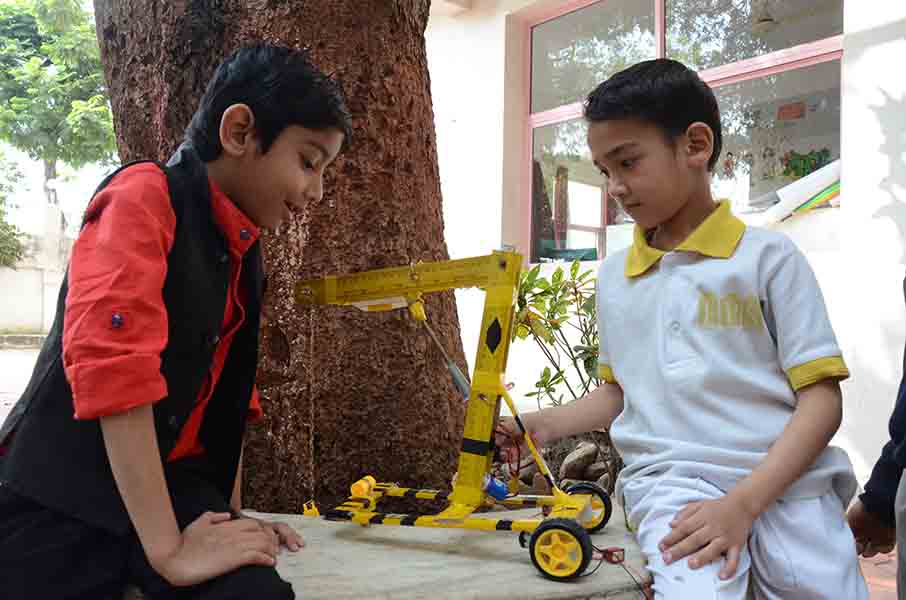 Design thinking brings the IB's­ mission – to develop inquiring, knowledgeable and caring young people who create new ideas to solve real world issues – to life, as an IB World School in India discovered.
A dynamic, creative and collaborative approach to problem solving and design thinking, when applied to education focuses on pedagogy and offers a fun and engaging learning experience. "It's a creative process that helps you design meaningful solutions in the classroom, at your school, and in your community," according to IDEO, a Palo Alto-based international consulting and design firm, which is at the forefront of design thinking.
The approach nurtures creativity, as well as communication skills and teamwork. Students find and sort through information, collaborate with others and create solutions to problems based on authentic experience and feedback.
Schools can also use design thinking to redesign student spaces and school systems for better learning experiences. However, students and the Primary Years Programme (PYP) team at Eastern Public School, in Bhopal, went one step further. They integrated design thinking principles into the six transdisciplinary PYP themes. PYP coordinator Humera Riyaz shares her school's story below….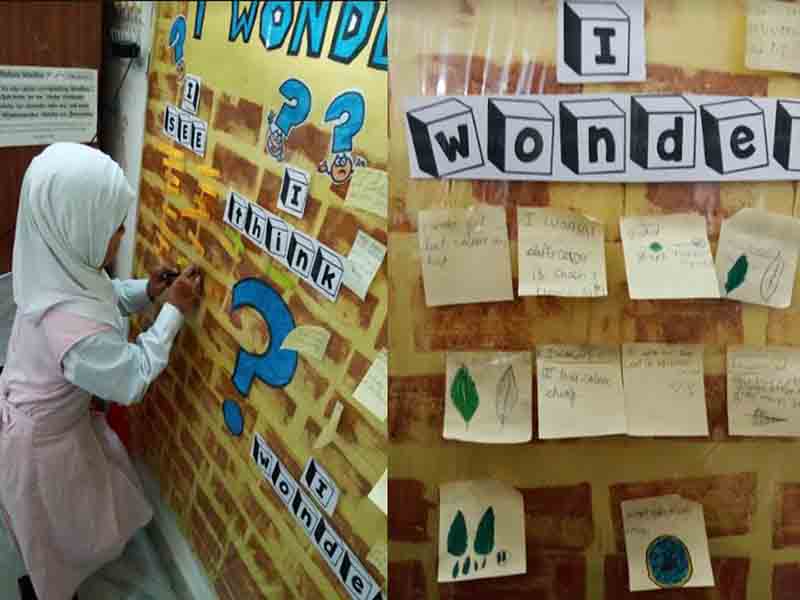 Our teaching team had the conviction that design principles would strengthen our student-led inquiry and help develop the Approaches to Teaching and Learning (ATL's). Our five-stage design thinking process included: empathize, define, ideate, prototype and test. Beginning with empathy – i.e defining the problem – we decided to integrate design into the following contexts:
Demonstrating positive change
Through this adventure into design thinking, we learned the importance of encouraging an "I can" mindset among our students. Students fully enjoyed the process, and we gained insight into student agency, action-oriented problem solving, empathy, creativity and teamwork.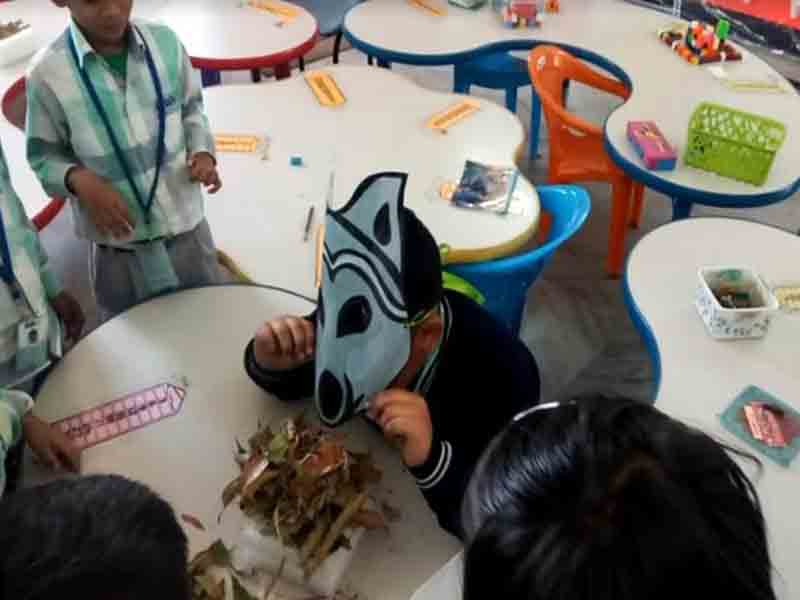 There is no perfectly crafted and prescribed path to implement design thinking. But it begins with a paradigm shift, as design thinking in primary school settings should be viewed as a way to teach, and not as a subject. These powerful activities build metacognitive skills and lead to positive change.
Creating design spaces or corners in the classrooms is a great place to start. Planning this kind of learning takes time, so schools will need to provide appropriate professional development opportunities to assist educators.
My last piece of advice is, educators, embrace the process. Give students enough time to think, observe and experiment, test, re-design, reflect and celebrate their innovations.