Primary Years Programme (PYP) teacher Ranjit Biswas tells IB World Magazine why social and emotional learning (SEL) is key to helping students become more caring citizens.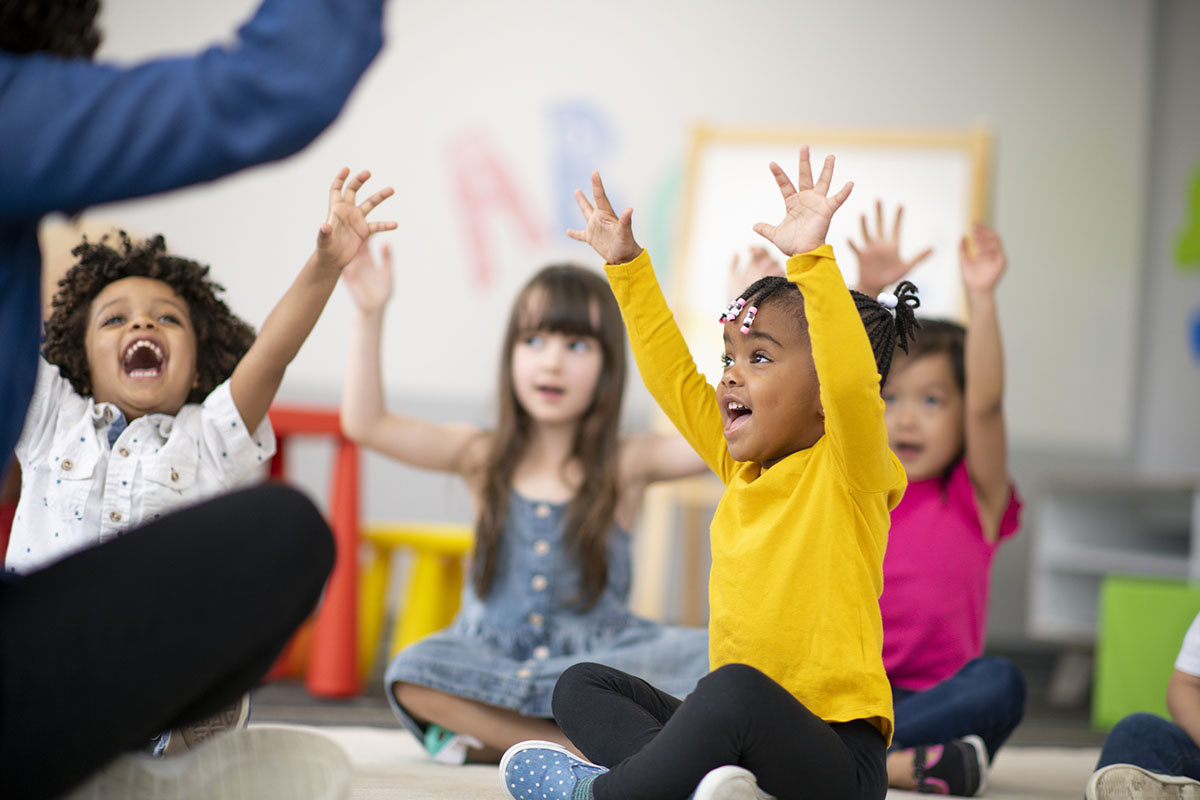 What do we want our children to get from their education? Is it only reading, writing, mathematics and science? Or something else? The most generic answer to this question given by people is to be 'a good human being'. But what makes a good human being? What is the scale of measurement? And where is the gap in education?
Social and emotional learning (SEL) can and must be incorporated in the curriculum and assessments. We have to design course material and assessment policy that inspire kindness in our learners. We need to find ways to encourage students to be more caring.
I am a teacher at Abdul Kadir Molla International School (AKMIS) in Bangladesh, which was recently authorized to teach the Primary Years Programme (PYP). When we were a candidate school, we had to look at new ways of assessing our students. Our mission is to offer a curriculum that helps our young people become global citizens with core values of respect, tolerance, inclusion and excellence.
Learners at our school endeavour to create a peaceful global community through their informed actions. For example, during a grade five unit, students explored the causes of global conflicts and possible solutions.
"It is high time to design our curriculum more purposefully, and we must integrate kindness into the curriculum".
As a part of their summative assessment, students were asked to list some conflicts happening in society, which they wanted to resolve. In the final task of this assessment, they had to become a conflict-resolver during a staged dispute.
One group of students showed an interest in running a 'Donate Warm Clothes' campaign, to offer assistance to those in need in our community. They designed several posters and leaflets and interacted with other students in the school to support this initiative. They came up with statistics of people who have been suffering during the winter and don't have the capacity to buy warm clothes to inspire parents and teachers to donate their old warm clothes. This was a small student initiative but had a big impact in the community. Our students are developing a strong sense of shared responsibility and strive to make the world a better place.
Assessing multiple skills
But what if the students had been assessed by a written exam instead of this campaign? Yes, it would have demonstrated their reading and writing skills but during this campaign, they have already demonstrated four skills:
Learners used the SMART (Specific, Measurable, Achievable, Realistic and Timely) strategy to measure and analyse their designed actions and the teachers used a rubric to assess the students' summative task. The rubric was made on the basis of different activities of the campaign. Teachers and learners collaborated together to select the criteria of the rubric to properly link to the campaign and its effectiveness.
Learning respect and kindness
It has long been discussed that the role of a teacher will have to change. We should incorporate social and emotional skills such as mindfulness, empathy and compassion in education and learning material as well. Such skills, in fact, can help learners appreciate and understand different cultures and issues and enable them to interact respectfully with each other.
The world needs more kind human beings. It is high time to design our curriculum more purposefully. We must integrate kindness into the curriculum.
If you enjoyed this story, consider reading more below: