This article is a resource guide for those experienced with the Primary Years Programme (PYP). The IB offers many resources and tools to support prospective, candidate and authorized PYP schools. This is part one of the PYP resource series for experienced schools.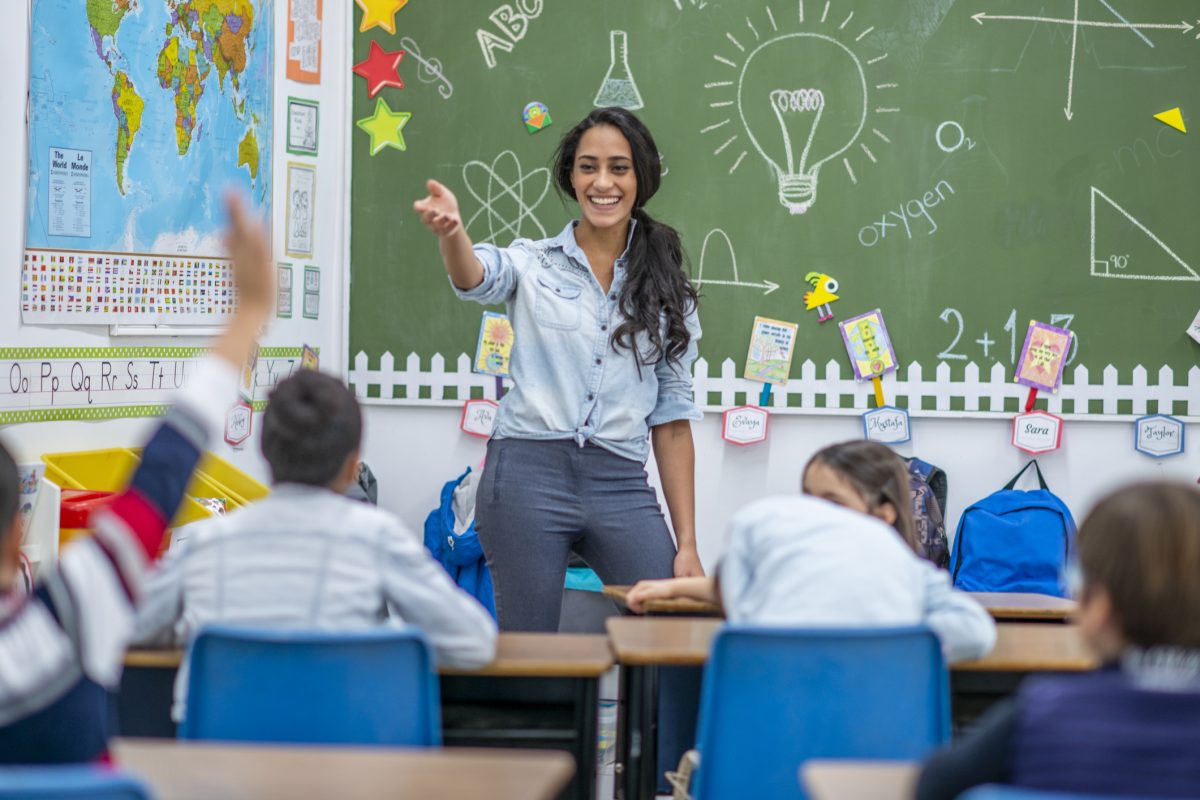 What PYP resources are available to me as a PYP coordinator or educator?
There are several resources devoted to supporting and empowering PYP coordinators and educators. The following list provides a few of our most useful tools to support the PYP at your school:
PYP: From principles into practice support material: Here you can find 33 support resources to guide you with the implementation of PYP: From principles into practice. Click to view these resources.
Coordinator resources: These tools were developed in collaboration with PYP coordinators and provide practical examples and experiences. Click to view these resources.
Are there resources available for parents and caregivers to support their PYP student's learning?
Yes, parents and caregivers are highly encouraged to support with their PYP students by using some of these informative resources:
Navigating changing times in the PYP: This resource focuses on four components of the Primary Years Programme (PYP)—collaboration, assessment, inquiry and approaches to learning (ATL)—for each mode. It is designed to help generate discussion and ideas around how to organize time, how to prioritize collaboration and how to continue learning and teaching through inquiry by harnessing available resources. Click to view this resource.
"5 ways to support your child as a PYP parent": Whether it is the more formal learning connected to their schooling, or the incidental, unplanned learning through play, exploration and life experience, these 5 strategies will help you, help your child become a lifelong learner. Click to view this resource.
Does the IB publish research concerning the success of its programmes and is there any new research supporting the PYP?
Yes! Research plays a central role in the development, quality assurance and assessment of IB programme outcomes. The IB conducts research in the areas of outcomes, curriculum and policy. We also design, implement and maintain quality assurance frameworks that inform the IB's service to schools and professional development. Please continue reading to see our most current research.
Subject guidance development report: Read updates on scope and sequence and transdisciplinary theme descriptor review. Published April 2021. Click to view this resource.
Key findings from research: You can find a quick overview of studies from around the world on the impact & outcomes of  the PYP on students, teachers and schools. Click to view this resource.
"Lost Learning: What does the research really say?": This paper aims to provide an overview of studies about "lost learning", describes the impact of natural distasters and COVID-19 on student learning and provides guidance on how to mitigate their impact. Click to view this resource.
"Why wellbeing matters during a time of crisis": This paper aims to provide IB stakeholders with a research-informed overview of the main challenges, opportunities and possible strategies to support student wellbeing with the COVID-19 learning disruptions. Click to view this resource.